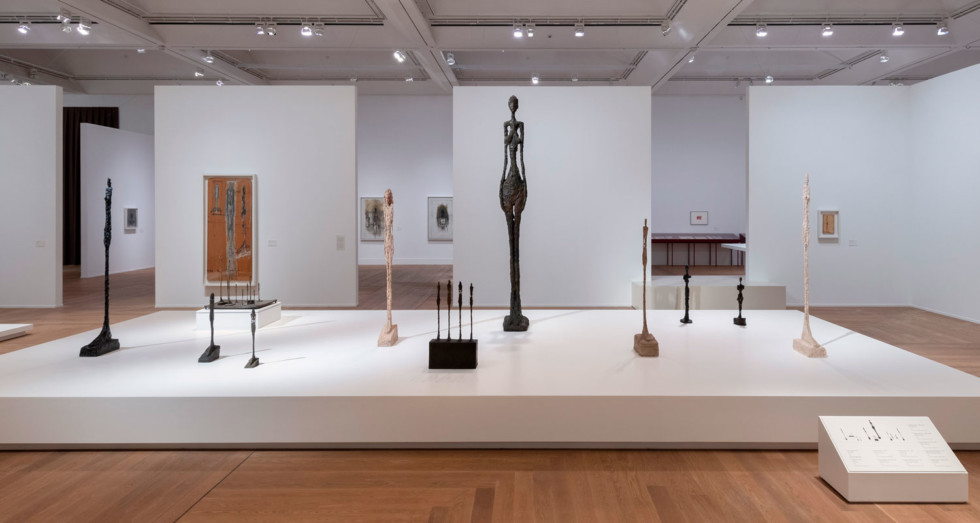 Giacometti
Face to Face
10.10 2020 – 30.5 2021
Stockholm
Alberto Giacometti forged a singular path within European Modernism, restlessly seeking a new language for sculpture as a "double of reality". The exhibition "Giacometti – Face to Face" trails the evolution of Giacometti's work from post-cubism through surrealism to post-war realism.
The exhibition dates are preliminary and may change.
Pre-booked ticket required
You need to prebook tickets to the exhibition "Giacometti – Face to Face", this includes children and others with free admission. This is a precaution to prevent spreading of the corona virus.
Guided video tour
Join Nina Blom, art educator, on a tour of the exhibition. We will study works from when Alberto Giacometti was 13 and made his first portrait of his brother Diego, to his late paintings and sculptures, and, of course, the iconic tall bronze figures.
Video introduction
Follow curator Jo Widoff on a walk through the exhibition "Giacometti – Face to Face". We will also meet curator Christian Alandete at Fondation Giacometti in Paris where he presents Giacometti's library and reconstructed studio.
The Dialogue with Georges Bataille, Jean Genet and Samuel Beckett
At the age of twenty-one Alberto Giacometti (1901–1966) arrived in Paris to study sculpture at the Académie de la Grande Chaumière. He participated in the intellectual life of the city, which before the Second World War was a hub for artists and intellectuals from all over the world. The close dialogue with the three writers Georges Bataille, Jean Genet and Samuel Beckett had a particularly strong impact on Giacometti. This exhibition sets out to trace the marks that Giacometti's encounter with Beckett's irrational, closed-off worlds, Bataille's violent opposition to staid conventions and Genet's reverential depictions of life in the margins of society, left on the artist's work.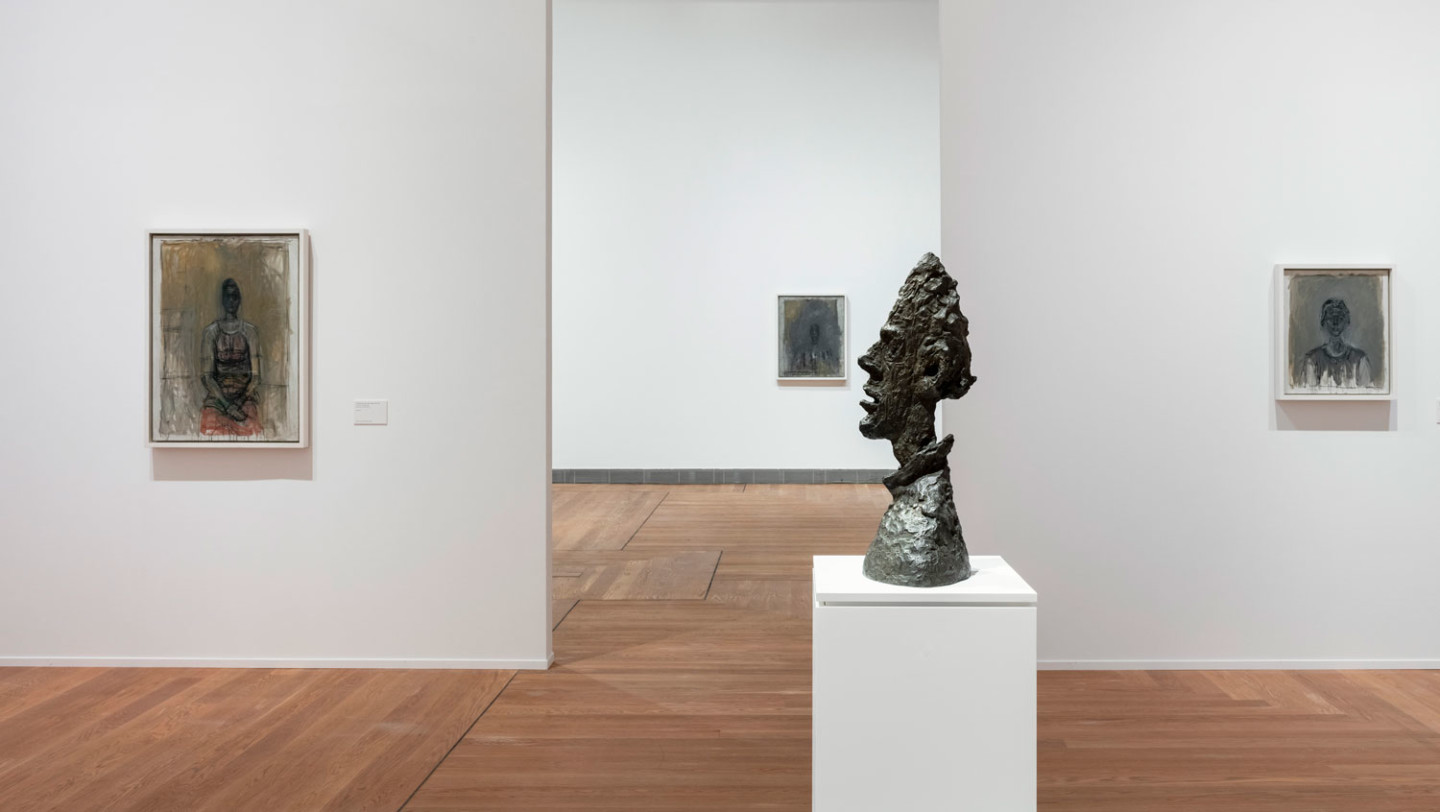 Surrealism and Prehistoric Art
Throughout his artistic career, Giacometti was preoccupied with his own inadequacy when it came to depicting reality. In the 1930s he exhibited his work with the Surrealists but soon went his own way. Instead of looking to abstract art, which dominated Paris at the time, Giacometti cast his gaze further back in time – to prehistoric art and non-Western art objects.
The Tall Figures of the Postwar Period
From relatively early on, Giacometti was counted among the major interpreters of the post-war era and today his fragile and strangely elongated figures are associated with the image of a resilient humanity. When working with a model he tried time and again to find a "likeness" between art and what he saw before him, restlessly seeking a new language for sculpture as a "double of reality". By feeling his way forward with his hands in clay and plaster, he came to change our view of sculpture.
"Giacometti – Face to Face" is the first large-scale retrospective of Alberto Giacometti's work in Sweden in over twenty years. The exhibition was produced in close collaboration with Fondation Giacometti, Paris.
Curated by Jo Widoff, Moderna Museet, and Christian Alandete, Fondation Giacometti
Exhibition catalogue
The lavishly illustrated book provides an overview extending from Giacometti's early to his later works, newly commissioned essays by the British art historian and professor emerita Dawn Ades, the Swedish professor of literature Jesper Olsson and the French author Agnès Vannouvong, as well as important historical texts by Bataille, Genet, Beckett and the artist himself.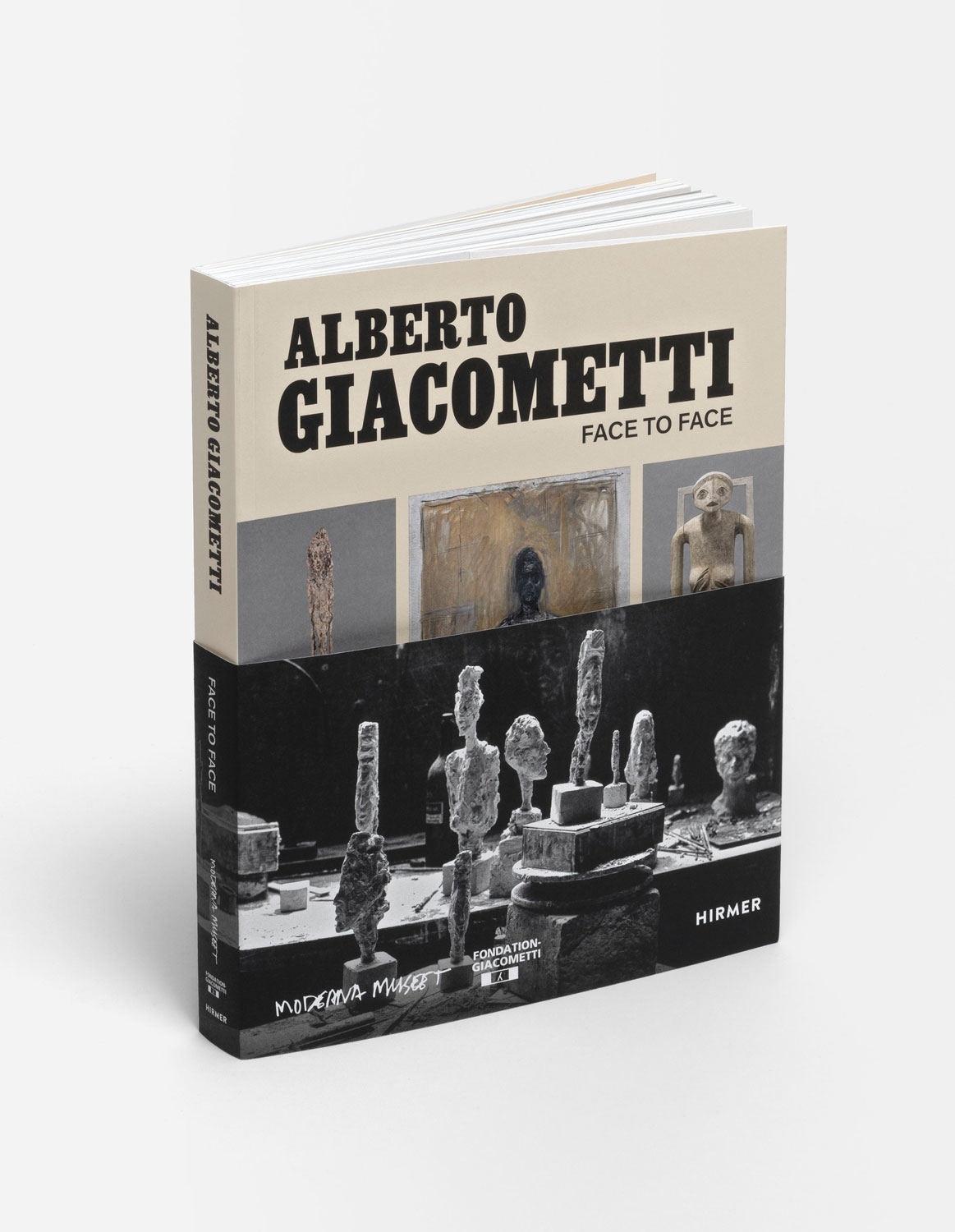 Events
Face to Face
Artists and poets react to Giacometti
On five Tuesdays, Johanna Gustafsson Fürst, Sara-Vide Ericson, Mara Lee Gerdén, Gabriel Itkes-Sznap and Lea Porsager will each share their personal reflections in the exhibition and its ideas.
Read more: Face to Face
Global Paris
Two mini-seminars in connection with Giacometti – Face to Face
23 October: Global Paris – Pre-war period
With: Cecilia Sjöholm, Michael Barrett and Rado Istok.
Moderator: Kristoffer Noheden.
30 October: Global Paris – Postwar-period
WIth: Karl Dunér, Samuel Girma and Kristoffer Noheden.
Moderator: Maria Mårsell.
Read more: Global Paris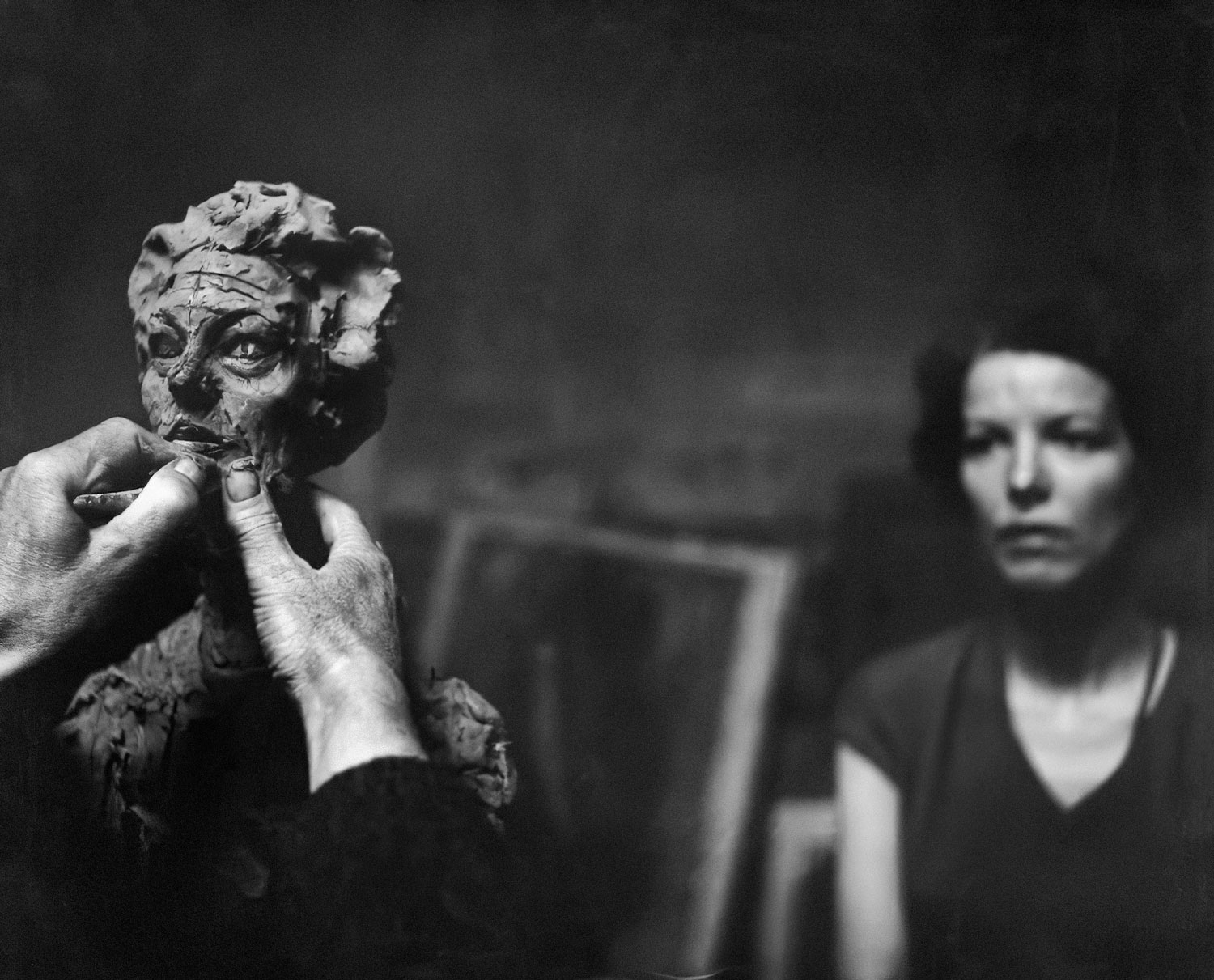 Tours and presentations
Presentations
Saturdays and Sundas at 15.00 in the Auditorium. In Swedish.
Pre-booked tickets is required to the presentation and is done in connection with the purchase of a ticket to the exhibition. The ticket gives you a seat at the presentation in the Auditorium at 15 as well as entrance to the exhibition, 16–16.30. The presentation is about 45 minutes.
Tours
Three Tuesdays at 18.00, in the exhibition. In Swedish.
3 November: Ylva Hillström, curator Learning
24 November: Jo Widoff, exhibition curator
1 December: Olle Eriksson, exhibition manager
No group tours
To ensure a good experience and to prevent spreading of the corona virus, we do not offer group tours.
Create in Giacometti's studio
Try sketching a portrait or work with sculpture – maybe in aluminium foil or clay? In the Workshop, we have created a space with the same dimensions as Alberto Giacometti's studio and every weekend you will have the chance to create there.
We work with techniques that Giacometti explored. Activities vary depending on day and time, doors are open to children and adults and no prior knowledge is necessary. No pre-booking is needed. Welcome!
Read more: Create in Giacometti's studio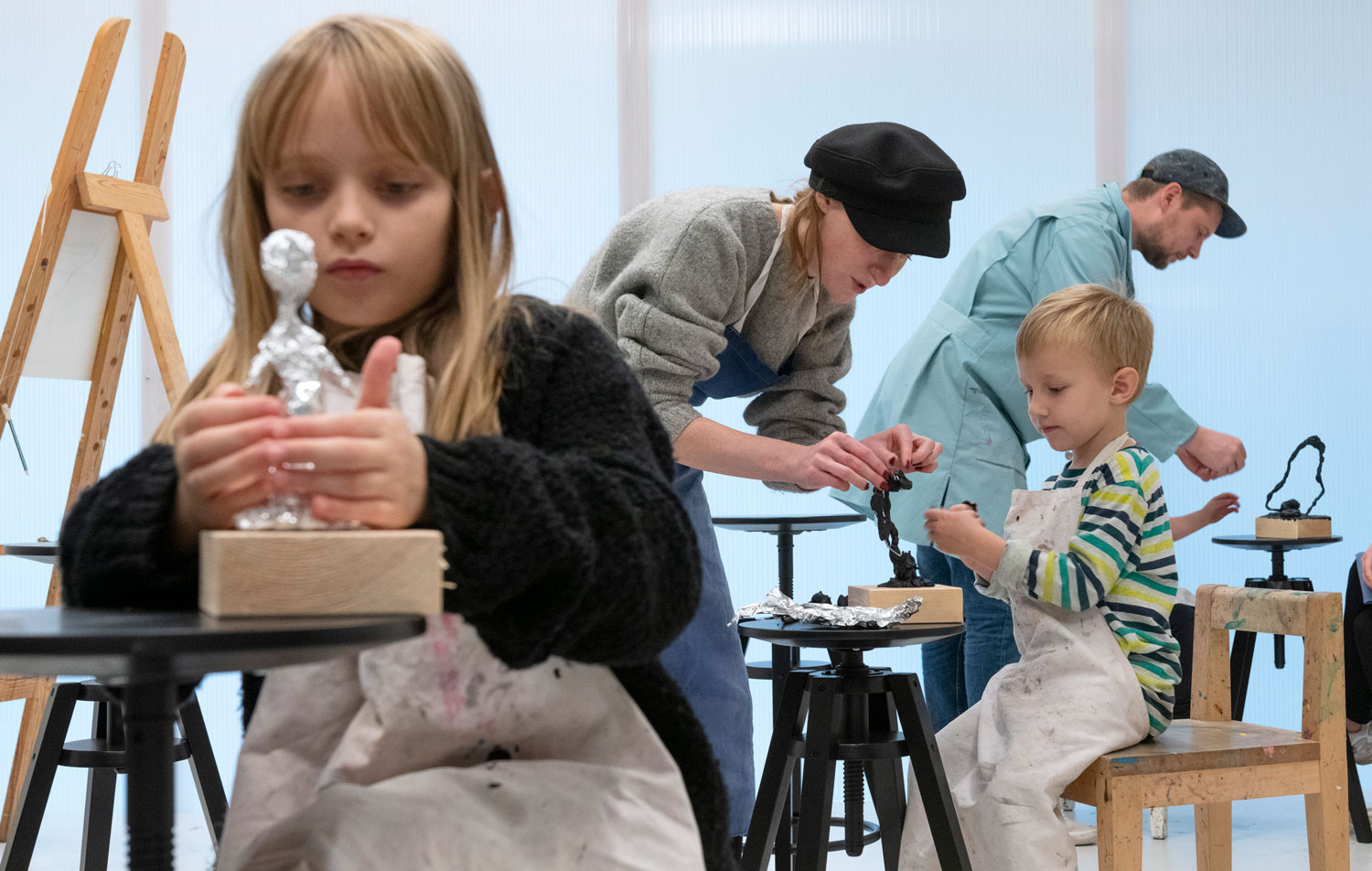 Searching for reality
An art adventure is a family tour for kids and adults to do on your own in the exhibition. Ask the staff at the information desk on floor 4 how to get started. From age 4 (accompanied by an adult).
Alberto Giacometti was an artist from Switzerland who lived and worked in a tiny studio in Paris. For a few years, he made sculptures that didn't look like anything from the real world. But most of the time, he tried to make works of art that captured reality the way it looked to him.  Come with the tracker dog Alberto and see if you can find reality in the exhibition!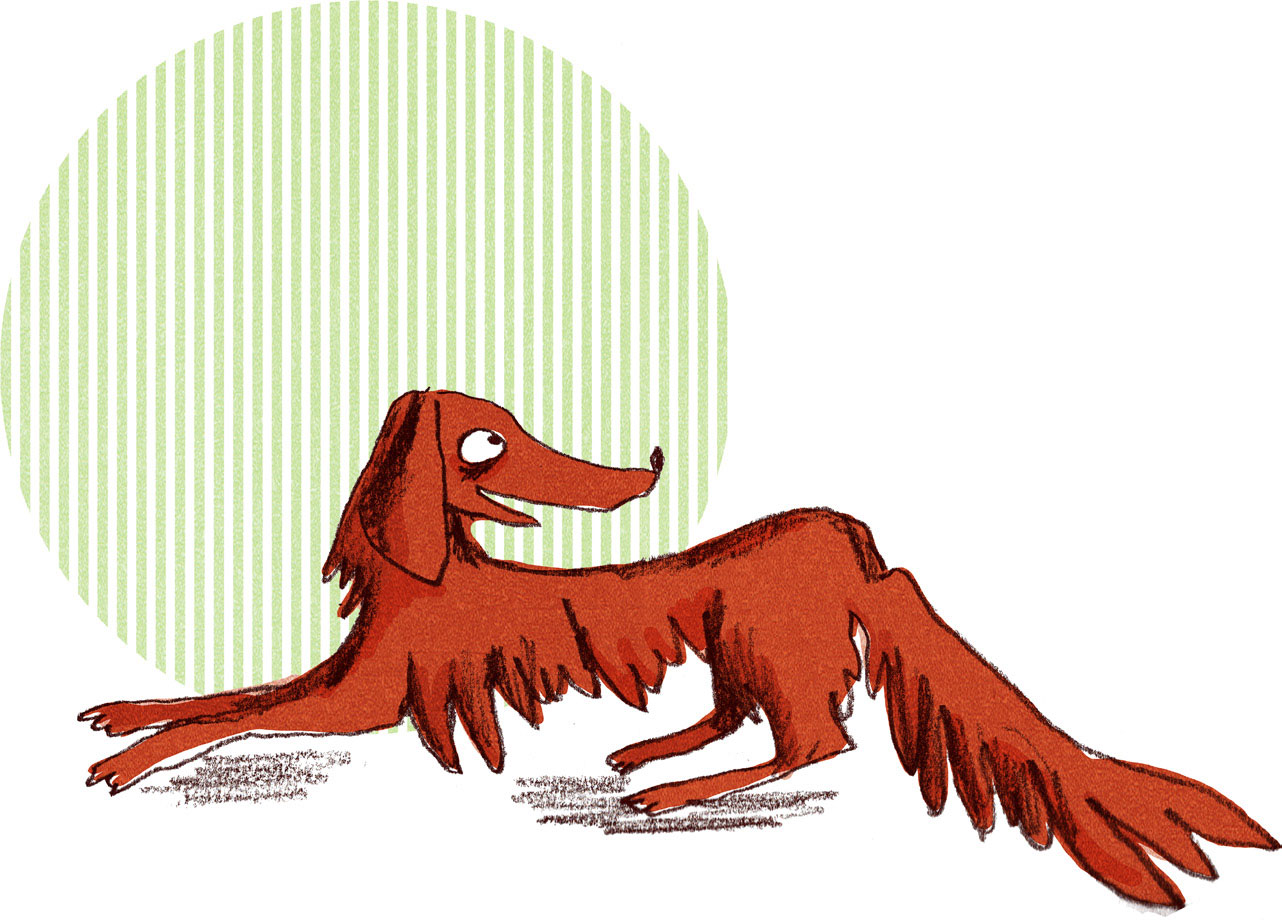 Audio guide
With focus on the literary undercurrents featured in the exhibition.
Download the Audio Guide
The Audio Guide app is free of charge. You download the Audio Guide to your phone and you use your own headphones. The Audio Guide is available in Swedish and English, for iPhone and Android.
School visit
To avoid double bookings, please contact our booking office in good time and notify us of the date of your visit. E-mail: booking office
Free admission for:
School classes with pupils under the age 18 (with a teacher)
Accompanying teachers and assistants
SFI-classes
No group tours
To ensure a good experience and to prevent spreading of the corona virus, we do not offer group tours.
Read more about school visits: School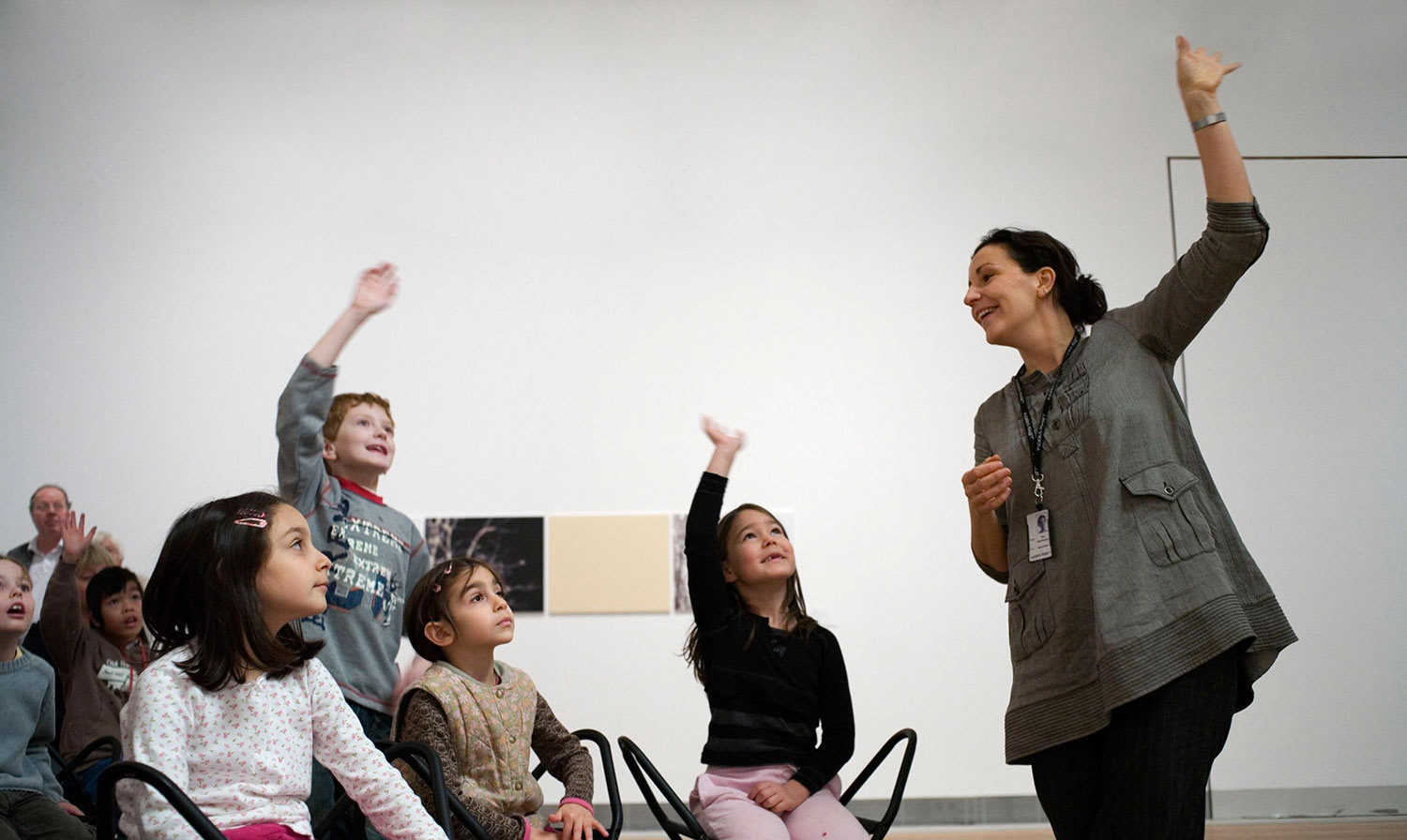 The exhibition is organized in close collaboration with the Fondation Giacometti, Paris.

The exhibition is supported by

Our warm thanks The Giacometti Exhibition Circle and the donors:
Pontus Bonnier
Åke Bonnier
Kristina Gustafsson Bonnier
Lena and Per Josefsson
Veronica and Lars Bane
Christel and Peter Engelbert
Nicolai Tangen
Catarina Fritz
Svante and Sophie Påhlson-Möller
Peggy and Keith T. Anderson
Claes and Anna Bergmark
Johan Edfelt and Fredrika Pontén
Richard and Gunilla Kahm
Alf and Bibbi Sollevi
Fredrik and Helen Stenmo
Kerstin Lind Bonnier
The exhibition is on the 4th floor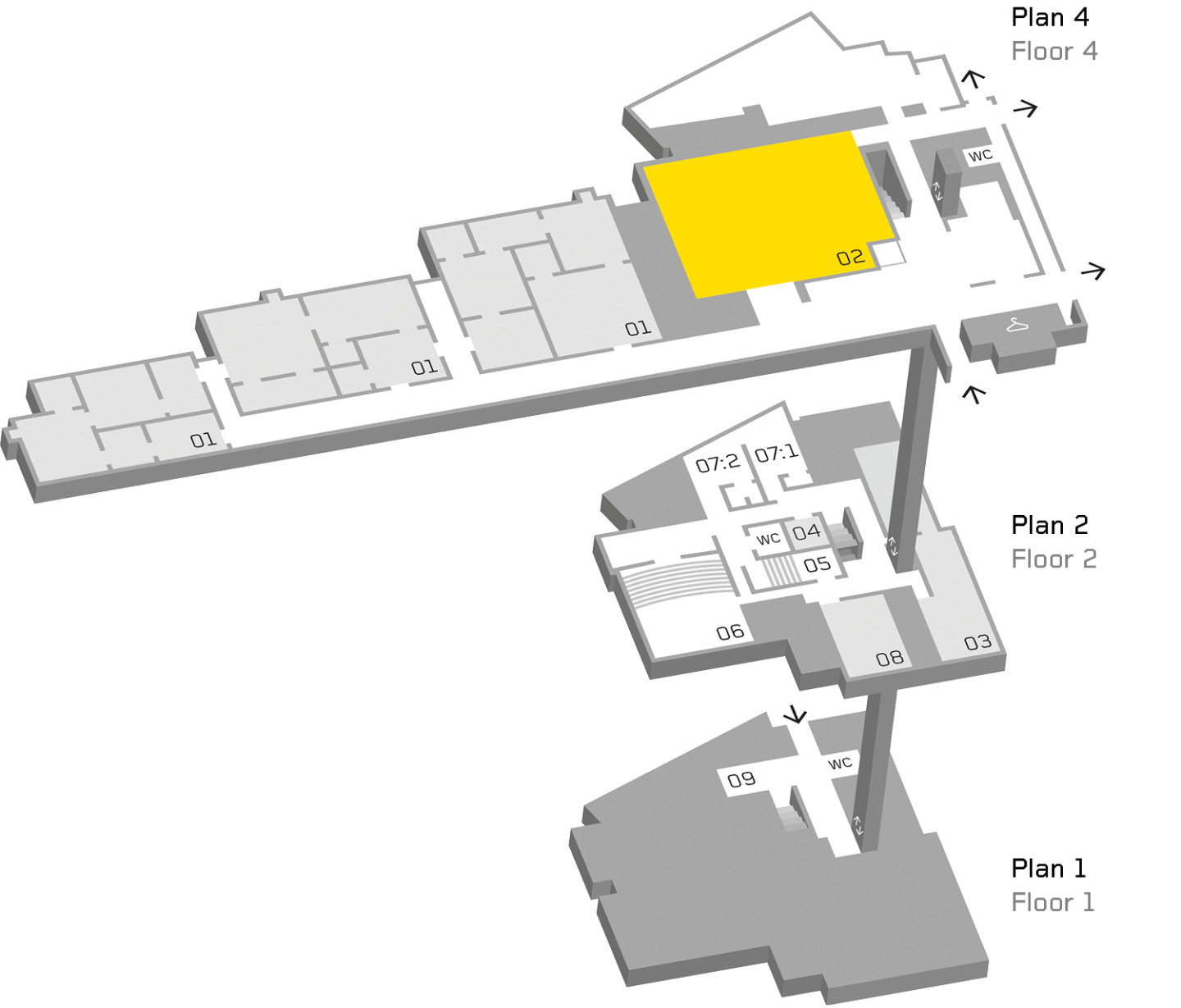 Images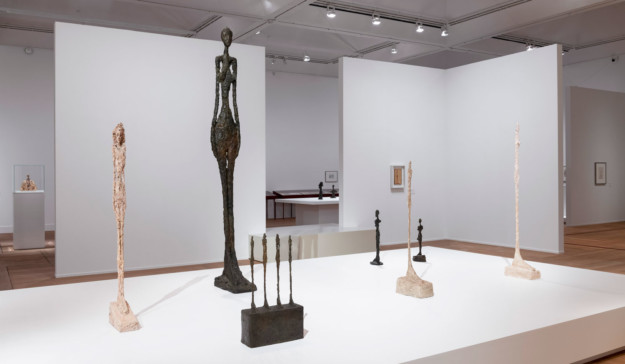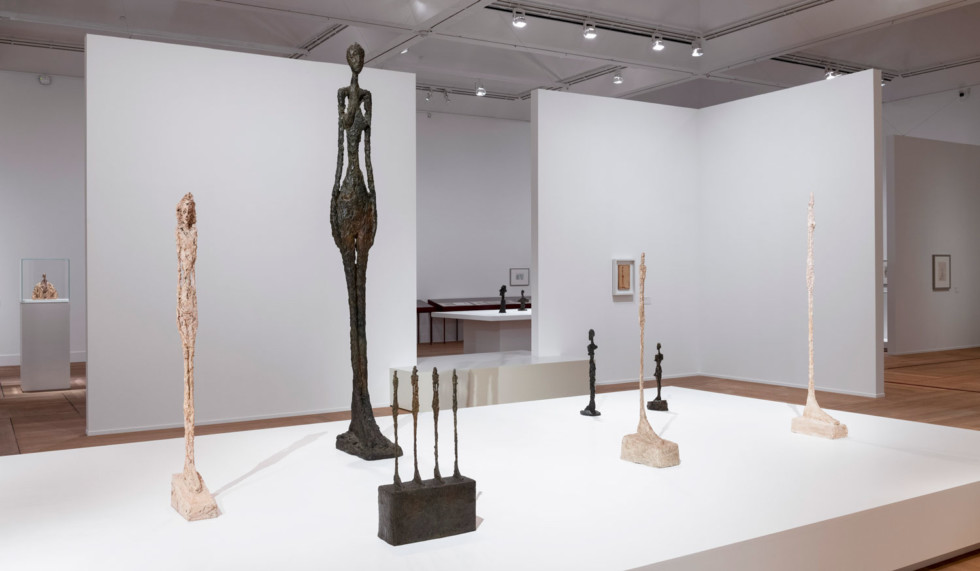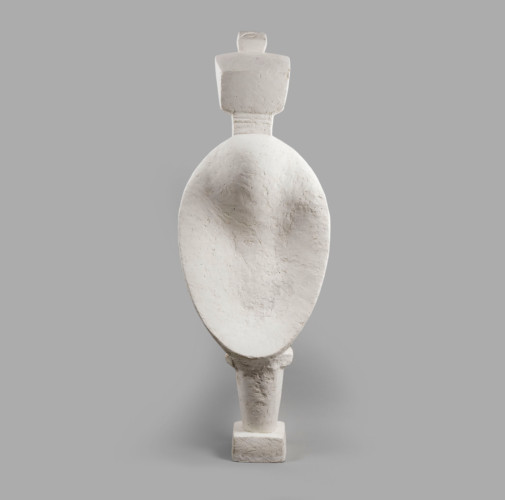 Calendar events

Guided tour,
Online
Recommended
Live-streamed sofa tour: about Giacometti – Face to face
In English

Sara-Vide Ericson on Giacometti
In Swedish