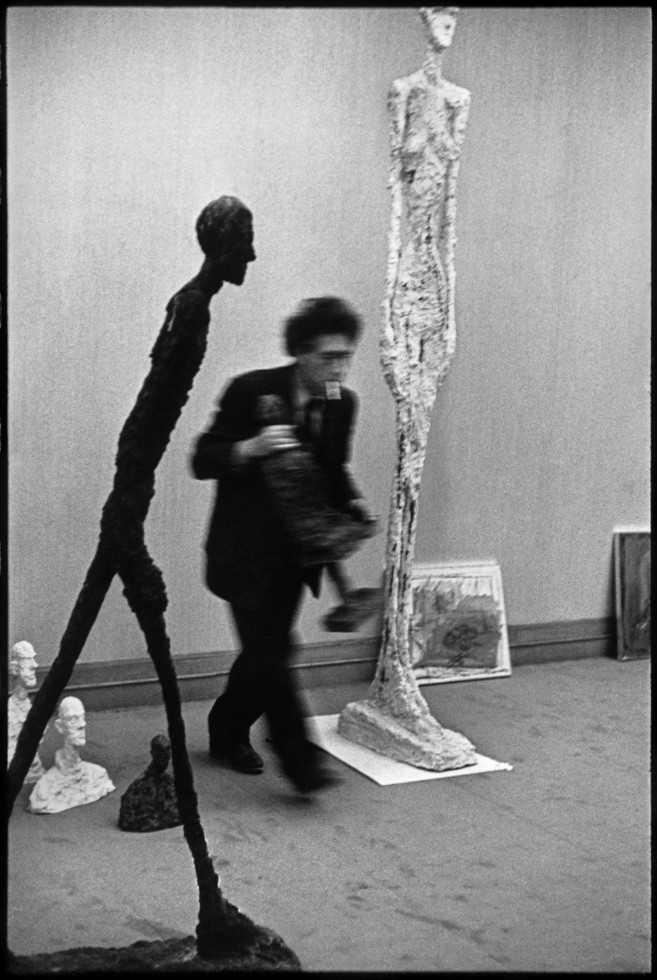 Giacometti
Face to Face
10.10 2020 – 17.1 2021
Alberto Giacometti forged a singular path within European Modernism, restlessly seeking a new language for sculpture as a "double of reality". Presenting some 100 sculptures and paintings, the exhibition trails the evolution of Giacometti's work from post-cubism through surrealism to post-war realism, with a special emphasis on his surrealist period.
Throughout his life, Alberto Giacometti (1901–1966) was in conversation with some of the most influential intellectuals of the twentieth century. By highlighting three writers – Georges Bataille, Jean Genet, and Samuel Beckett, with whom the artist sustained lasting friendships – the exhibition examines how these dialogues may be traced in Giacometti's oeuvre.
Curated by Jo Widoff, Moderna Museet, and Christian Alandete, Fondation Giacometti
Admissions
Admission: 170 kr
Reduced admission: 140 kr (for seniors and students)
Free admission for those 18 and under and Friends of Moderna Museet.
School visit
Welcome to visit the exhibition with you school class! To avoid double bookings for guided tours, please contact our booking office in good time and notify us of the date of your visit. E-mail: booking office
Free admission for:
School classes with pupils under the age 18 (with a teacher)
Accompanying teachers and assistants
SFI-classes
Book a guided tour or workshop
Combine your museum visit with a guided tour or an inspiring workshop session. We have different workshops for pupils 13 years and older, and 4–12 years old.
Book a guided tour and/or workshop
Read more about school visits: School
The exhibition is on the 4th floor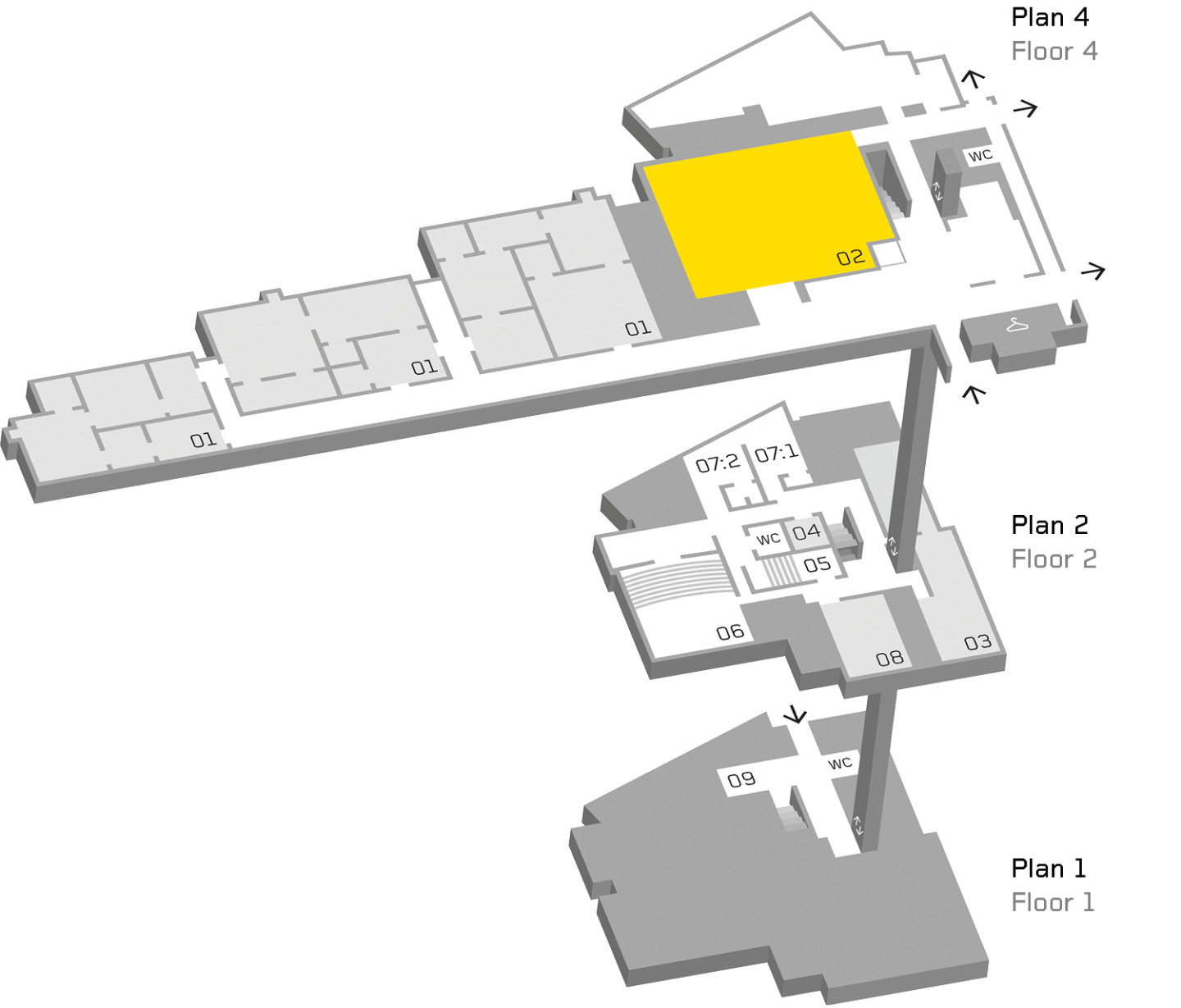 Images