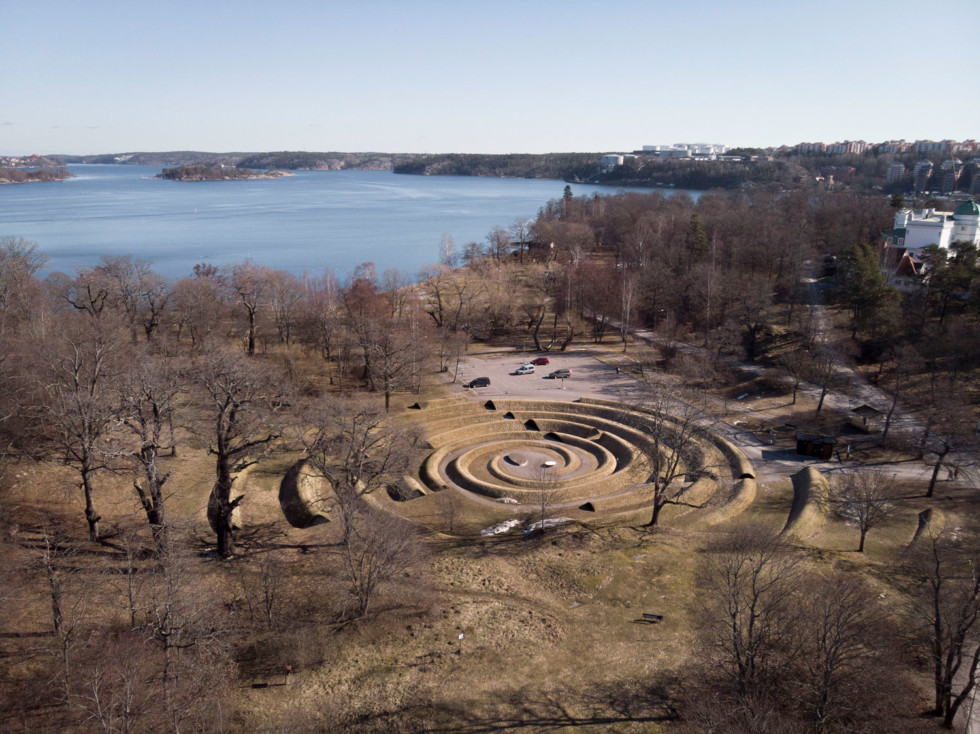 Lea Porsager
21.11 2020 – 14.2 2021
With an oeuvre that is based in research and spans themes such as mysticism, feminism, and science, Lea Porsager uses a wide array of artistic media and approaches, including sculpture, filmmaking and writing.
The exhibition is Lea Porsager's first major solo show in Sweden, and will consist entirely of new works.
Lea Porsager is born 1981, she lives and works in Copenhagen and has participated in exhibitions such as documenta 13 (2012) and the 14th Istanbul Biennale (2015). In 2018, her "Gravitational Ripples" was inaugurated on Djurgården in Stockholm – an earthwork commissioned to honour the Swedish victims of the tsunami disaster in South East Asia.
Curator: Lars Bang Larsen
Admissions
21 November 2020–17 January 2021
Admission: 170 kr
Reduced admission: 140 kr (for seniors and students)
Including the exhibition Alberto Giacometti.
19 January–14 February 2021
Admission: 100 kr
Reduced admission: 70 kr (for seniors and students)
Free admission for those 18 and under and Friends of Moderna Museet.
School visit
Welcome to visit the exhibition with you school class! To avoid double bookings for guided tours, please contact our booking office in good time and notify us of the date of your visit. E-mail: booking office
Free admission for:
School classes with pupils under the age 18 (with a teacher)
Accompanying teachers and assistants
SFI-classes
Book a guided tour or workshop
Combine your museum visit with a guided tour or an inspiring workshop session. We have different workshops for pupils 13 years and older, and 4–12 years old.
Book a guided tour and/or workshop
Read more about school visits: School
The exhibition is on the 2nd floor