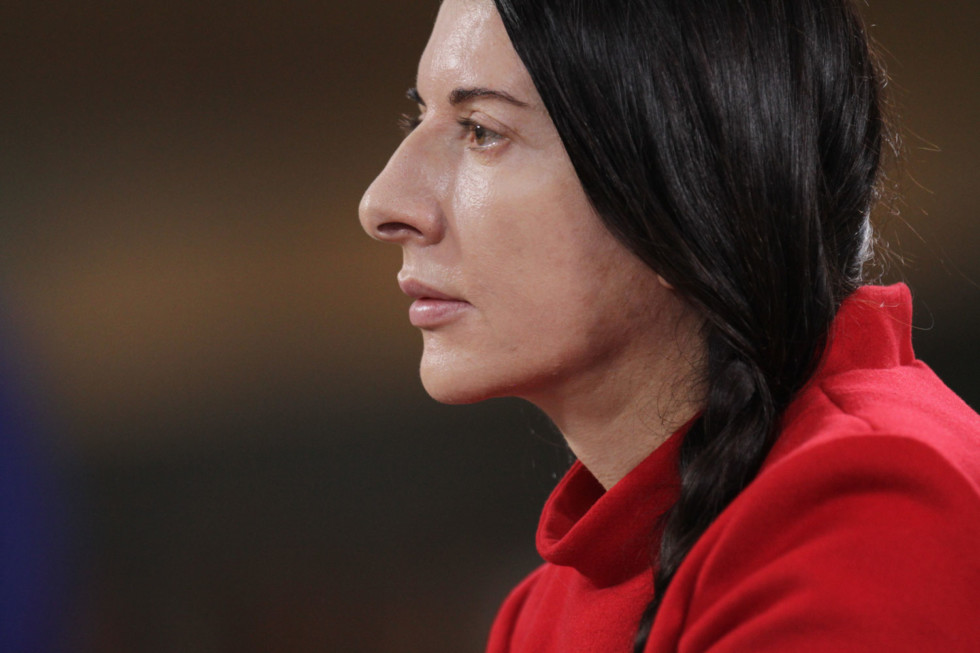 Film: The Artist Is Present
Every Saturday and Sunday you can see the film "Marina Abramović The Artist is Present" in the Cinema on floor 2. You are welcome to see a mesmerizing portrait of the pioneering and controversial performance artist.
Film screening: The Artist Is Present
Date: Saturdays and Sundays 18 February–21 May 2017
Time: At 12.00–14.00, 14.00–16.00, 16.00–18.00
Place: The Cinema, floor 2
Admission: Admission free
Ticket: No tickets needed. No pre-booking.
"Marina Abramović The Artist is Present" follows the artist as she prepares for what may be the most important moment of her life: a major new retrospective of her work, taking place at The Museum of Modern Art. To be given a retrospective at one of the world's premier museums is the most exhilarating sort of milestone. For Marina, it is far more: it is the chance to finally silence the question she has been hearing over and over again for four decades: "But why is this art?"
The Artist Is Present
US, 2012, 104 '
Directed by Matthew Akers
Produced by Jeff Dupre & Maro Chermayeff