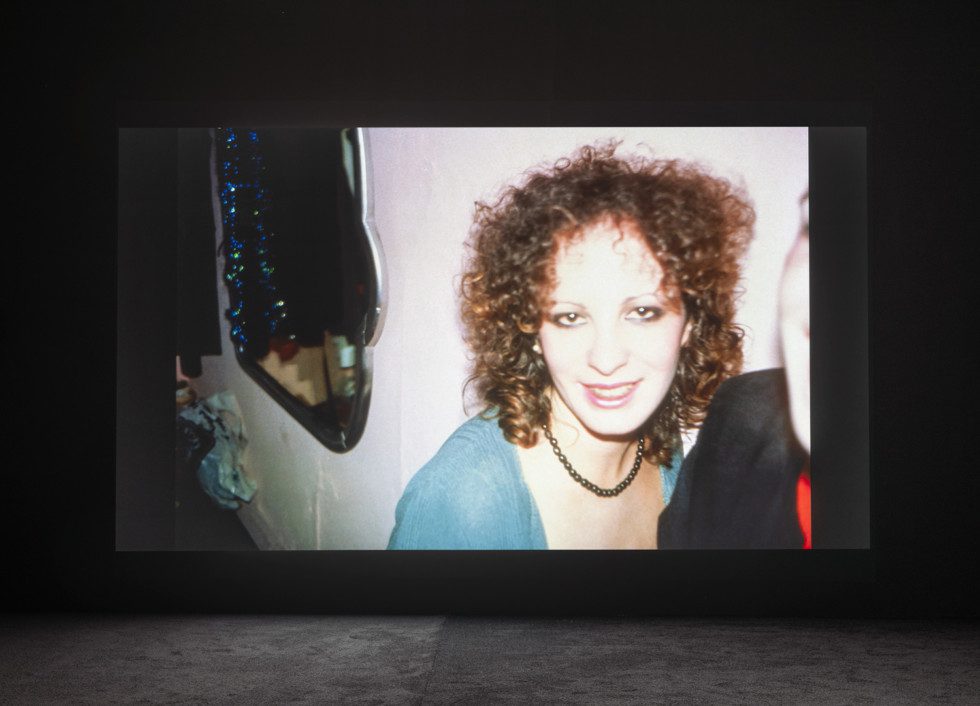 Nan Goldin
This Will Not End Well
29.10 2022 – 26.2 2023
Stockholm
Nan Goldin is one of the most high-profile and controversial artists of our time. The retrospective "This Will Not End Well" is presented in six unique rooms. Experience her works as slideshows and films set to sound and music, where stories about love, intimacy, addiction, and loss take place on the screens.
Buy ticket
Admission: 150 SEK
Reduced admission: 120 SEK (seniors and students)
Free admission for those 18 and under and Klubb Moderna
No photography or filming allowed
A message from Nan Goldin before you visit the exhibition:
"Please experience my work rather than record it. I trust that you will respect me and the people in the pictures and won't share any of my photos or videos in this exhibition on the internet, including any social media platform".
Essay by Curator Fredrik Liew
Accessibility
The exhibition contains dark galleries, some with stairs.
For those with special needs, please feel free to contact the information desk before you visit the exhibition, our museum hosts will then gladly assist you.
Read more about the accessibility in the museum here: Access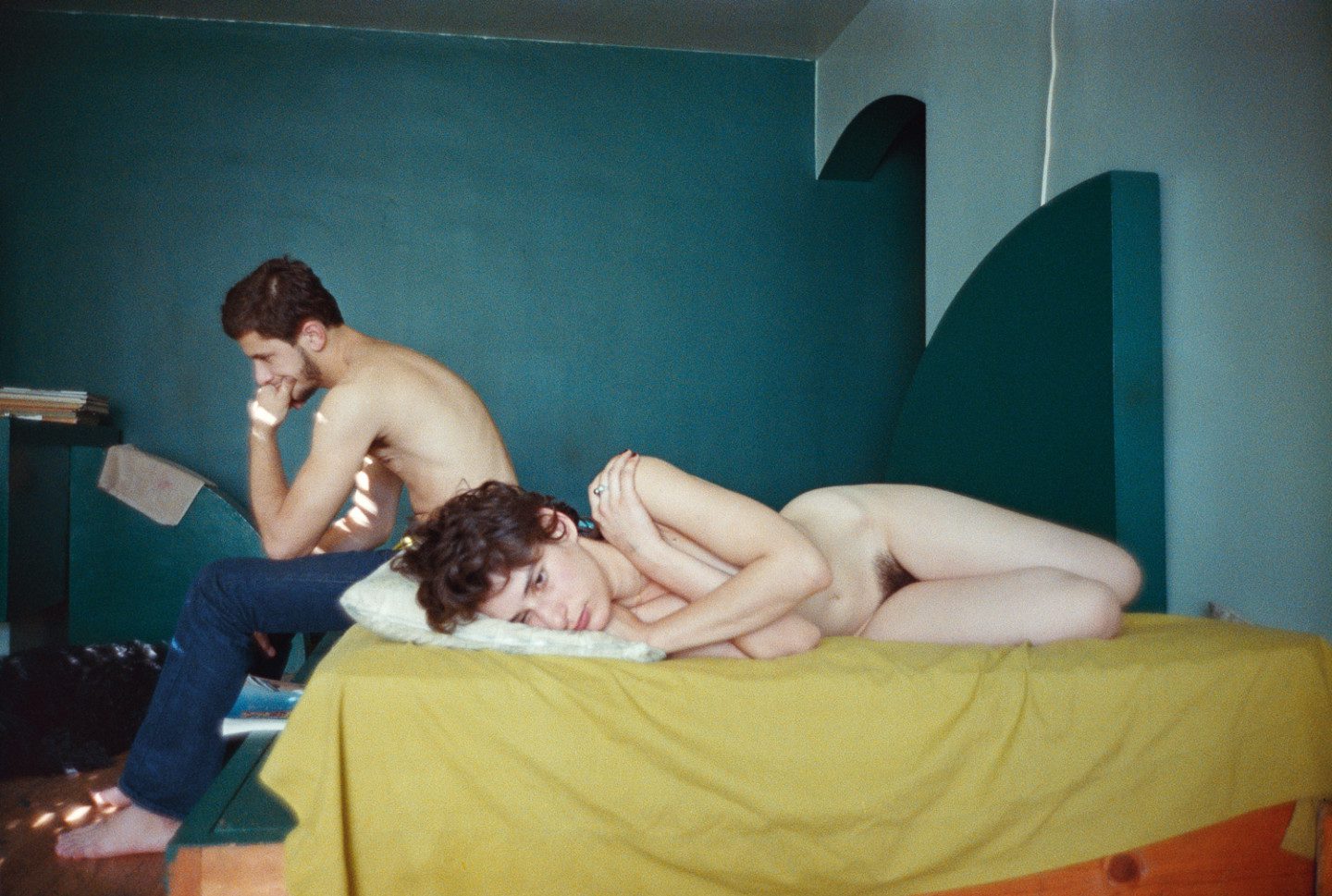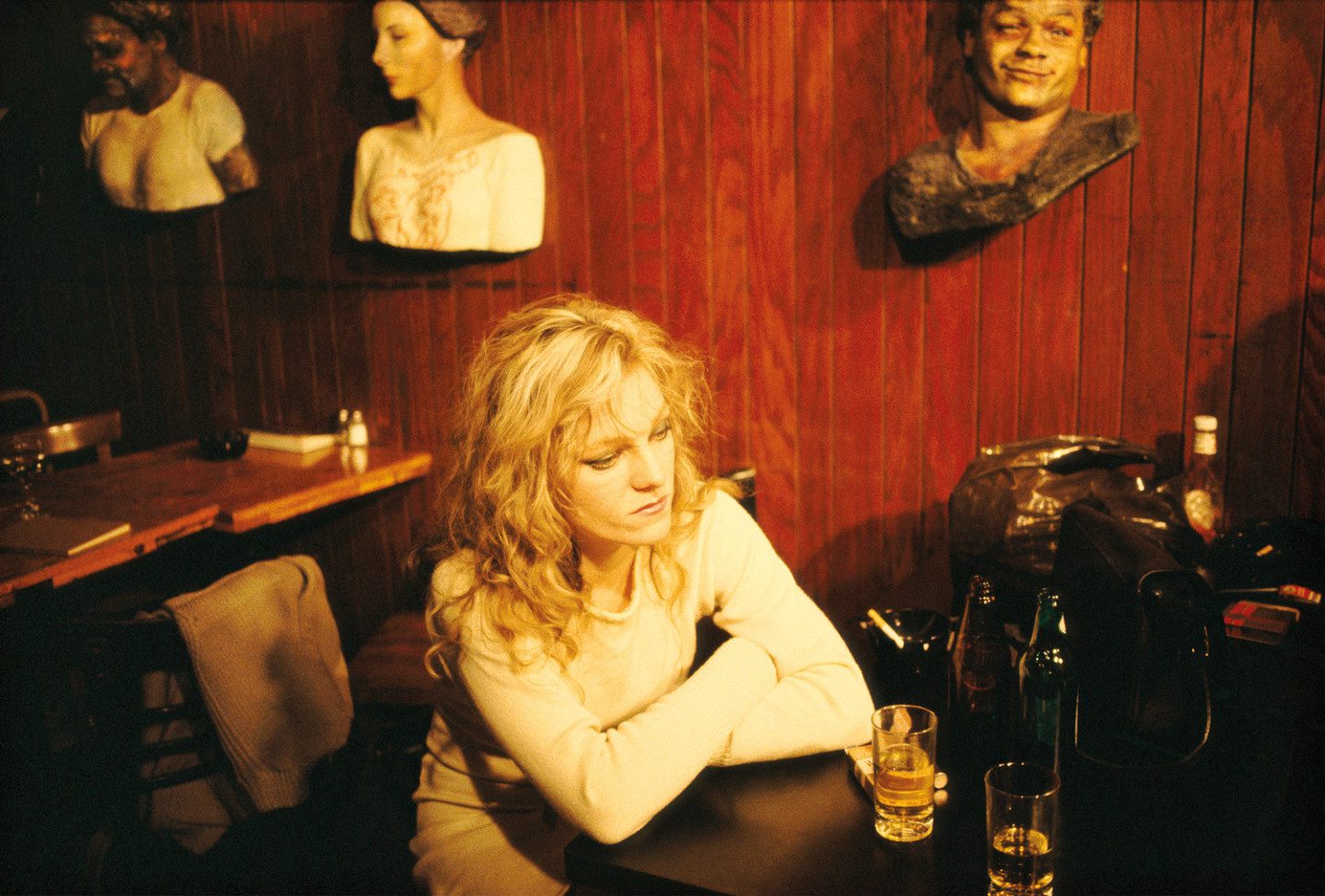 I have always wanted to be a filmmaker. My slideshows are films made up of stills. – Nan Goldin
Nan Goldin has made an unforgettable mark on our time with candid and tender snapshots of intimacy and relationships, everyday life, wild parties, and the struggle between addiction and independence. "This Will Not End Well" is the first exhibition that embraces Goldin's original vision of how her work is to be experienced. By focusing on slideshows and video installations the exhibition goes back to the roots of Goldin's artistic practice.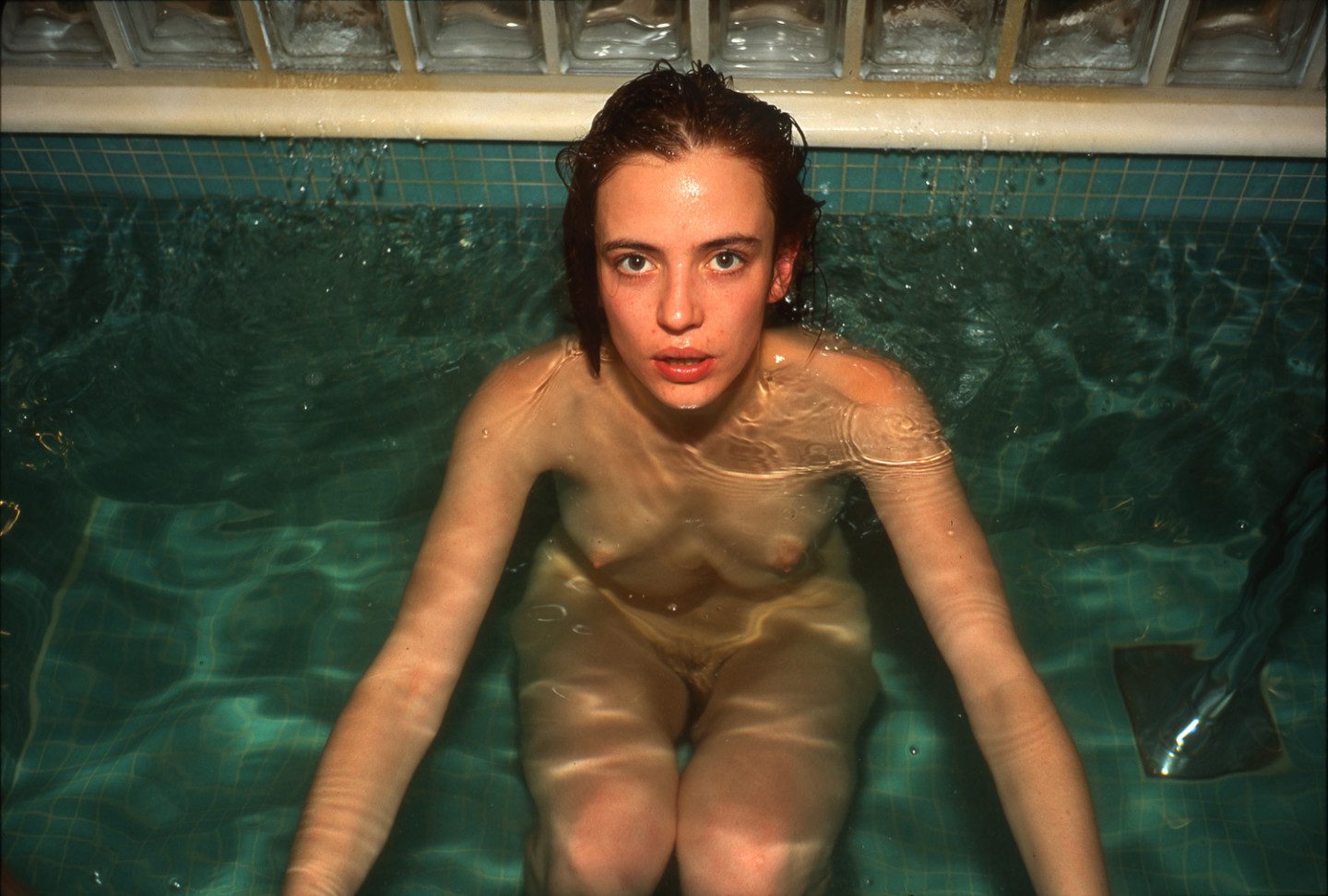 Breakthrough in the 1980s
Born in Washington D.C., Nan Goldin started her career in New York in the early 1980s. She presented her work in nightclubs, underground cinemas and film festivals. Live in front of an audience, she showed images organized in slideshows with multiple projectors, set to an eclectic soundtrack.
Her magnum opus work "The Ballad of Sexual Dependency", documents Goldin's bohemian, creative social circle and their world in Provincetown, in Lower Manhattan, Berlin, and London during the 1970s and 80s until recently.
Over the past 50 years, Goldin has produced a dozen separate slideshows with thousands of images. She has added new elements to her works over time, such as moving images, voices, and archival material.
NAN GOLDIN: THIS WILL NOT END WELL
The exhibition is comprised of: "The Ballad of Sexual Dependency" (1981–2022) her magnum opus; "The Other Side" (1992– 2021) a historical portrait produced as an homage to her trans friends whom she photographed 1972–2010; "Sisters, Saints and Sibyls" (2004–2022) a testament to the trauma of families and suicide; "Fire Leap" (2010–2022) a foray into the world of children; "Memory Lost" (2019–2021) a claustrophobic journey through drug withdrawal; and "Sirens" (2019–2020) a trip into drug ecstasy.
Curator Fredrik Liew on the exhibition title:
"Hope and despair, sadness and joy, private and political struggle coexist in the exhibition. This ambiguity is also found in the exhibition's title. "This Will Not End Well" may seem dark and foreboding but the darkness also contains ironic humor and warmth, Goldin's characteristically unshakeable joie de vivre."
Read Fredrik Liew's essay about the exhibition here: This Will Not End Well
Making slide shows gives me the luxury of constantly reediting to reflect my changing view of the world. – Nan Goldin

Civic engagement
In Nan Goldin's art, we encounter everything from drug addiction and the darkest sides of withdrawal, as in "Memory Lost" (2019-2020), to family trauma and suicide, as in "Sister, Saints and Sibyls" (2004-2022).
Goldin has always been deeply involved with social issues such as gender, mental health, addiction, and AIDS. In 2017 she founded P.A.I.N. (Prescription Addiction Intervention Now), a direct action group that aims at holding the wealthy Sackler family accountable for igniting the opioid overdose epidemic that has swept the USA in recent years.
The Sackler family, who are major donors to several prominent international museums around the world, have seen their name erased from many of these institutions due to pressure from P.A.I.N. The work "Memory Lost" is dedicated to P.A.I.N.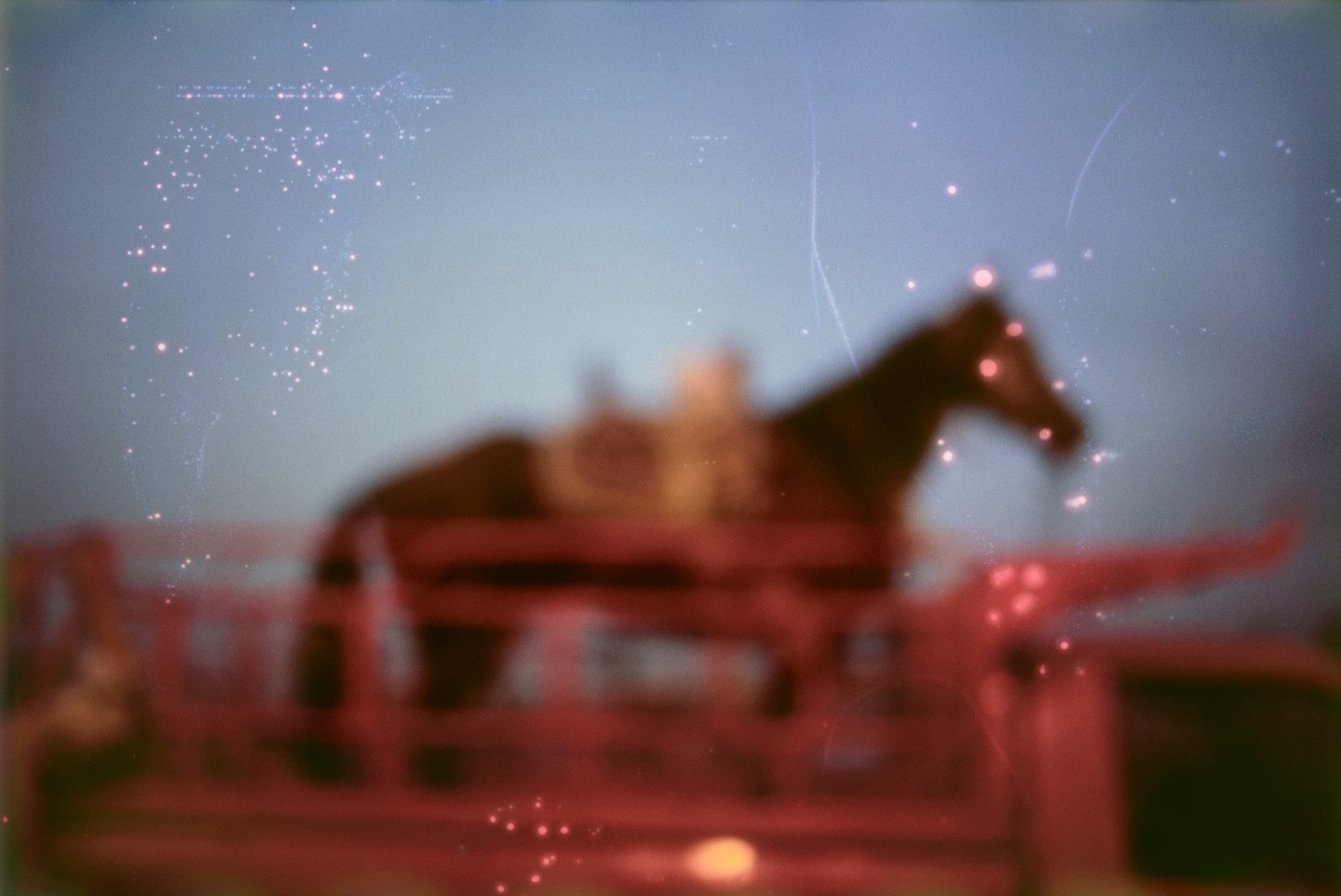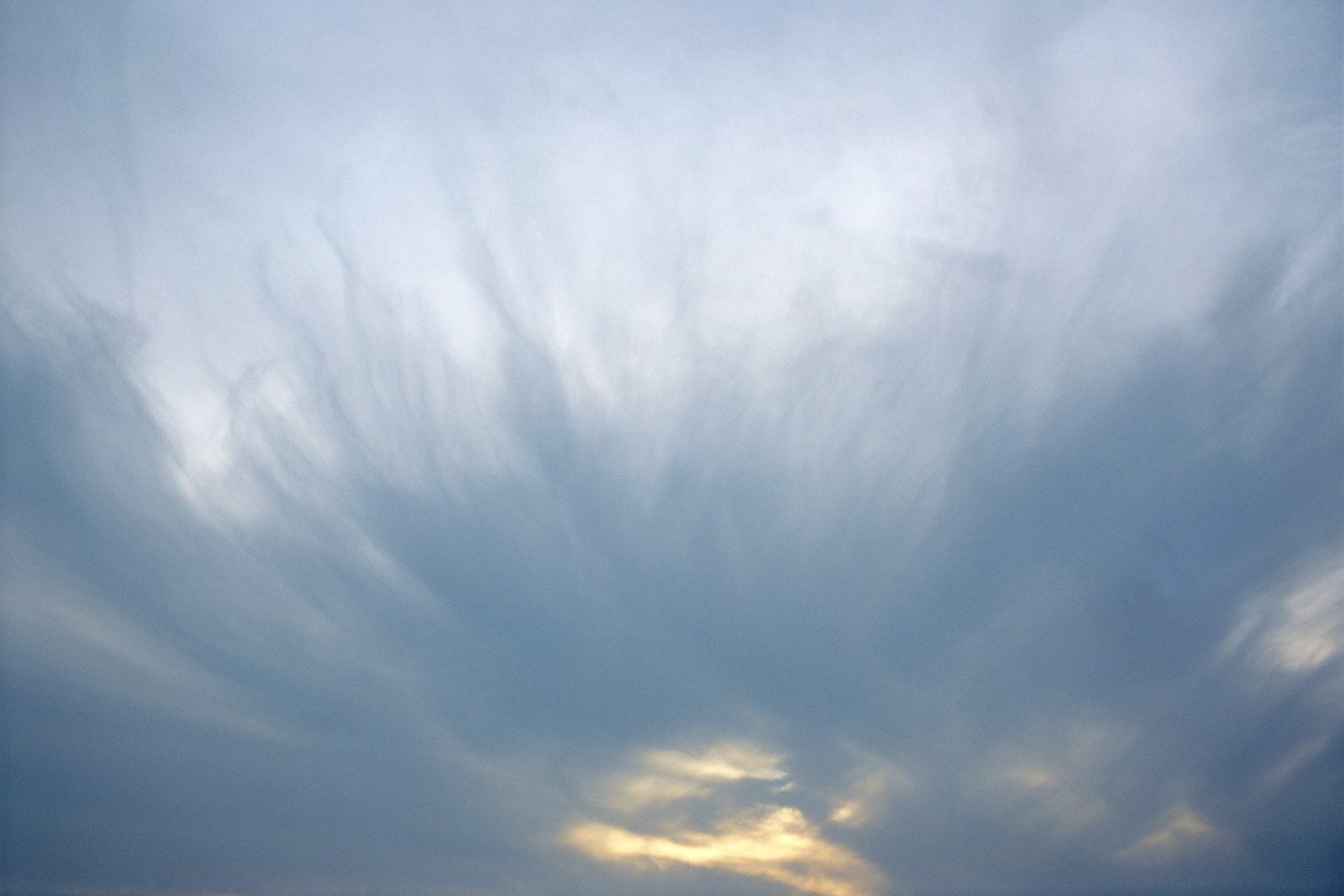 Specially designed buildings
In the exhibition, Nan Goldin's slideshows and video installations are presented in six unique buildings. The buildings are designed by architect Hala Wardé, an architect who frequently works with Goldin.
For this exhibition, Hala Wardé has created what can be described as a special home for each work. Each building is designed based on the artwork that is presented inside. Together the buildings form a village of slideshows.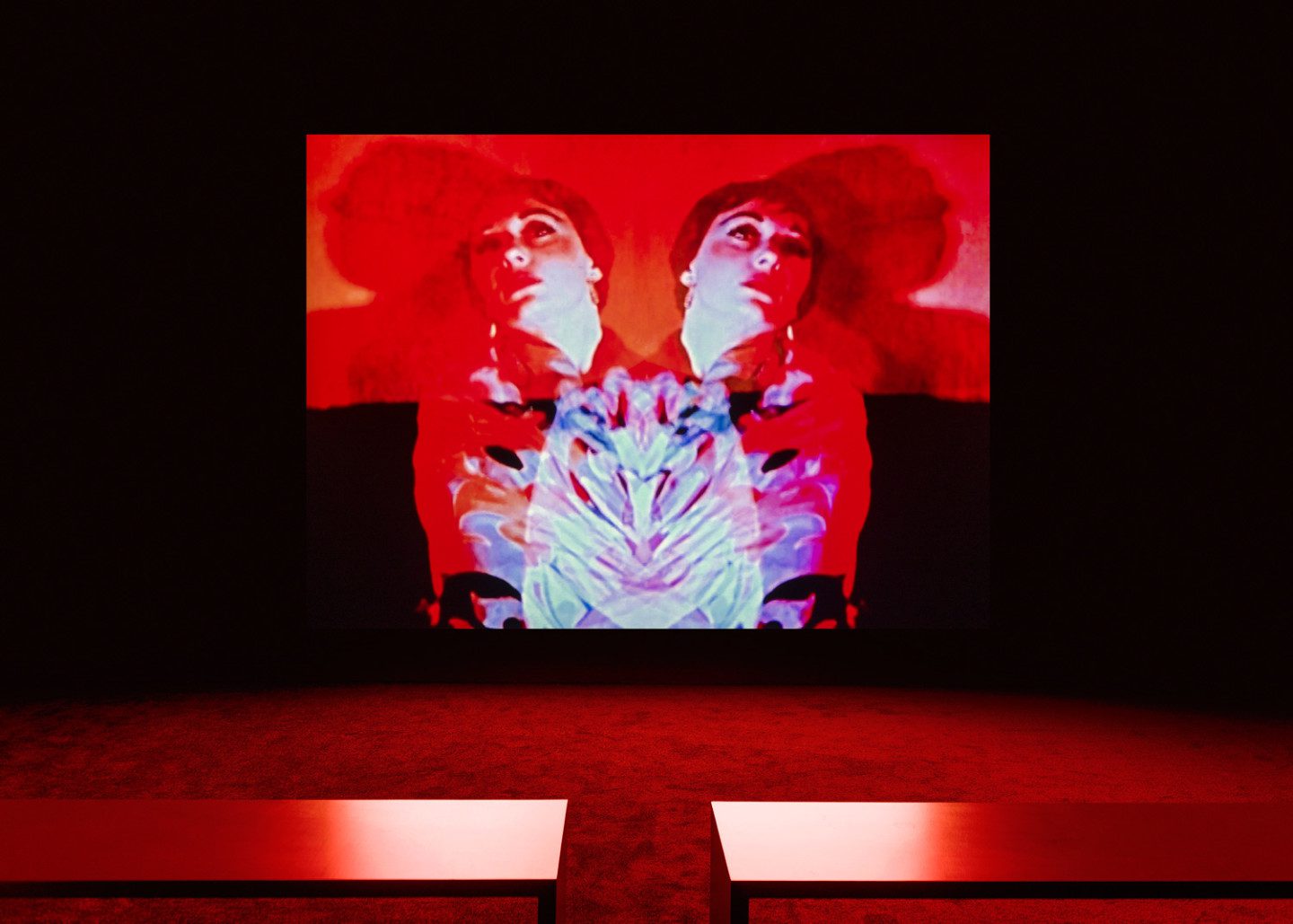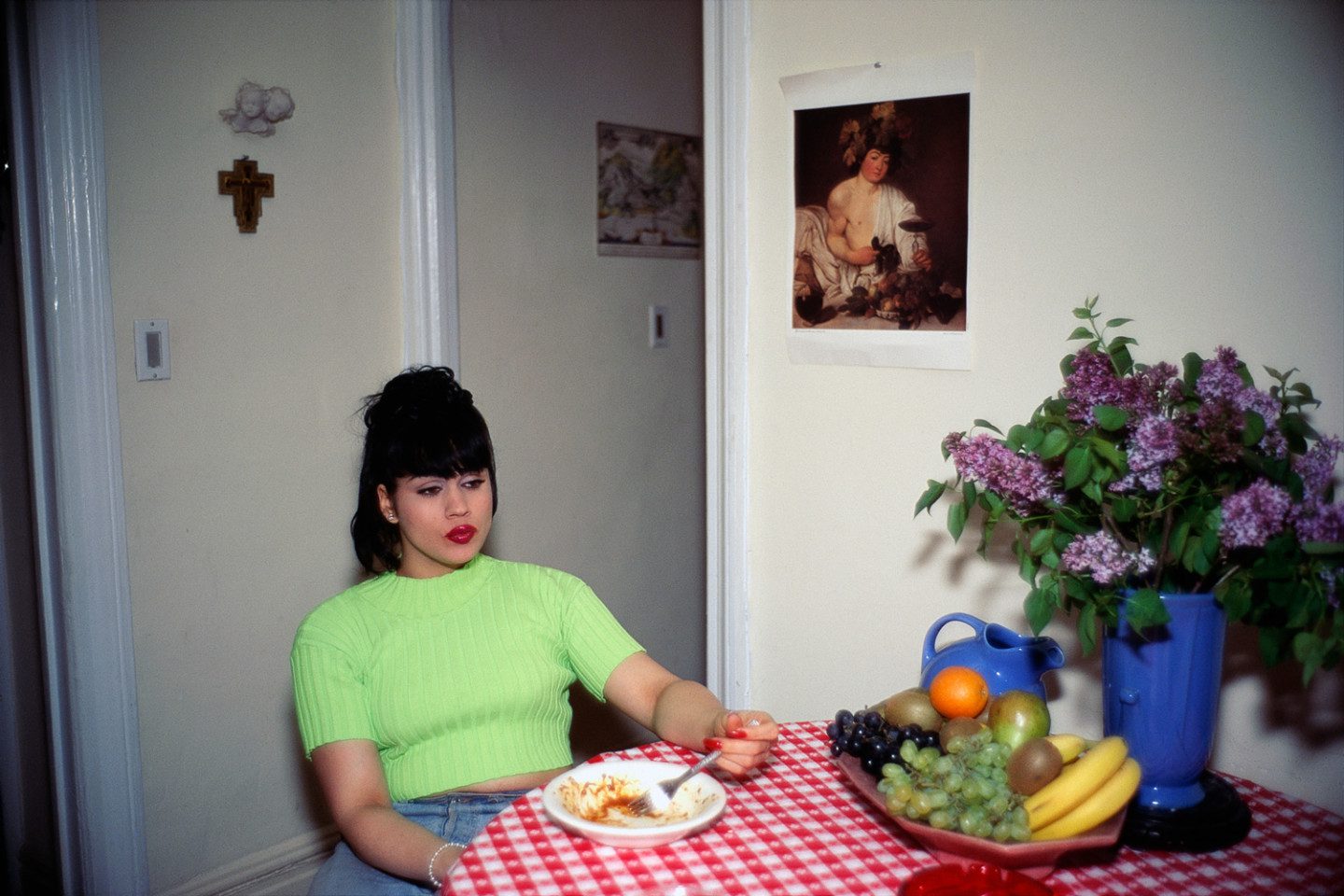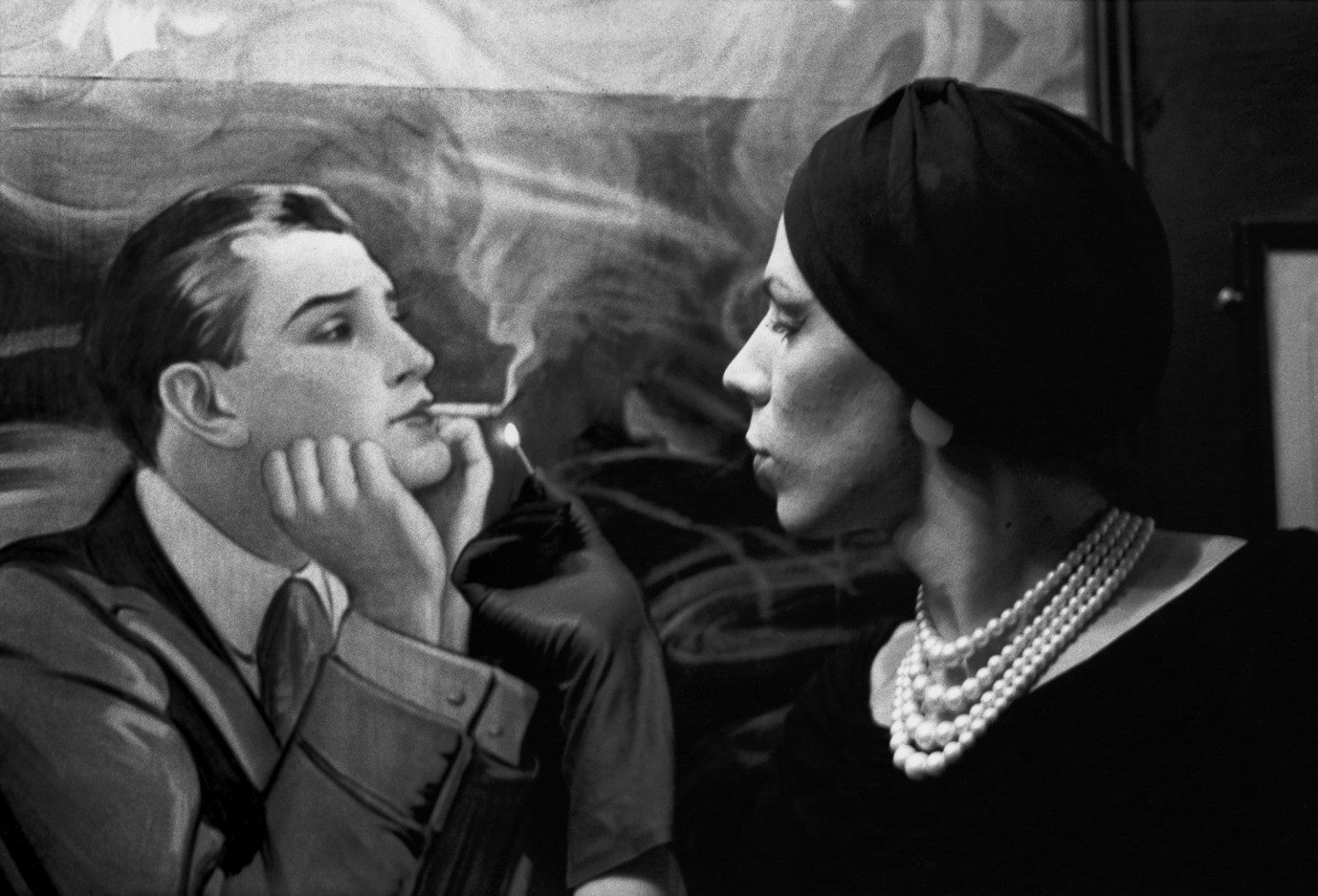 International tour
After the exhibition at Moderna Museet "This Will Not End" will embark on an international tour.
Under the auspices of Moderna Museet, it will be presented at museums including Stedelijk Museum in Amsterdam (August 2023 – January 2024), Neue Nationalgalerie in Berlin (Oktober 2024 – March 2025), and Pirelli HangarBicocca in Milan (March 2025 – July 2025).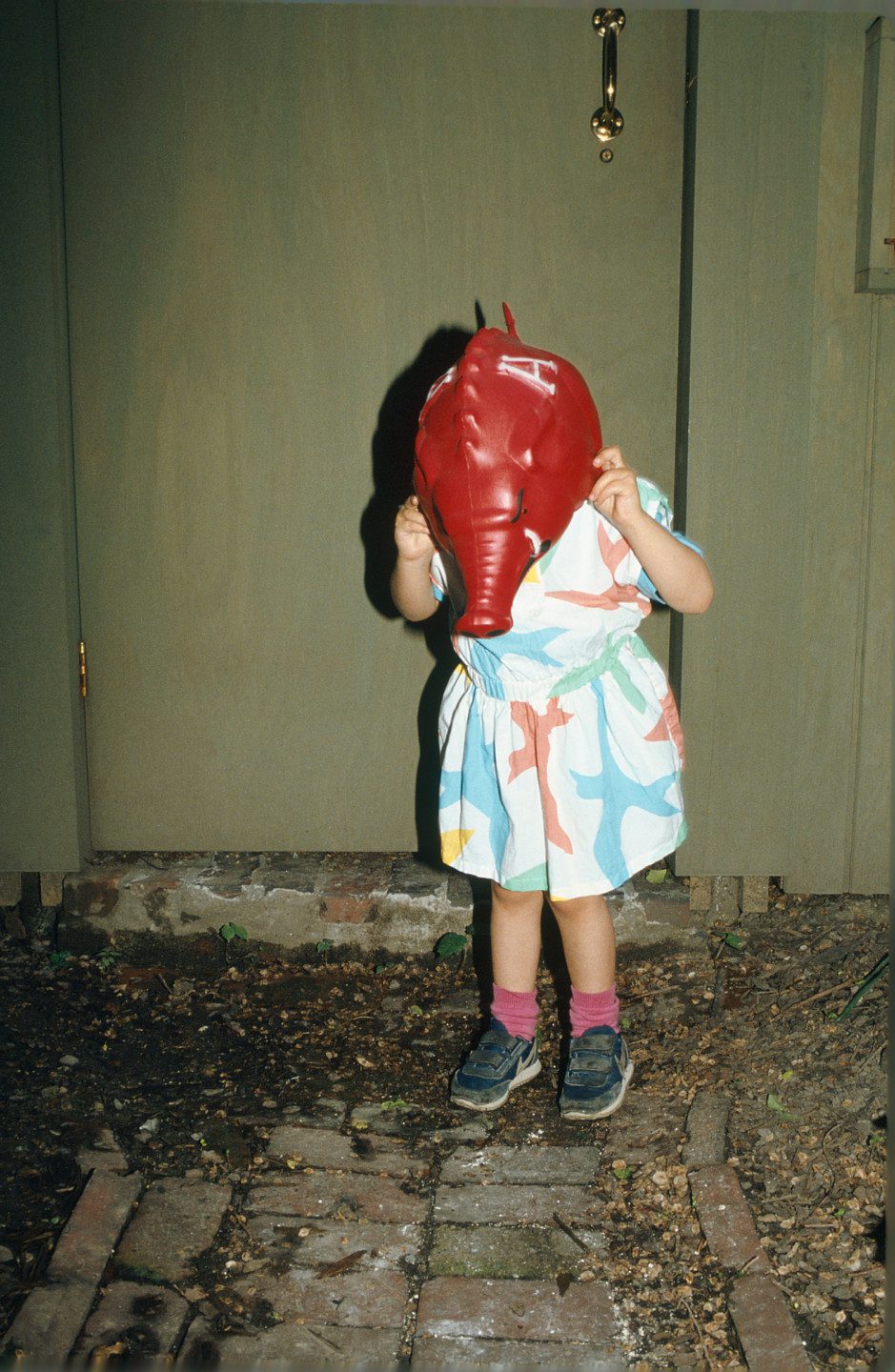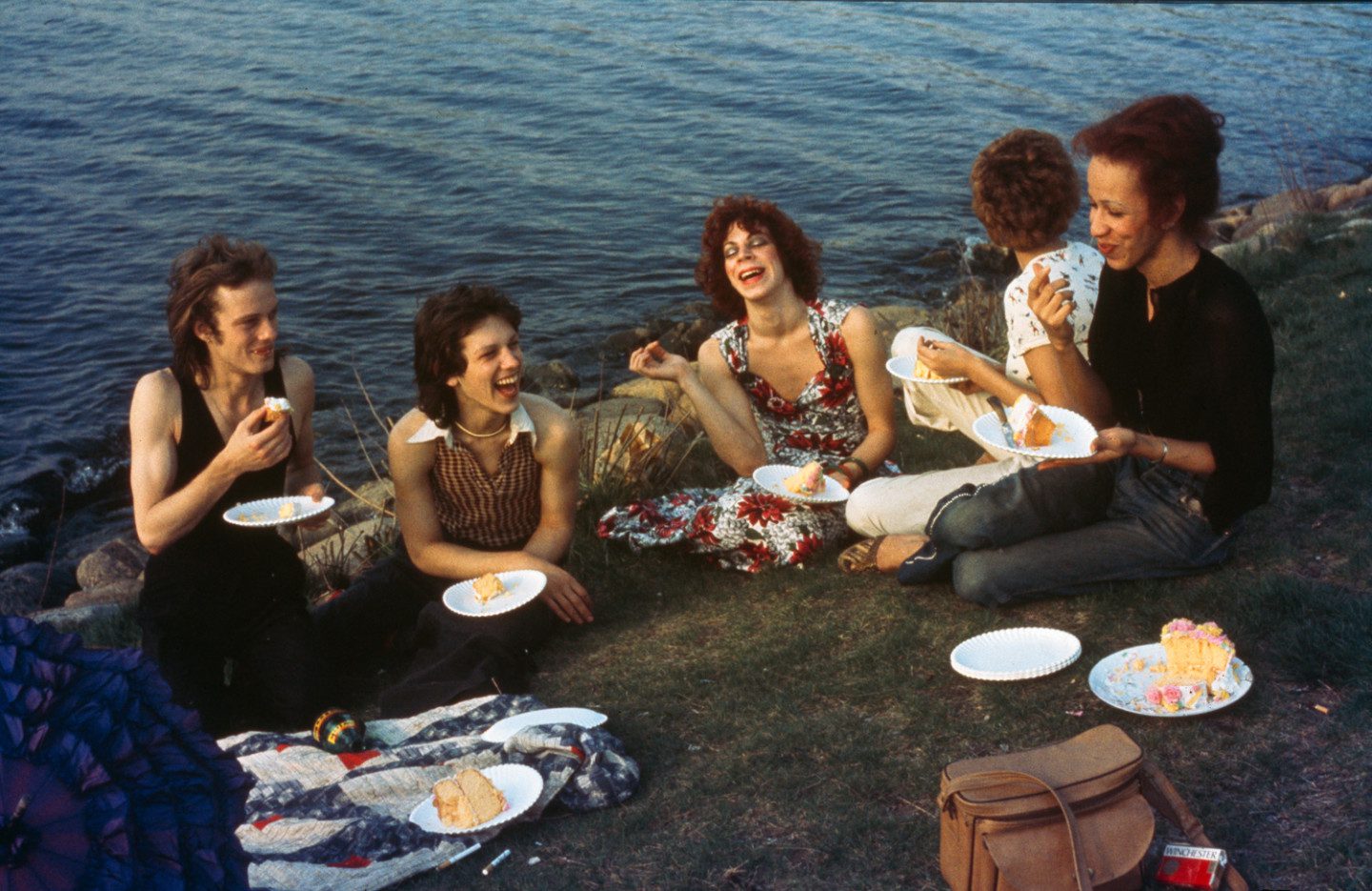 The exhibition is supported by:
Our warm thanks to Nan Goldin Exhibition Circle and the donors:
Veronica and Lars Bane
Pontus Bonnier
Sophie and Svante Påhlson-Möller
Mikael Ahlström
Rafaela Seppälä
Cristina and Johan Ljungberg
Mari and Thomas Eldered
Peggy and Keith Anderson
Agneta and Bo Philipson