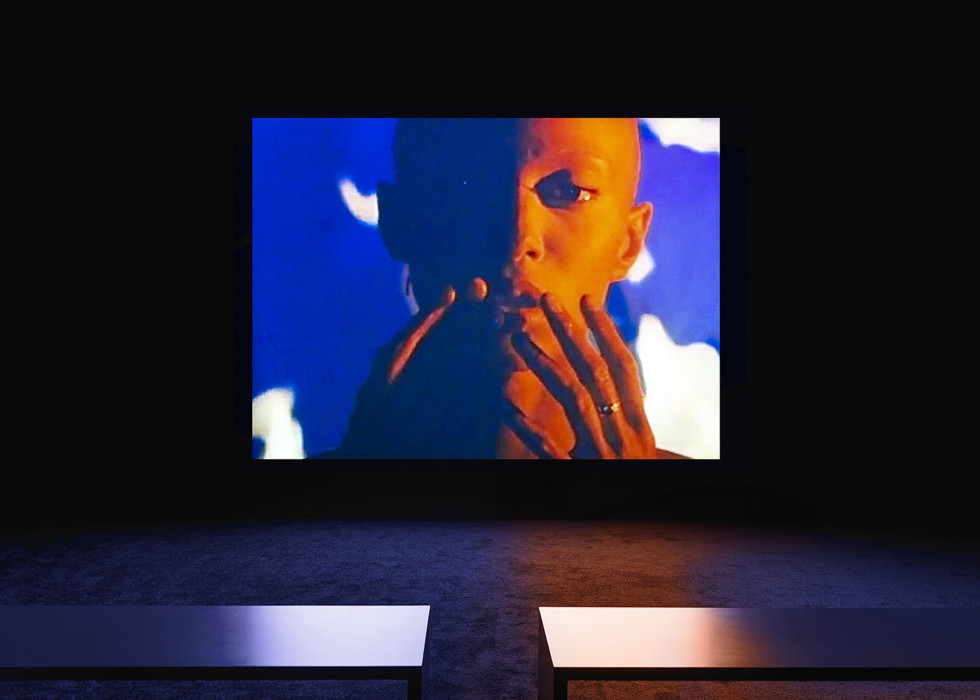 Nan Goldin
This Will Not End Well
29.10 2022 – 26.2 2023
Nan Goldin is one of the best known artists of our time. Her exploration of human experience through the lens of her camera is legendary. For decades she has had a major influence on younger generations.
For most Nan Goldin (born 1953) is known as a photographer. This retrospective exhibition is the first to comprehensively present her as a film-maker.
When Goldin started out as an artist, she presented her works in various clubs, screening rooms and film festivals. Her images are edited in sequence to her eclectic selections of music as an immersive and captivating cinematic experience for the audience.
I never wanted to be a photographer. I always wanted to be a filmmaker. I found a way to make films out of still images. Making slide shows gives me the luxury of constantly reediting to reflect my changing view of the world. – Nan Goldin
The practice of arranging images in sequences accompanied with sound has remained at the core of Goldin's work. Over the years she has produced more than a dozen different slide shows from thousands of images; ranging from family histories to the experience of addiction. Over the last two decades she begun to incorporate other elements, such as moving image, voices and archival material.
By focusing exclusively on slide shows and video installations this unique exhibition seeks to return to the roots of Nan Goldin's practice and fully embrace the artists vision of how her work should be experienced. In close collaboration with Goldin the architect Hala Wardé has extended each work spatially in what we envision as a village of slide shows.