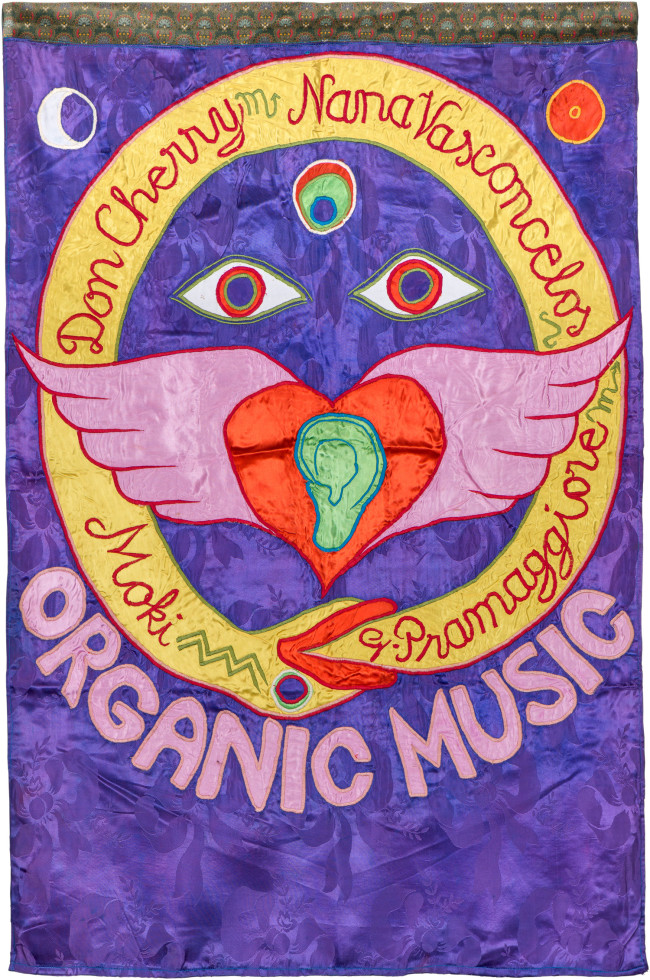 7.4 2016
The Moki Cherry Afterhours
On April 9, opens the exhibition Moment – Moki Cherry at the Moderna Museet in Stockholm. In the evening, you are welcome to the Golden Circle and The Moki Cherry Afterhours.
"The Moki Cherry Afterhours" will be an audio journey in time and in a former living room for Don and Moki Cherry. Apart from the fact that Moki played in a few of Don's ever-changing constellations, and featured on some classic albums, it is hard to hear Don's music without imagining Moki's unique artworks. And vice versa – seeing or imagining Moki's works "brings Don's music to the ear"!
Saturday, 9 April at 18-22
Note the place! Gyllene Cirkeln restaurant, ABF-Huset, Sveavägen 41, ground floor.
Admission free.
Orchestra: Jean-Louis Of Chicago
Vocalists & instrumentalists: Yes – but who they are is a secret.
DJs: Jean-Louis Huhta & Conny Charles L
Published 7 April 2016 · Updated 7 April 2016