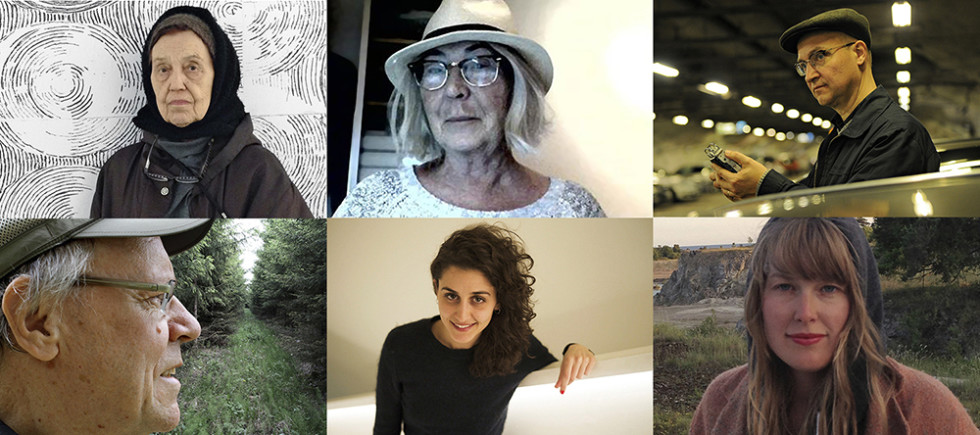 21.11 2016
The Nordic Pavilion at the 2017 Venice Biennale: Mirrored
The exhibition Mirrored will be presented in the 2017 edition of the Nordic Pavilion at the 57th International Art Exhibition, la Biennale di Venezia. Mirrored is a group exhibition featuring works by six artists from different generations: Siri Aurdal, Nina Canell, Charlotte Johannesson, Jumana Manna, Pasi "Sleeping" Myllymäki, and Mika Taanila.
"The artists in Mirrored present a mapping of connections that override the national and regional boundaries, and instead track a more multi-faceted view of how artistic practice may connect", says curator Mats Stjernstedt.
The Nordic Pavilion, by Norwegian architect Sverre Fehn, was completed in 1962 and has since been a space for collaboration between three nations – Sweden, Finland and Norway. For the period 2017-2021, the art in the Nordic Pavilion will be presented as a joint project, where the three countries are represented on equal terms. The countries will alternate as principal commissioner and manager of activities at the Nordic Pavilion as follows: 2017, Moderna Museet, Sweden; 2019, Frame Contemporary Art Finland, Finland; 2021, Office for Contemporary Art (OCA), Norway.
Published 21 November 2016 · Updated 21 November 2016