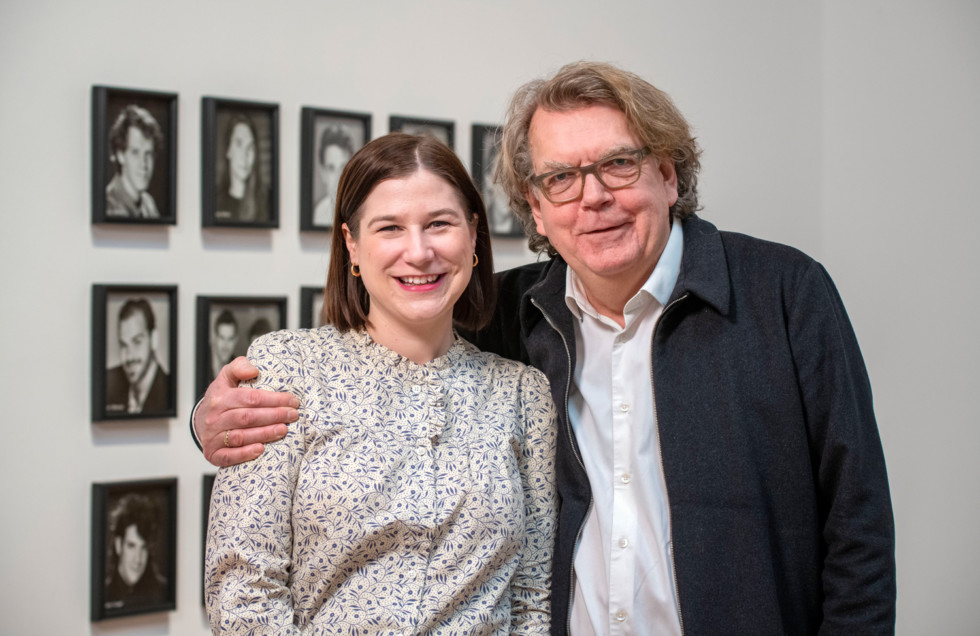 23.4 2019
The Moderna Museet podcast on the future of the curator
What do you need to think about if you're suddenly offered the opportunity to curate the Nordic Pavilion at the Venice Biennale? And what do you say if someone asks you to carry a genuine Andy Warhol work in a paper bag? In the fourth episode of the Moderna Museet podcast, John Peter Nilsson, communications strategist and curator at Moderna Museet, shares his best professional tips with us.
John Peter Nilsson curated the exhibition "Warhol 1968", now showing at Moderna Museet in Malmö. In the Moderna Museet podcast, he polishes the crystal ball to find out what the future holds for curators. The podcast is hosted by Kristin Lundell.
Moderna Museet will publish ten episodes of the podcast in spring 2019. Opening music: "Walk on By" by Perro Del Mar. The podcast is in Swedish.
Listen to all episodes here:
Published 23 April 2019 · Updated 10 May 2019