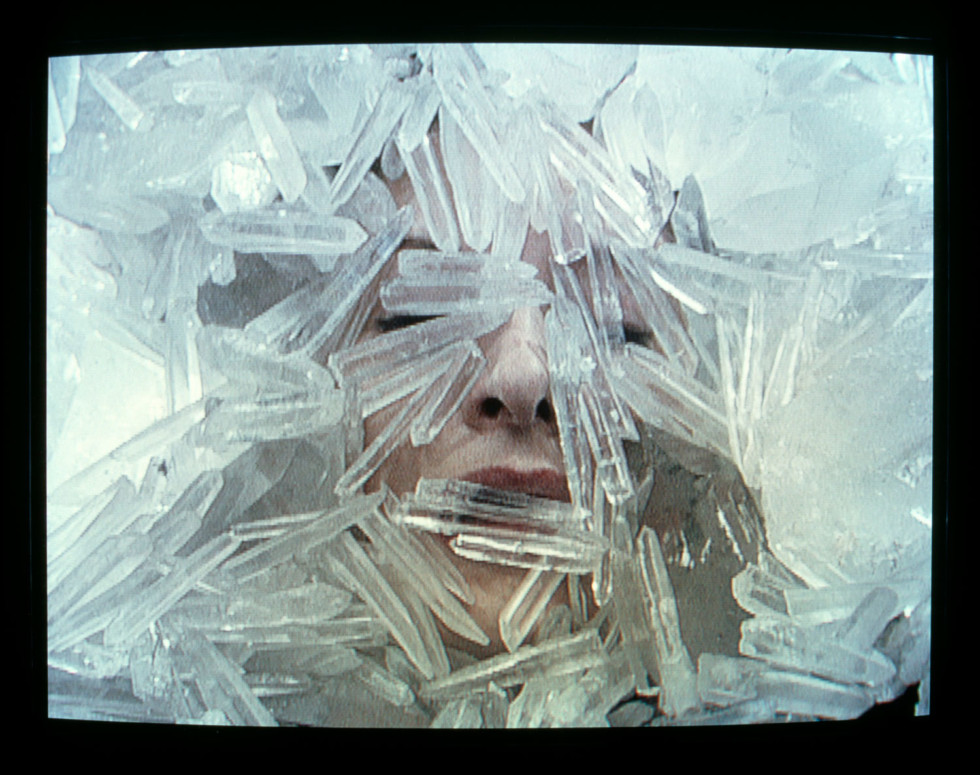 3.6 2019
The Moderna Museet podcast: We need to talk about video art
All art forms can be challenging, but isn't this especially true of video art? Kind of the art scene's version of free jazz? Lena Essling is a curator with responsibility for the Museum's film and video collection. In the Moderna Museet podcast, she offers a primer in video art.
The collection includes some 480 art videos and films and is still growing every year; but what are its key works? And how do curators tell the good from the bad video art? Also: How come video art looks so good in toilets?
Moderna Museet will publish ten episodes of the podcast in spring 2019. Opening music: "Walk on By" by Perro Del Mar. The podcast is in Swedish.
Listen to all episodes here:
Published 3 June 2019 · Updated 13 June 2019