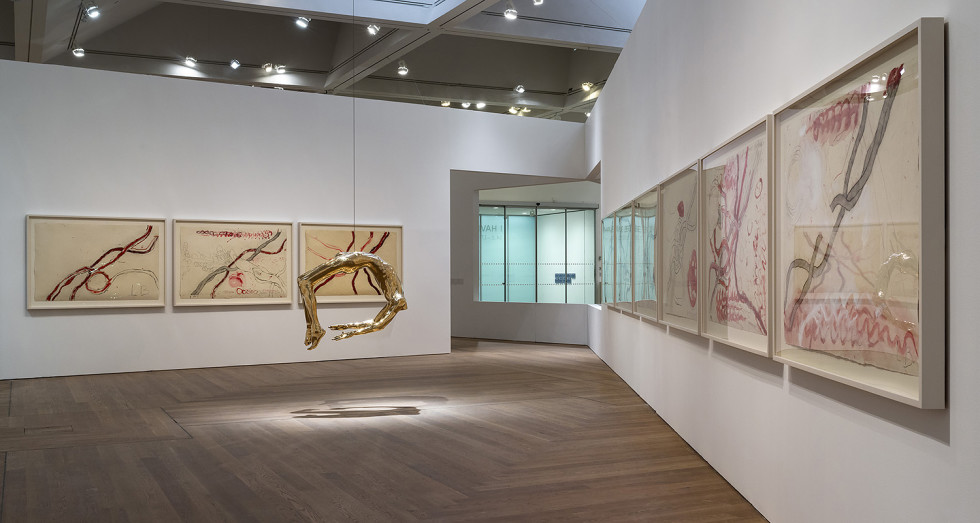 Catalogue Louise Bourgeois
The fully illustrated catalogue presents the works in the exhibition as well as documentary photographs, part of which have not been published earlier, stretching over the artist's life from early childhood, family life up to her late years. The catalogue also includes a selection of private letters and documents, which recently have been filed and made accessible.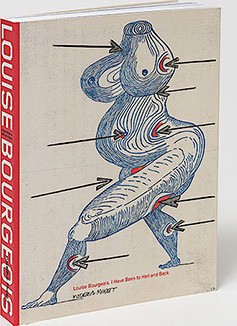 The texts include an interview based on conversations between Louise Bourgeois and Christiane Meyer-Thoss carried out in New York during 1986–1989, which was out of print for a long time and is reprint here, an essay by literature researcher Léa Vuong and an introduction to the exhibition by curator Iris Müller-Westermann.