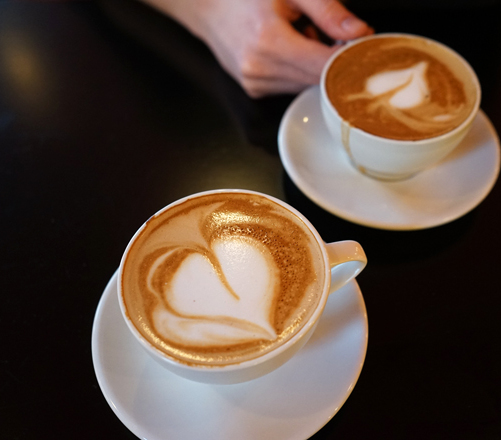 1.6 2015
4 June: Guided tour for singles
It is easy to fall in love with art. So why not look for love at an art museum? Come to our guided tour for singles and enjoy amazing art in the company of other singles, discuss what you see and flirt!
4 June at 16.30: we take a closer look at the exhibition Nils Dardel and the Modern Age.
Information about the tours:
The tour is held in Swedeish and is included in the admission fee. No advanced booking.
Published 1 June 2015 · Updated 21 May 2019