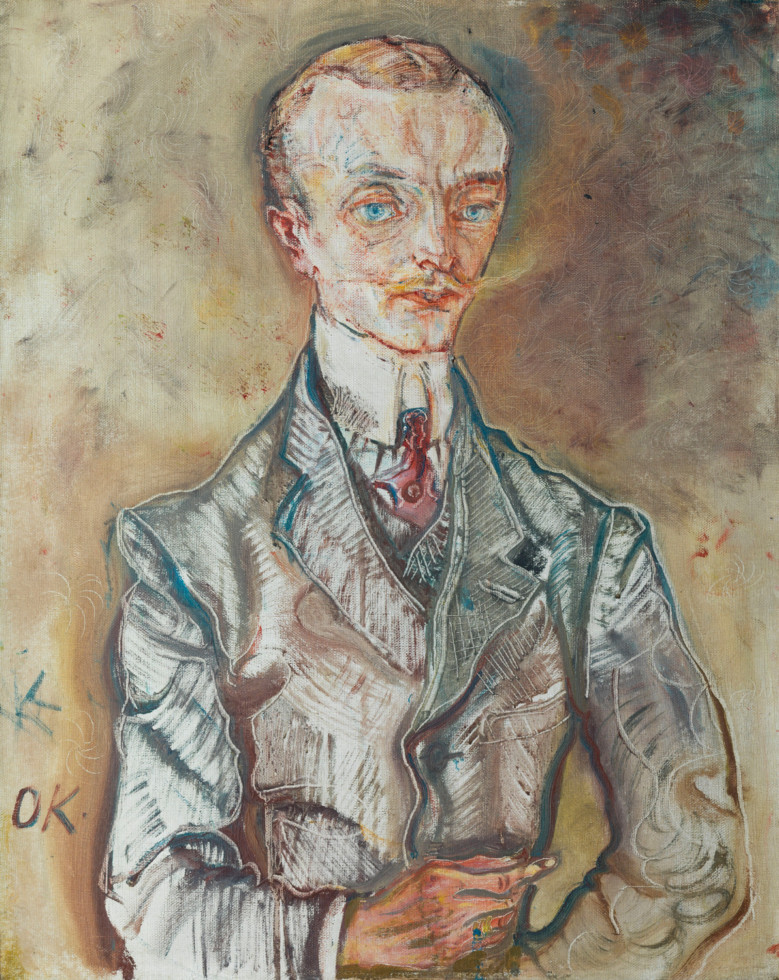 11.9 2018
Stolen art and restitution policy
How should art that was stolen by the Nazis and is now in museums be handled? This question engages the museum sector and is attracting more and more public attention. We invite you to an international conference, where experts from Sweden and Germany discuss these urgent issues in a public debate on the European restitution policy.
Conference: Stolen art and restitution policy
Date: 20–21 September 2018
Place: Goethe-Institut Schweden, Bryggargatan 12A, Stockholm
Language: English
Price: admission free, but advance booking required
Booking: please register at anmalan@stockholm.goethe.org
Read more about the conference on the Goethe Institute website (in Swedish and German): Konferens: Stulen konst och restitutionspolitik
Moderna Museet Stockholm, the Goethe Institute and Jewish Culture in Sweden invite you to an international public conference at the Goethe Institute in Stockholm on 20–21 September.
The aim is to highlight the process, perspectives and current challenges and difficulties relating to provenance research and restitution at Swedish, German and other European museums. The existing commissions in Austria, France, Germany and the Netherlands deal with restitution demands in different ways. This is the background against we will attempt to discuss the so-called Limbach Commission's activities.
This summer, the Swedish media have focused on the insufficient provenance research at Swedish museums. Daniel Birnbaum, director of Moderna Museet, has recommended that the government appoint an independent commission. He and Olle Granath, former director of Moderna Museet and the Nationalmuseum, have drawn up a draft proposal for how this commission could operate.
Welcome!
Participants
Daniel Birnbaum, Director Moderna Museet in Stockholm
Raphael Gross, President Stiftung Deutsches Historisches Museum, Berlin
Catherine Hickley, Journalist
Arne Ruth, Publicist and Journalist
Christian Fuhrmeister, Zentralinstitut für Kunstgeschichte
Julia Voss, Leuphana Universität Lüneburg
Julia Friedrich, Curator Museum Ludwig Köln
Stefan Koldehoff, Deutschlandfunk Köln
In association with the Goethe Institute and Jewish Culture in Sweden.
Published 11 September 2018 · Updated 11 September 2018