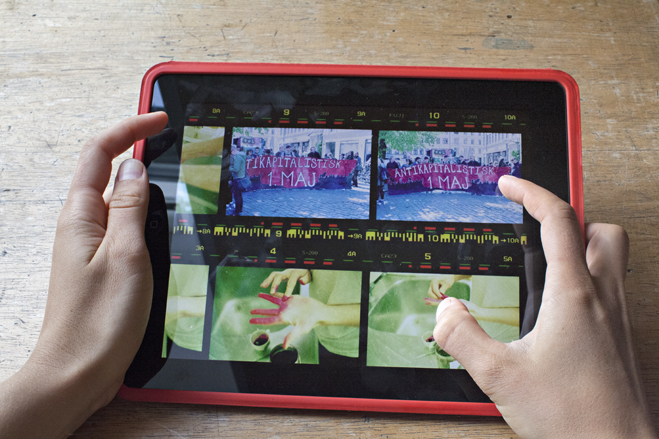 1.9 2014
September 1-19: We're rehanging!
Autumn is knocking on the door and at the Moderna Museet Malmö, we are building a new exhibition!
During the first three weeks in September, our exhibition rooms are closed and we're hanging the Moderna Exhibition 2014 – Society Acts, which opens September 20. Betyween September 1 and 19, you can still visit our shop and cafe. Welcome!
Observe that the cafe is closed during the weekends September 6–7 and 13–14!
Published 1 September 2014 · Updated 21 May 2019