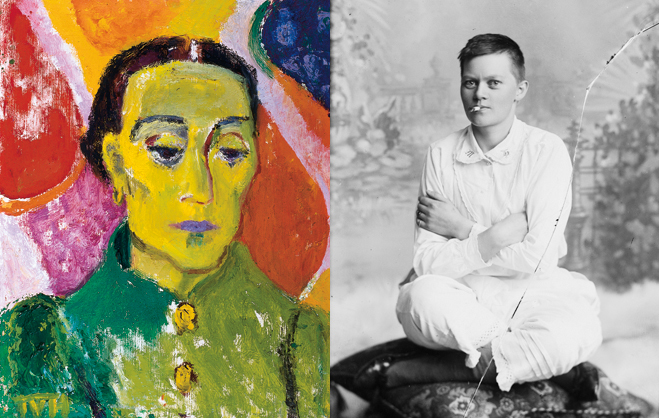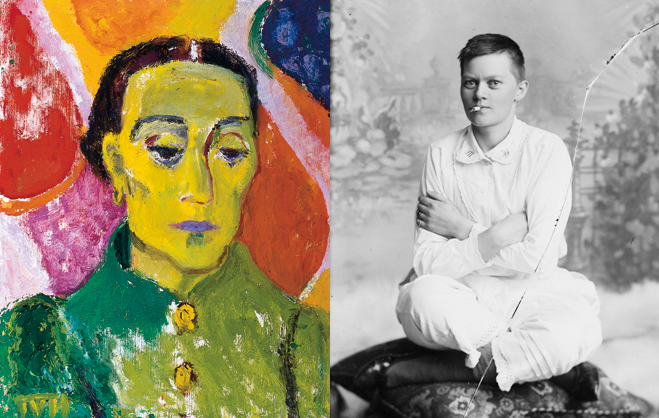 Tora Vega Holmström, Cilia, The weaver, 1937 © Tora Vega Holmström/BUS 2014 Belongs to Lunds universitets konstsamling. Foto: Gunnar Menander; Marie Høeg/Bolette Berg, No title, about 1900 © Marie Høeg/Bolette Berg, Preus museum
During the summer of 2014, Moderna Museet Malmö collaborate with Malmö Konstmuseum, presenting the exhibitions Tora Vega Holmström: I Long for Everywhere in the World and A Voice of One's Own – On Women's Fight for Suffrage and Human Recognition. To celebrate this, the two museums offer their visitors a special ticket.
The ticket costs 80 SEK and gives the ticket holder entrance to each museum one time during the these exhibitions. At Moderna Museet Malmö, it also counts as entrance to the exhibitions Pablo Picasso: From Arcadian Bliss to Painted Exorcism and Ursula Mayer: To What I Might Become. Ask for the ticket at the museum entrance!
Bear in mind that the exhibitions close at different dates.
Tora Vega Holmström: I Long for Everywhere in the World
to August 31
Pablo Picasso: From Arcadian Bliss to Painted Exorcism
to August 24
Ursula Mayer: To What I Might Become
to August 24
A Voice of One's Own – On Women's Fight for Suffrage and Human Recognition
to September 7
Published 25 June 2014 · Updated 25 June 2014