31.3 2021
Hemmakultur – art, poetry and dance on SVT Play
"The pandemic shut down the arts scene. We need the arts, and we need hope." That's the opening line for 20 short programmes – three made with Moderna Museet – that you can watch on SVT Play. Each programme is 1-5 minutes long, highlighting visual arts, poetry and dance. The episodes from Moderna Museet feature works from the collection by the artists Ulla Wiggen, Anna Riwkin, Siri Derkert and Kajsa Dahlberg. In Swedish only.
Siri Derkert and Kajsa Dahlberg
Based on Virginia Woolf's essay "A Room of One's Own", which lent its name to a room in Moderna Museet's presentation of its collection, the programme features Kajsa Dahlberg's work "A Room of One's Own /A Thousand Libraries, and Siri Derkert's Painting "The Fogelstad Choir II".
Maria Morberg, editor, talks about Woolf's essay and Dahlberg's work, and Derkert's artistic practice and her life and times with the Fogelstad Citizens' School for Women.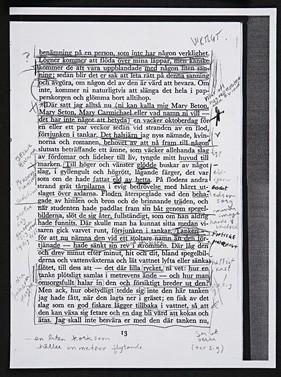 Ulla Wiggen
"Ulla Wiggen at Moderna Museet" presents the recent acquisition "IRIS Hanna" (2019) and the early electronics paintings "TRASK" (1967) and "Simultaneous Interpretation" (1965).
Maria Morberg, editor, talks about the works and Ulla Wiggen's unusual career as an artist and psychotherapist.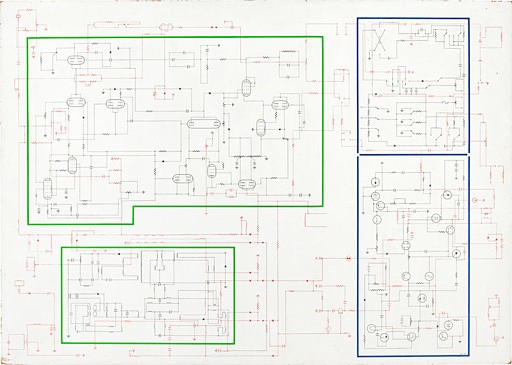 Anna Riwkin
"Anna Riwkin at Moderna Museet" focuses on her portrait of the dancer Alexander von Swaine.
The curator Anna Tellgren shows the original photograph and talks about the picture, the context and Anna Riwkin-Brick's life and career.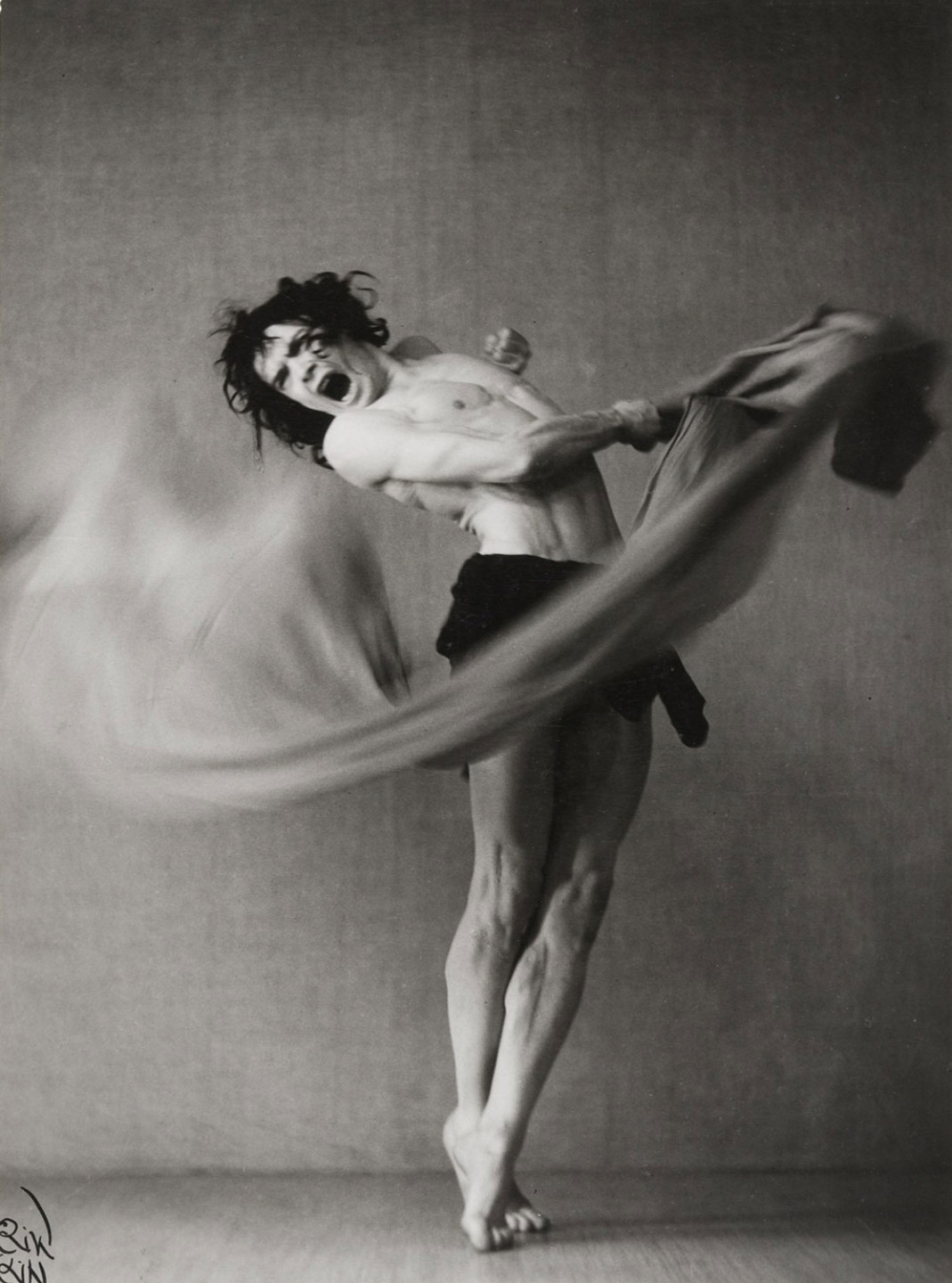 About Hemmakultur
This project, which went from concept to finished episodes in a few intense weeks, was made to ease the loneliness that many of us are feeling, giving us arts experiences despite the lockdowns caused by covid-19.
Read more about the programmes and watch them here: Hemmakultur SVT Play
Published 31 March 2021 · Updated 7 April 2021