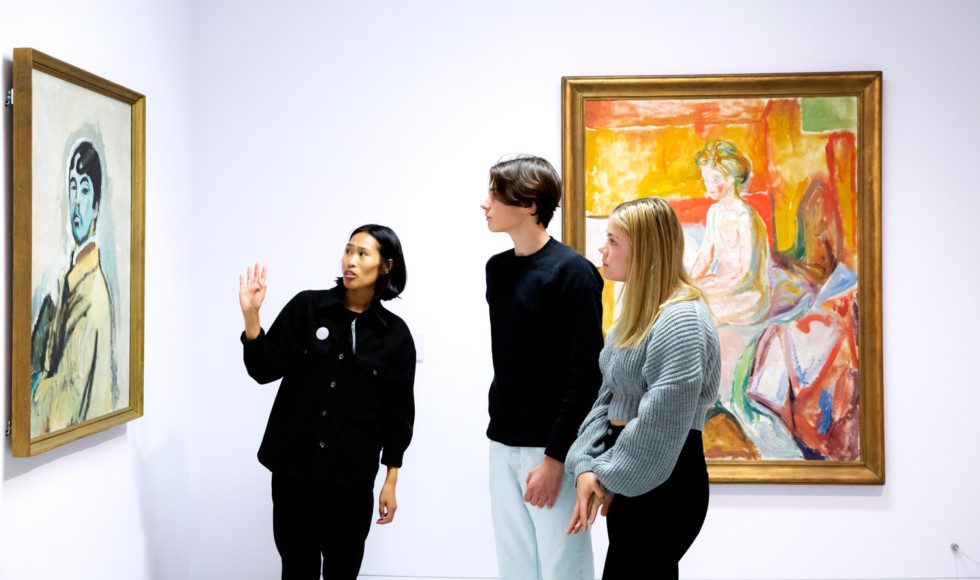 15.2 2023
Apply to Futures: Light, Heart, Hope
Are you young and creative? Do you express yourself through painting, dance, writing, or maybe you like making music? Apply now to our project "Framtider: Ljus, hjärta, hopp" (Futures: Light, Heart, Hope)!
"Framtider: Ljus, hjärta, hopp" is for everyone between 16 and 23 who is interested in art, creativity and the future. The theme is Visions for a Sustainable World and in the course of the project, you will meet representatives from organisations such as Planethon and Heart17. You will also have opportunities to meet a mentor and get encouragement and inspiration for your creative process.
From 21 April, in connection with the UN World Creativity Day, we will present the results at Moderna Museet in Stockholm.
How to apply
Email your application to: y.hillstrom@modernamuseet.se and write "Framtider: Ljus, hjärta, hopp" + your name in the subject line.
In the email, write a few lines about yourself, what you do and why you want to participate in the project. Maximum 100 words.
Also send an example of something you have created. It can be a painting, illustration, song, dance or text.
Note! Please send a link to an image, film or sound file. If you need to send a larger file, use WeTransfer.
We want your application by 5 March 2023 at the latest.
What happens next?
12 participants will be selected by a jury consisting of Moderna Museet's youth council, together with Moderna Museet's curator Ylva Hillström, as well as art educators and artists Jessica Eldenstjärna and Adam Wallenberg.
Shortly after the application period ends, those selected will be contacted by the jury with more information.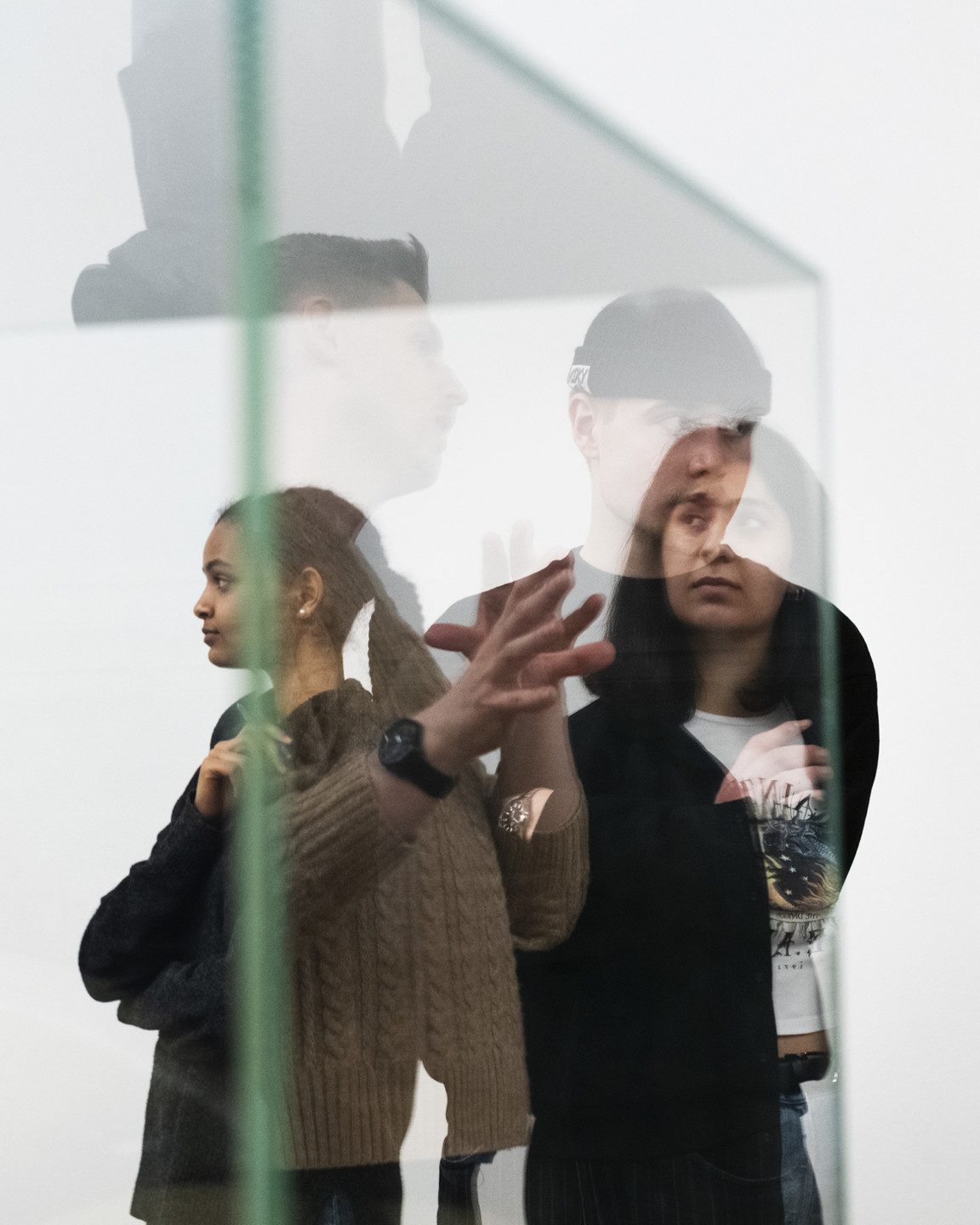 Handling of personal data
In order for you to be able to submit an application to "Framtider: Ljus, hjärta, hopp", we need to handle your personal data (for example, name and email address).
We handle your personal data in accordance with the General Data Protection Regulation (GDPR).
Read more about how we process personal data: Moderna Museet's privacy policy
Public document
Incoming mail to Moderna Museet becomes public document. This means, among other things, that the public and mass media have the right to request access to the content.
Published 15 February 2023 · Updated 15 February 2023