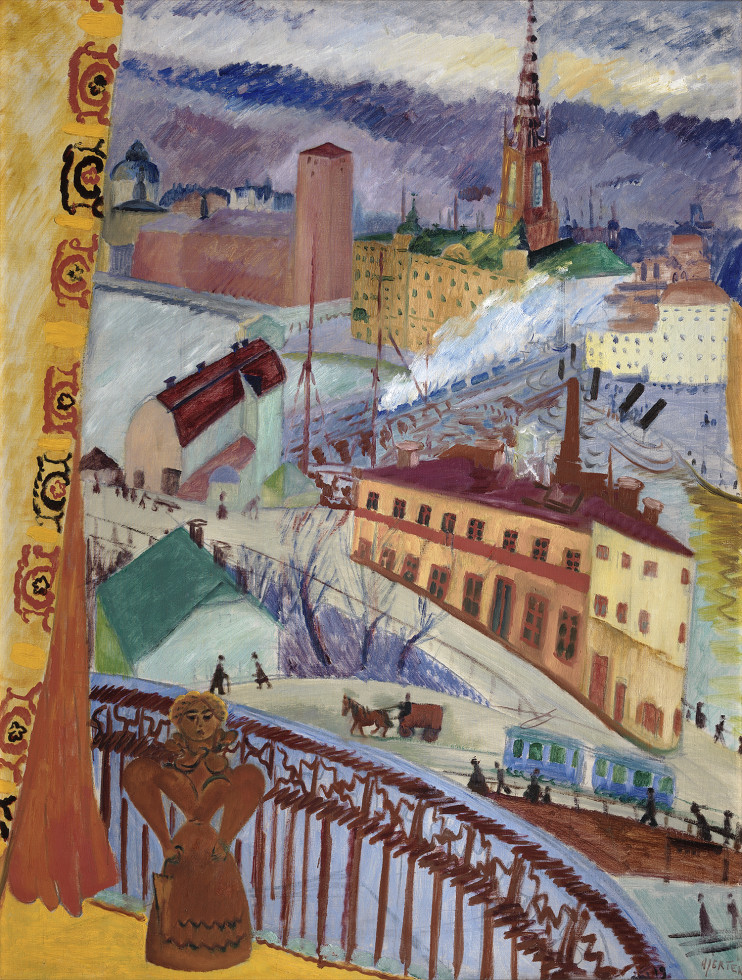 13.1 2017
Themed Tours 2017
Immerse yourself in our large, rich art collection based on different themes! There is no charge for the themed tours and there is no need to register in advance. All dates and current themes can be found in the calendar. In Swedish.
Artist and Woman 1915–2015
Are you familiar with Ljubov Popova? Perhaps not. If you join us for this tour then you will be. This guided tour highlights artists and their artistry that via art history may not always receive the attention they deserve. Learn about artists as Sigrid Hjertén, Hilma af Klint, Aleksandra Ekster, Atsuko Tanaka, Niki de Saint Phalle, Louise Bourgeois and many others.
Our most loved and some hated
Several pieces in the collection have previously been subject to very hard criticism, but are now among our most beloved. Follow a guided tour where you will learn more about how the acquisition of Brancusi's The Newborn II (1927) brought out strong feelings in 1961 and was quickly renamed the "the egg" in popular speech.
Photography and Art: photo-based art from the 1980s
to today
Hear about how photography became art! We look at photo-based art from the late 1970s to today. During the guided tour, you will see works by Cindy Sherman, Anders Petersen, Nan Goldin, Francesca Woodman, Annika von Hausswolff, Wolfgang Tillmans and Jeff Wall.
From dada to pop
Where does the term "dada" originate from and how does "dadaism" relate to the 1960s pop art? The Dada movement blossomed in Paris in the early 1920s. It was formed as a reaction to World War I nationalist tendencies. The word "dada" was chosen, for its absurd sound. Dada questioned norms and utility, often through the use of coincidence, and the movement renewed art, life and thinking. We look at Marcel Duchamps famous ready-mades, Kurt Schwitter's collages and Francis Picabias paintings.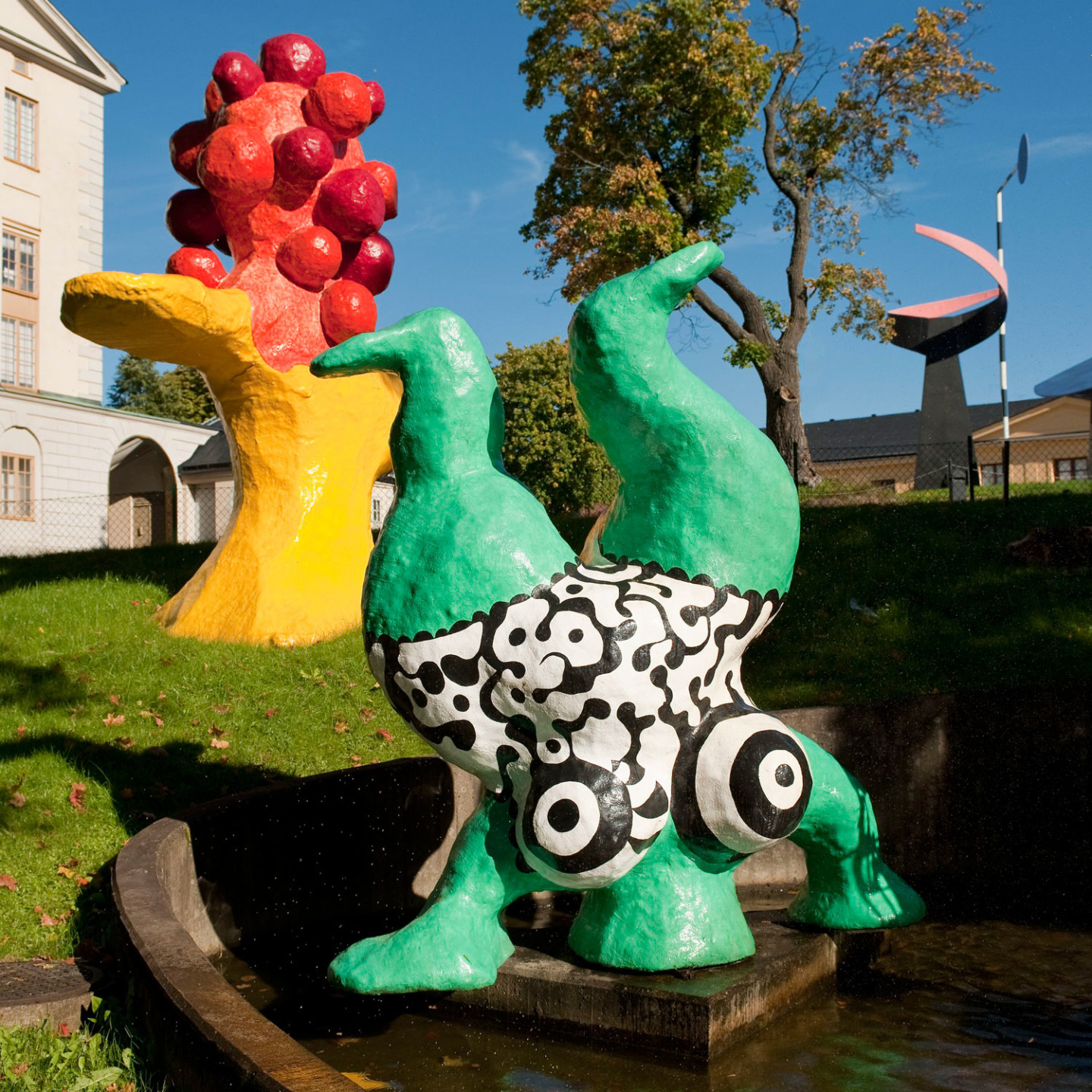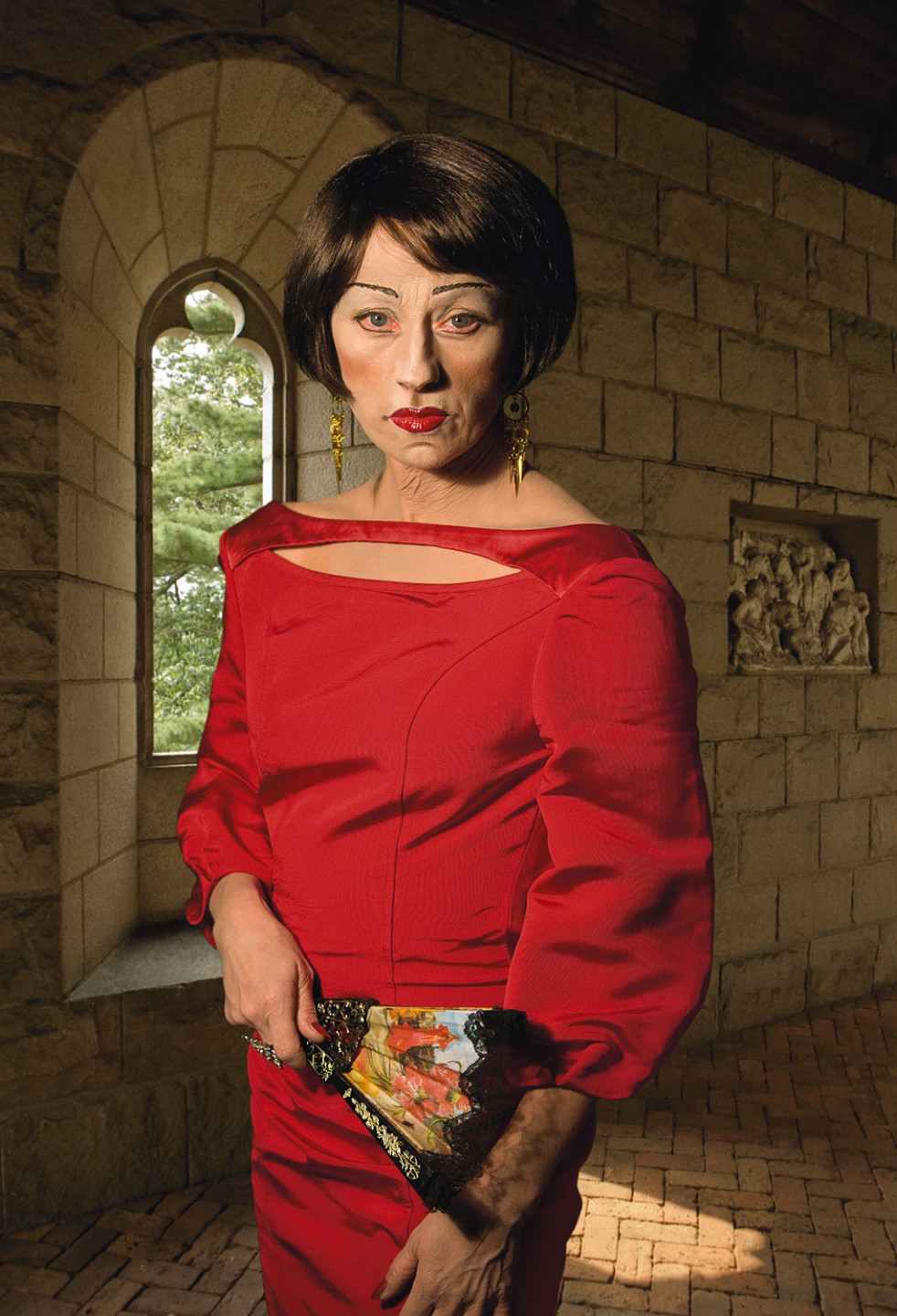 Published 13 January 2017 · Updated 15 August 2017