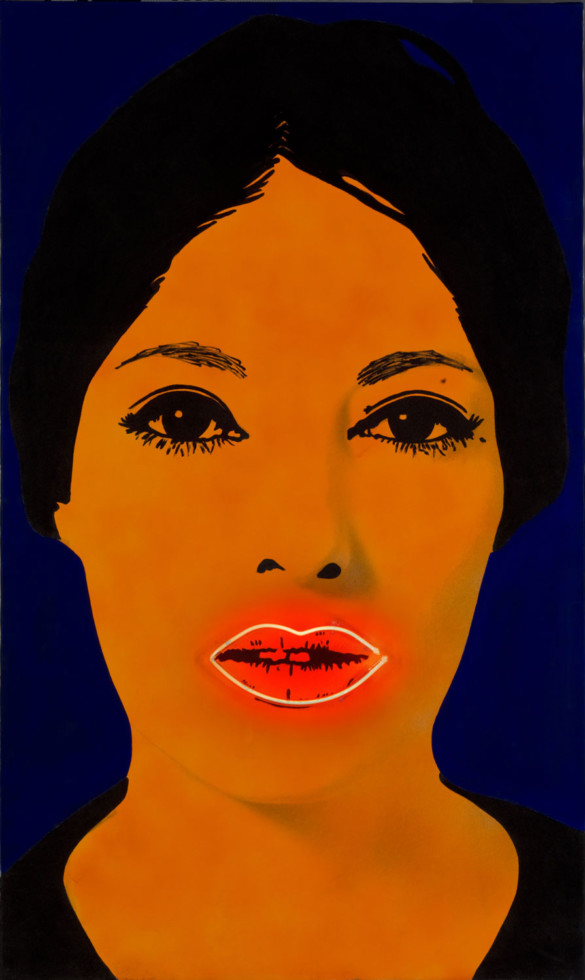 8.2 2019
We're updating for the climate!
In 2019, the Museum will be a little messier than usual. We are replacing all the lighting in the building with LED lights to save energy, in our ongoing efforts to make the Museum more eco-friendly. Meanwhile, parts of the Museum will be closed for short periods.
Moderna Museet is engaged in several environmental initiatives, focusing especially on saving energy. By installing LED technology, we can save 800,000 kWh per year. Reducing our energy consumption means lower carbon, nitrogen oxide, sulphuric oxide and particle emissions.
LED lighting will be installed in phases and is estimated to take one year.
Published 8 February 2019 · Updated 11 November 2019