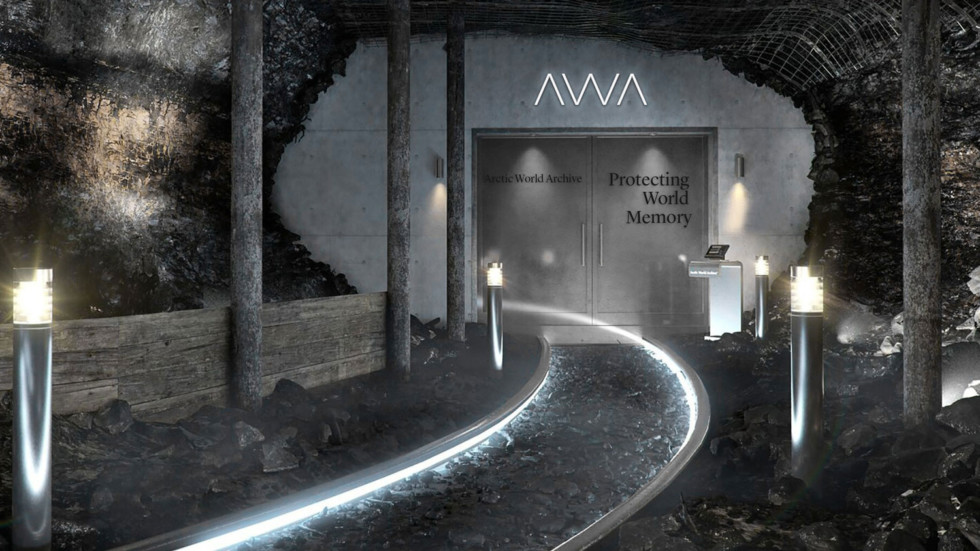 11.3 2020
We secure the art on Svalbard
Moderna Museet has one of the world's finest collections of modern art, with several key works from many of the greatest 20th and 21st century artists. To protect this art for as long as possible, we are now sending a copy of the collection to Svalbard, for storage in the permafrost. This means that Moderna Museet's collection is secured (at least) until 3020.
What will the world be like in a thousand years? Will there be art museums? If so, what will they show – well, assuming that art as a form of expression still exists? And how will people react in the year 3020, when they get to experience, for example, Picasso's "Woman with Blue Collar", Robert Rauschenberg's "Monogram", or Cindy Sherman's "Untitled #470"?
Obviously, these questions are impossible to answer, but on 23 April, we will at least make sure that the Swedish people's collection of modern art will be protected for at least a thousand years from now. On this day, we are burying a copy of our art collection of 140,000 works deep down in the permafrost on Svalbard.
The copy of the collection is from the Museum's art database, and the descriptions and images have been transferred to film. The Arctic World Archive was created in a former coal mine that has served as an archive since 2017 for culturally and historically valuable material.
– We have a world-class collection of modern and contemporary art, and we are deeply convinced that art says a lot about the world it was created in and the people who created it. We want future humanity to get an idea of who we were, by seeing the art we created today, says Gitte Ørskou, director of Moderna Museet.
A new technology is used to store the Moderna Museet collection; it was developed to keep data accessible for more than one thousand years. This technology is resistant to electromagnetic radiation, and the material is stored offline, to avoid any cyber-attacks that could affect it. The film used to store the material is made to enable future generations to access and interpret the contents regardless of what technology they have.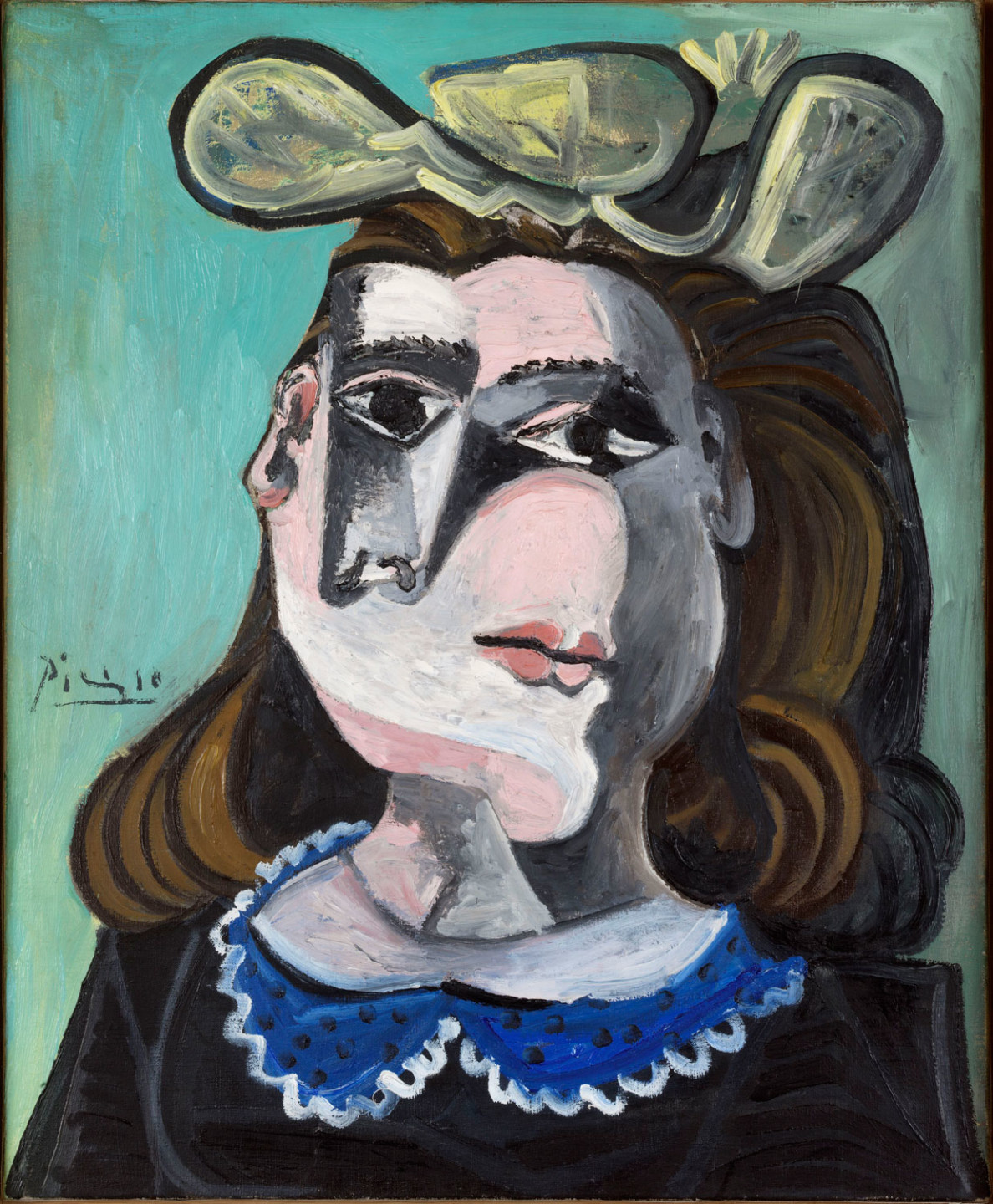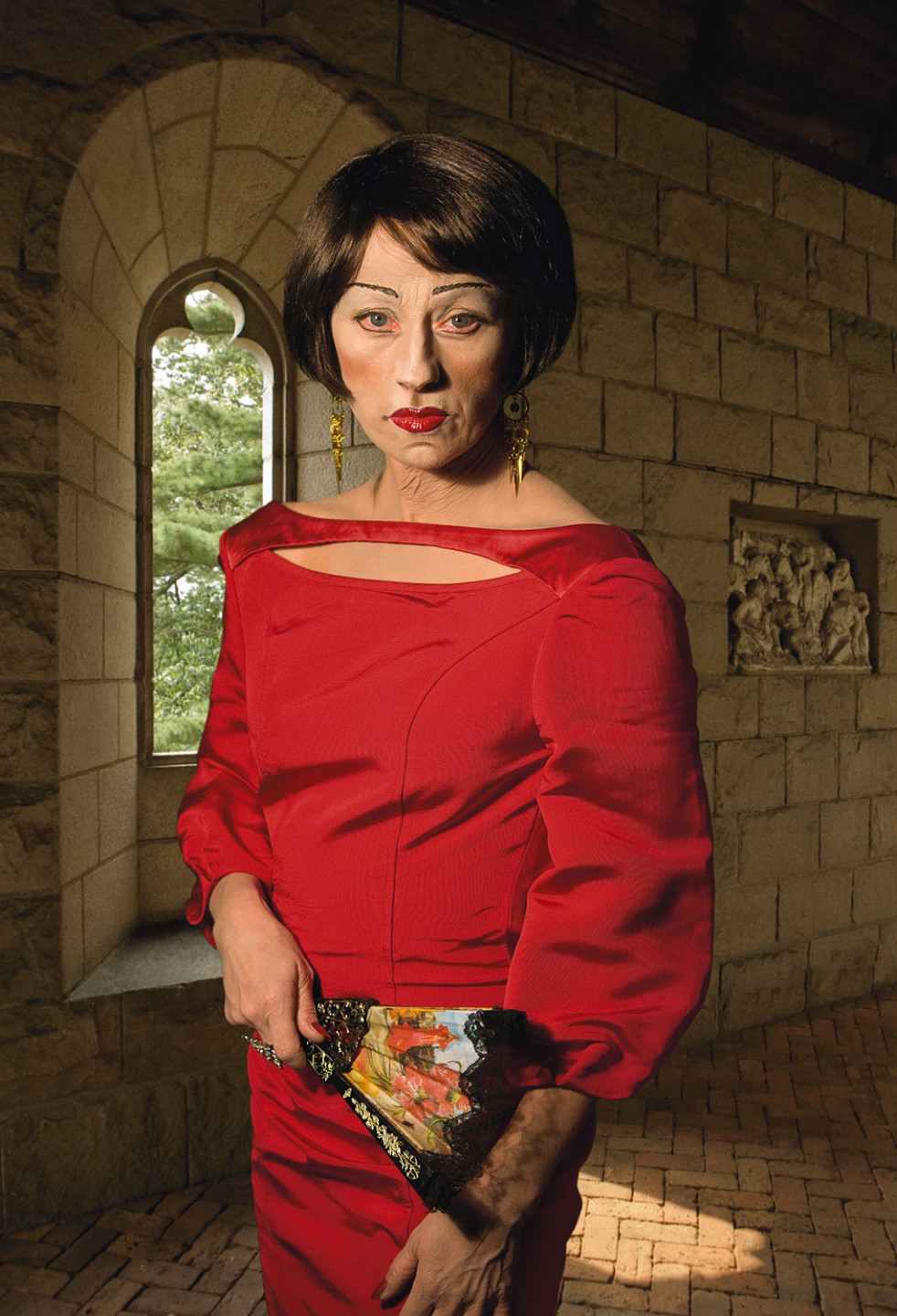 The project is a collaboration with Archiwwwe and Futurniture and is co-funded by the EU.
Published 11 March 2020 · Updated 11 March 2020