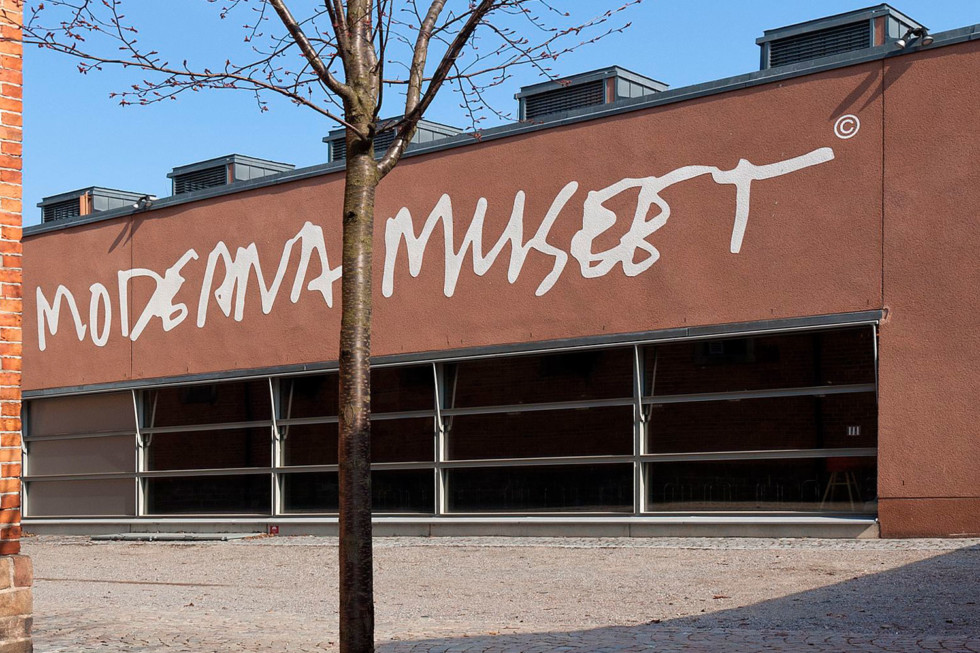 9.9 2020
25 million SEK to buy art
Moderna Museet has been allocated a further SEK 25 million for purchasing art for the collection. The news was announced on 9 September by Deputy Minister for Finance Per Bolund and Minister of Culture Amanda Lind, at a press conference on the government's budget for the arts. Director of Moderna Museet Gitte Ørskou is delighted.
"It is with gratitude that I received this information. This funding will make a great difference to the current situation with regard to Moderna Museet's assignment to collect and share contemporary and modern art," says Gitte Ørskou. "All of us at Moderna Museet are deeply committed to promoting and stimulating the development of art, and this money now enables us to make several new acquisitions. The Moderna Museet collection belongs to the Swedish people, and therefore it is especially gratifying that we can now buy several works – for all our citizens – at a time when art is needed more than ever."
The Moderna Museet Collection
Moderna Museet has one of Europe's finest collections of modern and contemporary art. The Collection covers paintings, sculptures, installations, films, videos, drawings and prints by Swedish and international artists from the 20th and 21st centuries, and photography from the 1840s until today.
Read more about the collection: Moderna Museet collection
Published 9 September 2020 · Updated 29 October 2020