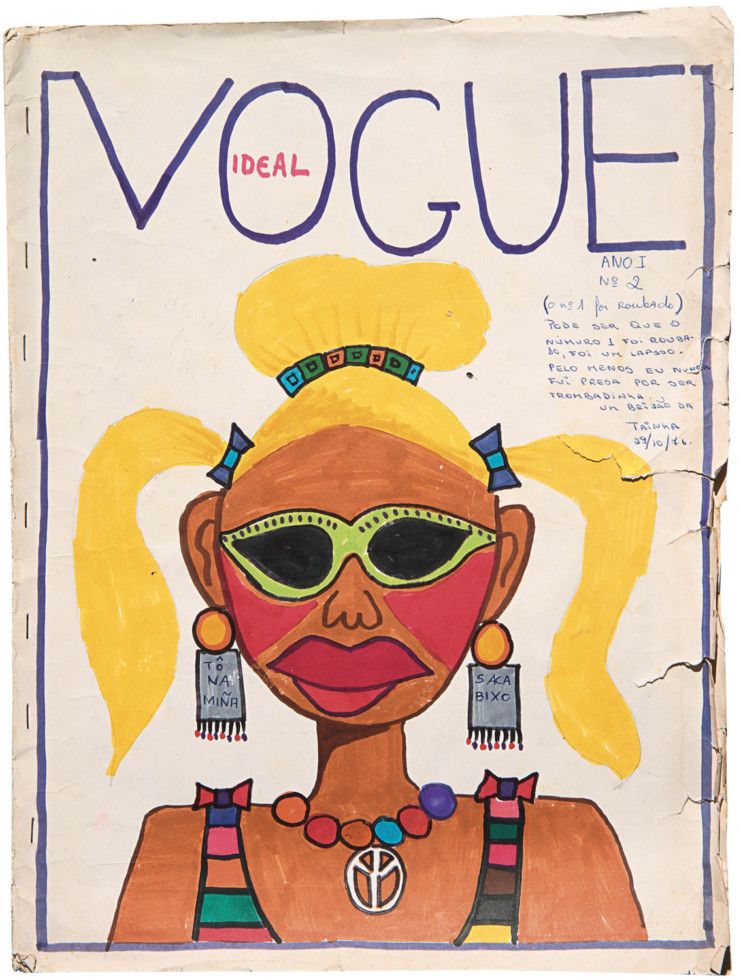 26.3 2021
Leonilson at Malmö Konsthall
See "Leonilson – Drawn: 1975–1993" in Malmö on 19 June–10 October 2021. In association with Malmö Konsthall, Moderna Museet presents an exhibition of the Brazilian artist José Leonilson, which was supposed to open at Moderna Museet but was cancelled due to the covid-19 pandemic.
José Leonilson created his personal and poetic vision in times of political and social change in his native Brazil. This exhibition is the first major retrospective of Leonilson's work in Europe and presents a selection of  250 works, from the artist's early  paintings to the introspective embroidery from the last years of his life.
In the mid-1980s, Leonilson (1957–1993) was one of the leading artists within Geração 80 ("80s generation), rediscovering  a "joy of painting" in the years following the end of  Brazil's military dictatorship. When Leonilson was diagnosed with AIDS in 1991 his works, which resembled a diary, revealed his deteriorating health and a preoccupation with death.
The exhibition is produced by KW Institute for Contemporary Art, Berlin in collaboration with Moderna Museet, Malmö Konsthall and Museu de Arte Contemporânea de Serralves.
Published 26 March 2021 · Updated 30 March 2021