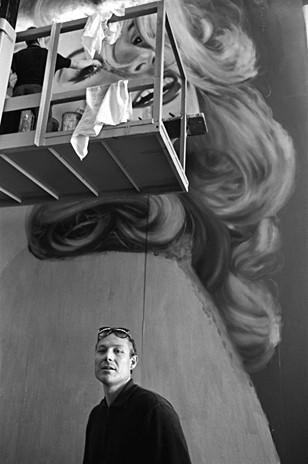 Craig Kauffman
(B. 1932, Los Angeles, CA.)
Craig Kauffman's acrylic wall reliefs are often considered quintessential examples of what has been called L.A.'s "Finish Fetish" art. Utilizing the vacuum-forming molding technology reserved at that point for such things as commercial signage, Kauffman created a series of "bubbles" which glow on the wall due to not only the slickness of their materials, but also the stippled areas of paint which were sprayed onto the interior of the form, creating a piece which seems to pulsate when light hits it.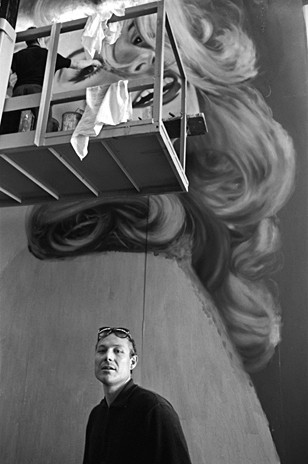 Craig Kauffman
Education:
1955 B.F.A., 1956 M.F.A., UCLA. First solo show: 1953 Felix Landau Gallery, Los Angeles.
First group show:
1951 Felix Landau Gallery, Los Angeles.
Recent exhibitions:
2003 Orange County Museum of Art, Newport Beach, CA.; 2004 Parrasch Gallery, New York; 2007 Patricia Faure Gallery, Santa Monica, CA.