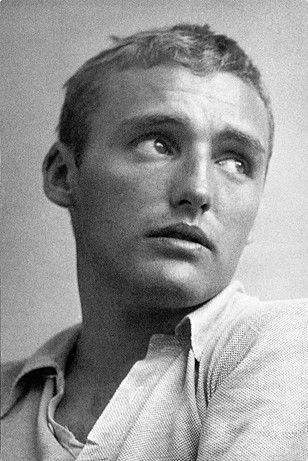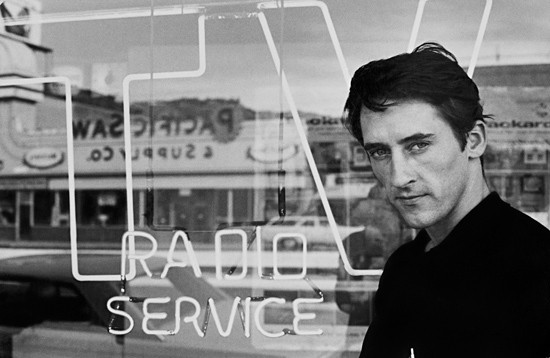 Dennis Hopper
Ed Ruscha, 1964Courtesy the artist
Dennis Hopper
(B. 1936, Dodge City, KS.)
Dennis Hopper's photographs from the 1960s dramatically capture the alternative, "Beat" lifestyles of Southern California. Moreover, they demonstrate his direct and very active involvement in the emerging L.A. art world as a photographer and collector. He continues to make photographs (as well as, of course, movies), which document the unique urban/suburban situation of Los Angeles.
First solo show:
1961 Photo Lab/Gallery of Barry Feinstein, L.A.
First group show:
1965 Robert Fraser Gallery, London.
Recent exhibitions:
1996–97 Museum of Contemporary Art San Diego, La Jolla, CA.; 2006 Centre Pompidou, Paris; 2006 ACE Gallery Beverly Hills, CA .

Dennis Hopper