Wallace Berman
(B. 1926, Staten Island, NY.; D. 1976, Topanga, CA.)
Wallace Berman was an artist who was extensively involved in jazz, rock, and folk music, contemporary poetry and underground publishing, effectively becoming one of the more infl uential members of the "Beat" generation of artists. His development of the use of the "verifax" machine – an early version of a photocopier – allowed him to freely compose his callages in relation to both popular culture and the cabalistic aspects of his Jewish heritage. The combination of such materials and experiences in his work coincided with growing interest in new ideas concerning what it meant to explore alternative lifestyles, spiritualities, and "psychedelic" experiences.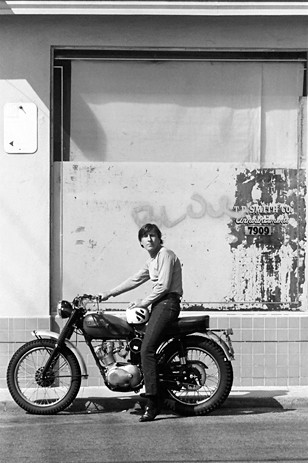 Wallace Berman
Wallace Berman
Semina, Volumes I-IX, 1988-92
Louisiana Museum for Moderne Kunst, Humlebaek
---
Education:
1944 Chouinard Art Institute, L.A.; Jepson Art School, L.A.
First solo show:
1957 Ferus Gallery, L.A.
First group show:
1966 Robert Fraser Gallery, London.
Recent exhibitions:
1992–93 The Institute of Contemporary Art, Amsterdam; 1994 Sainsbury Centre for Visual Arts, Norwich; 2007 Michael Kohn Gallery, L.A.