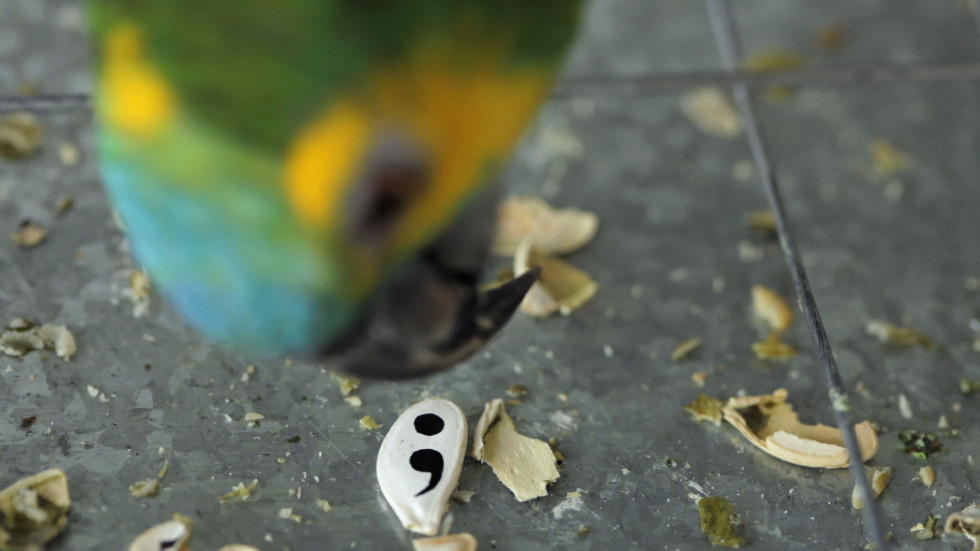 The exhibition After Babel at Moderna Museet in Stockholm marks the culmination of our project A Bigger World, an initiative to broaden standard Western perspectives on art history. A Bigger World includes exhibitions, lectures, events and guided tours in several different languages. New works will also be acquired for the Moderna Museet collection in line with the ambitions of A Bigger World.
Exhibitions and art
After Babel at Moderna Museet Stockholm is a major group exhibition about the many languages in contemporary art. The exhibition will form the hub of the Museum, whose collection will be shown from partly new perspectives, highlighting works that correspond at several levels with the art displayed in the main room. Other exhibitions – solo shows of Akram Zaatari and Adrián Villar Rojas – will take place simultaneously, contributing to a more multifaceted world view. In addition, works by Ernest Cole and Burhan Dogancay from the Moderna Museet collection will be featured as satellites to the main exhibition.
The collection is expanding
The Moderna Museet collection (the works owned by the Museum) is not static but is in perpetual growth, reflecting changing attitudes to the works that epitomise the history of 20th and 21st century art. Our collection includes many works that tell different stories, marginalised versions of history that demand to be acknowledged. It is with great pleasure and curiosity that we are now highlighting artists and works to complete and rewrite the canon.
Lecture series
The lecture series A Bigger World features talks by international curators and artists who share their perspectives and experiences from working with art on all the continents.
Guided tours in different languages
Guided tours in different languages enable more visitors to enjoy the Museum's art. Tours are included in the admission fee and are available both for the collection and temporary exhibitions, in Persian, English, Arabic, Finnish, Croatian, Serbian and some other languages.
Published 30 June 2015 · Updated 7 November 2015