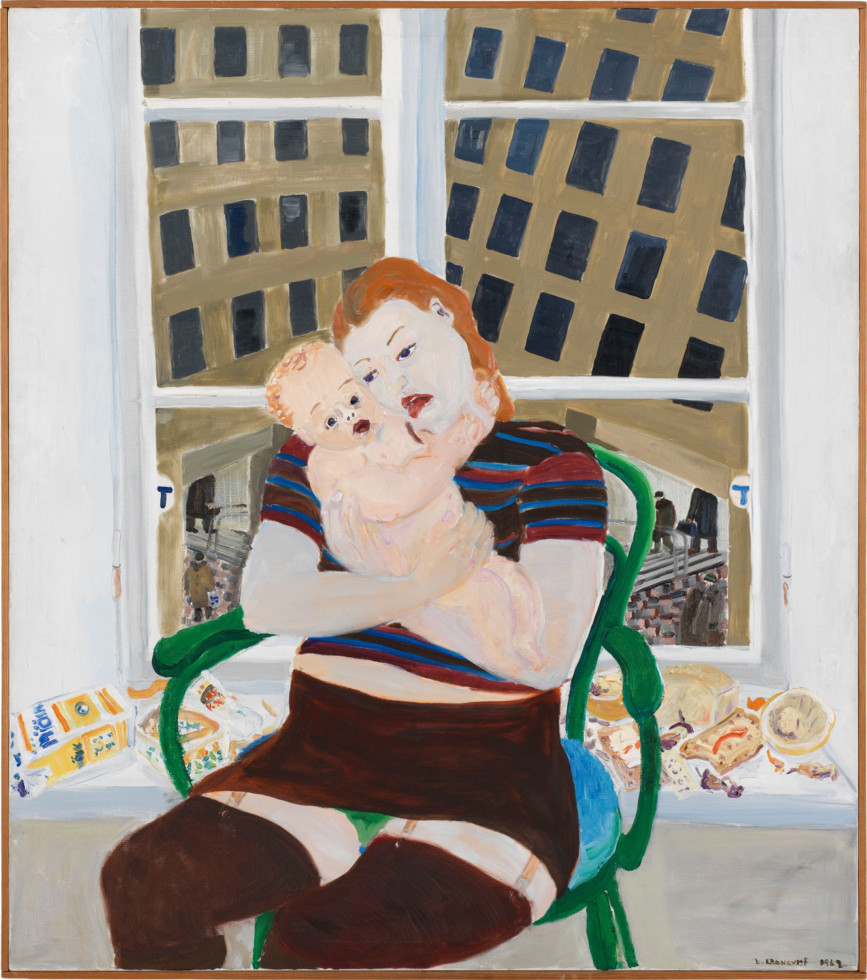 10.5 2019
A Room of One's Own – Re-hangings in the Collection
Welcome to a new presentation in the Collection – a room for works rooted in the history of feminism and female artists. In this gallery, which has taken its name from Virginia Woolf's groundbreaking essay from 1929, you will almost exclusively find works by Swedish female 20th-century artists such as Siri Derkert, Anna Riwkin, Hilma af Klint and Sigrid Hjertén. There are contemporary works as well by Kajsa Dahlberg and Charlotte Johannesson as well. Read the texts found in the rooms.
Taking its title from Virginia Woolf's seminal 1929 essay, this gallery almost exclusively focuses on work by 20th century Swedish women artists. Kajsa Dahlberg's installation "A Room of One's Own/ A Thousand Libraries" (2006) frames a collective script of responses to Woolf's essay that has accrued over half a century in every Swedish public library copy of the book. One of the most underlined sentences by generations of readers is this: "For masterpieces are not single and solitary births: they are the outcome of many years of thinking in common, of thinking by the body of the people, so that the experience of the mass is behind the single voice."
Groups and collective identities produce spaces of their own. In the histories of Swedish feminism and women's art some of these were intimately shared, such as Hilma af Klint's collaboration with the spiritualist group The Five, who signed their works collectively. Fogelstadgruppen, a civic educational initiative founded in 1921, campaigned for women's full participation in public life. Many of the Fogelstad activists were portrayed by Siri Derkert.
The duality between individual and group plays out in self-portraits, and in portraits of friends and colleagues. A translation of a personality to canvas and paper, the portrait is also a degree zero of motifs: a means of preserving oneself, of taking stock of your being in the world. It isa way of asking, "who are we?", or "what can I do?" within asocial context that is distant or encroaching or limiting-or perhaps all of those at the same time.
Woolf commented that her suggestion of female self-determination was "a little fantastic". Still, she insisted that "real life is the common life, and not the little separate lives which we live as individuals."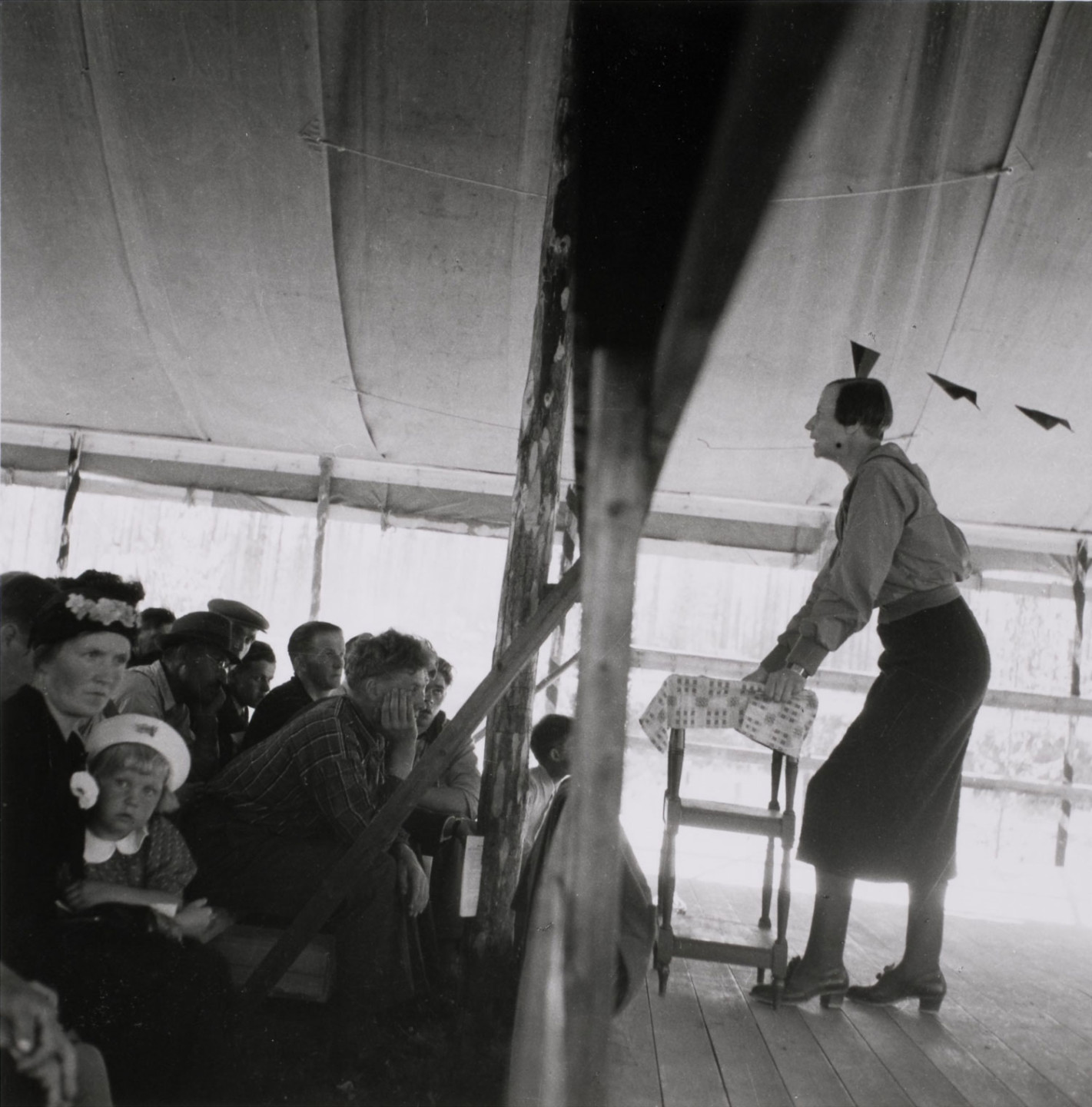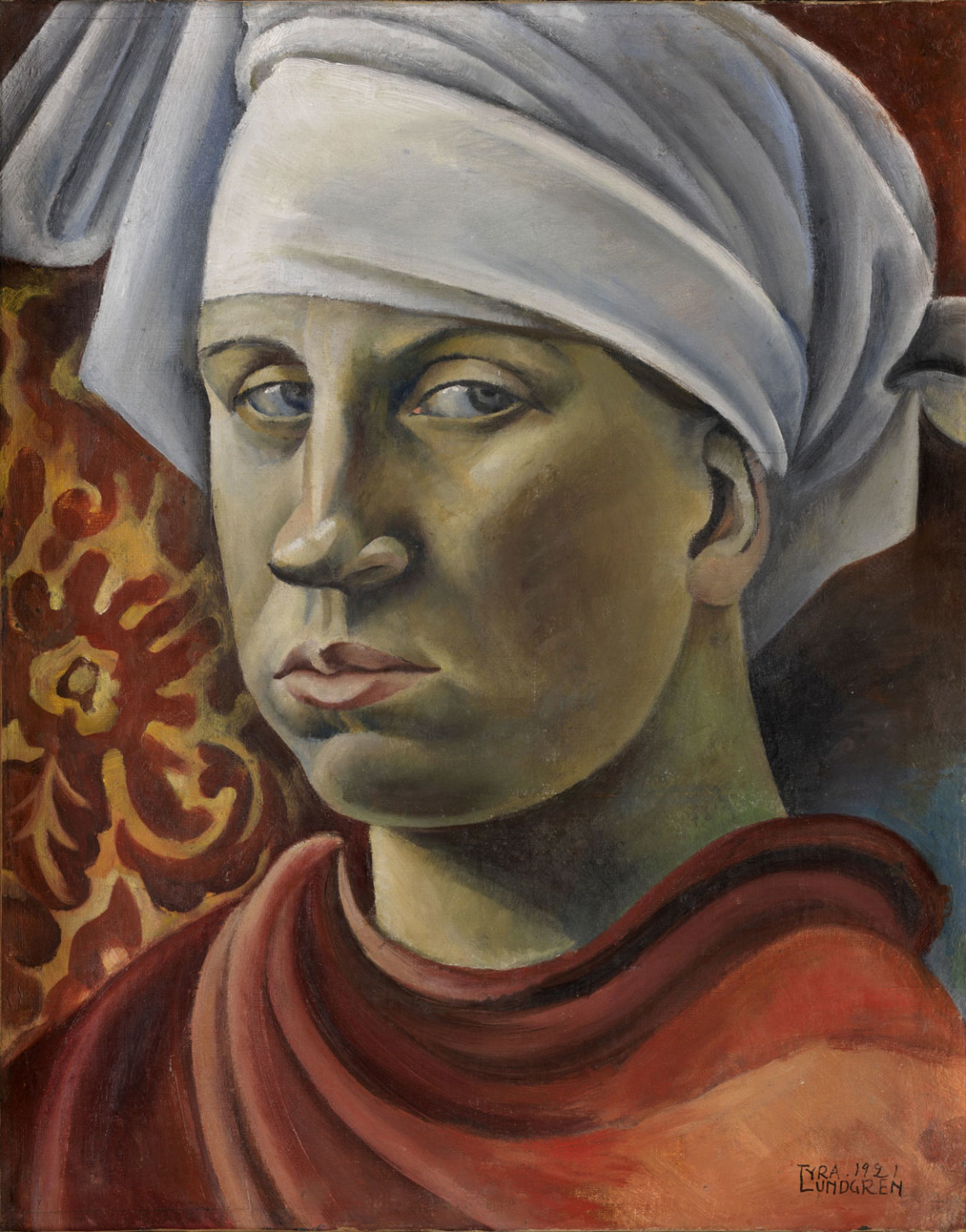 You find the gallery in the Collection on floor 4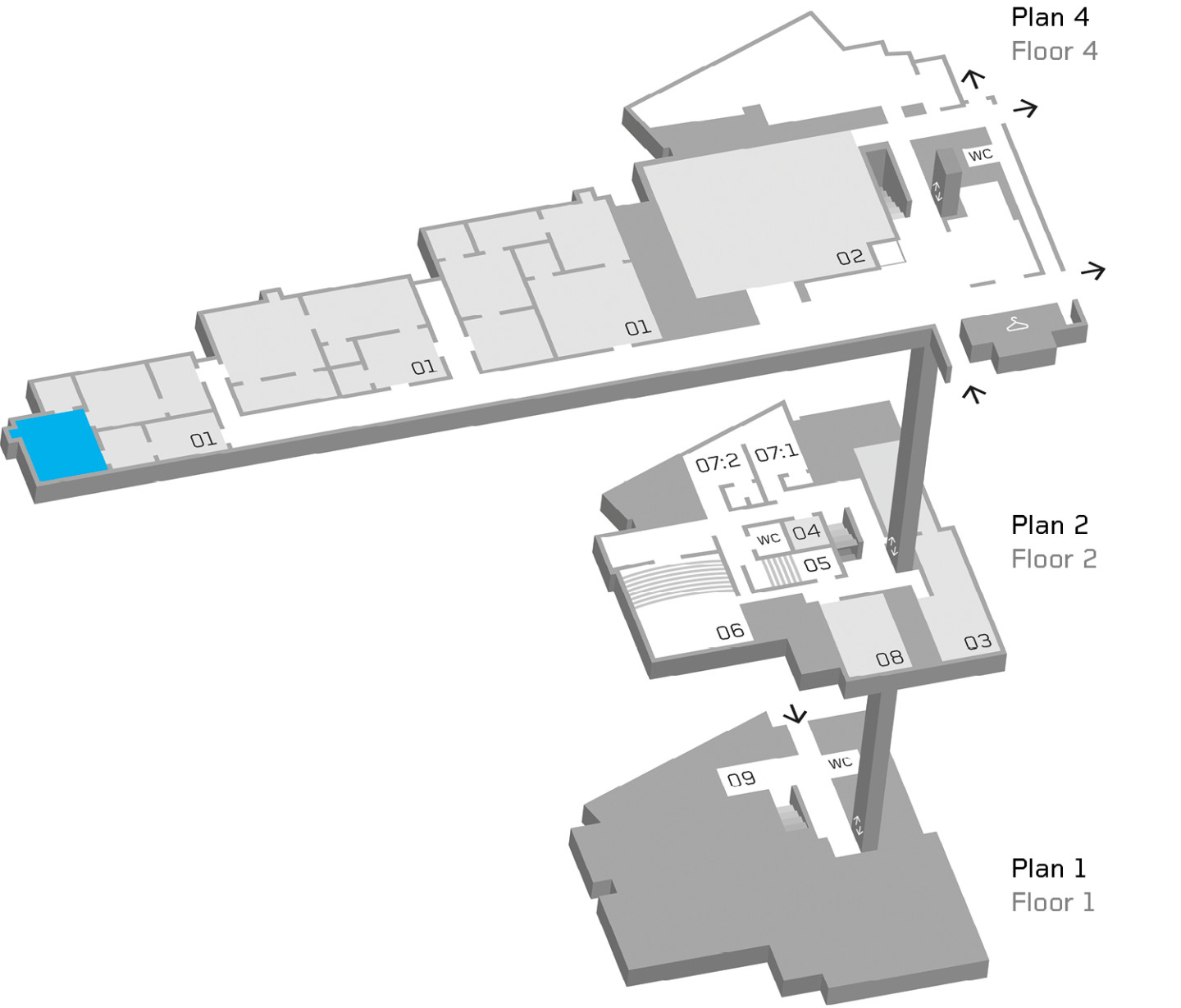 A new presentation of the Moderna Museet collection
A museum collection can be presented and interpreted in countless ways. Throughout 2019, the Collection will be in focus even more than usual, with a major new presentation that will unfold gradually in all the Museum's collection rooms.
The art will be displayed thematically to a greater extent than before, to highlight new contexts. The new presentation is largely chronological, with occasional surprises by juxtaposing early key works with recent 21st-century acquisitions.
The ambition is to visualise even more narratives about the past and present. One premise for the new presentation is that history is not static but is constantly read and interpreted from a contemporary perspective. Therefore, several versions and interpretations of the Moderna Museet Collection will follow.
More on the Collection: Moderna Museet Collection
Published 10 May 2019 · Updated 26 June 2019