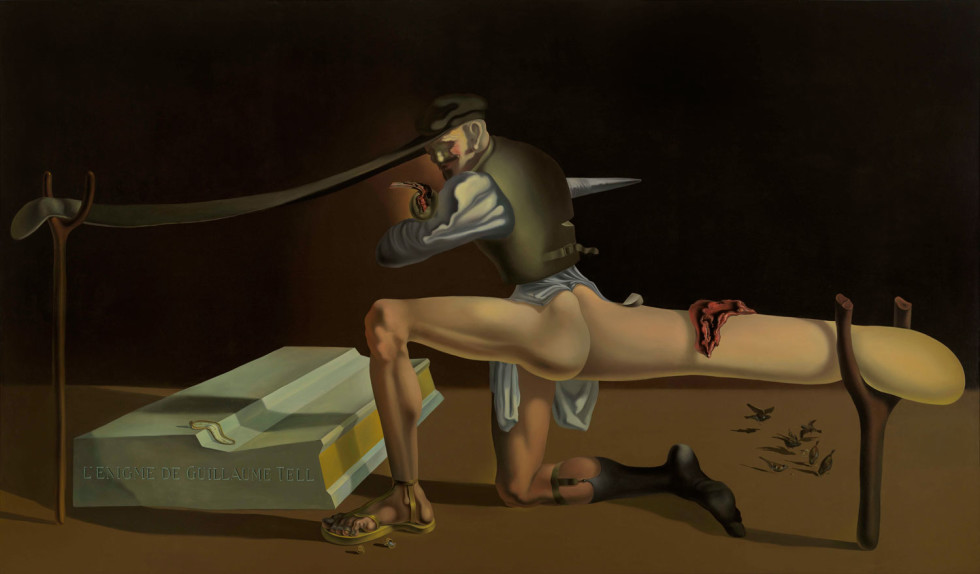 8.9 2020
A Meeting of Opposites – Re-hanging in the Collection
Welcome to a new presentation in the Collection – a room for works from the surrealist movement. Surrealism is a collection of ideas inspired by early-20th century politics, literature, philosophy, science and art. You will encounter works by Man Ray, Louise Bouregois, Hans Bellmer, Max Ernst, Toyen, Pablo Picasso, Salvador Dalí, Marcel Duchamp, Giorgio de Chirico, Joan Miró and Ragnar von Holten. Read the texts found in the presentation "A Meeting of Opposites".
The surrealist movement began to emerge towards the end of the First World War, in response to Dada, whose members claimed that artists were complicit in the horrific nationalism that led to the mass-slaughter during the war. Unlike the dadaists, the surrealists were not interested in reflecting society but primarily wanted to be free.
In 1924, the poet and author André Breton published the first surrealist manifesto, in which he proclaimed that the mind should be liberated from aesthetic and moral considerations. Breton had studied medicine, and became interested in hypnosis while working as a medical student. A speciality of the surrealists was their way of juxtaposing ideas and objects to prompt unexpected encounters that were not governed by common sense. The quote "as beautiful as the chance encounter of a sewing machine and an umbrella on an operating table" comes from "Les Chants de Maldoror" (1868), written by the Compte de Lautréamont, the pseudonym of the long-unknown Isidore Ducasse (1846–1870).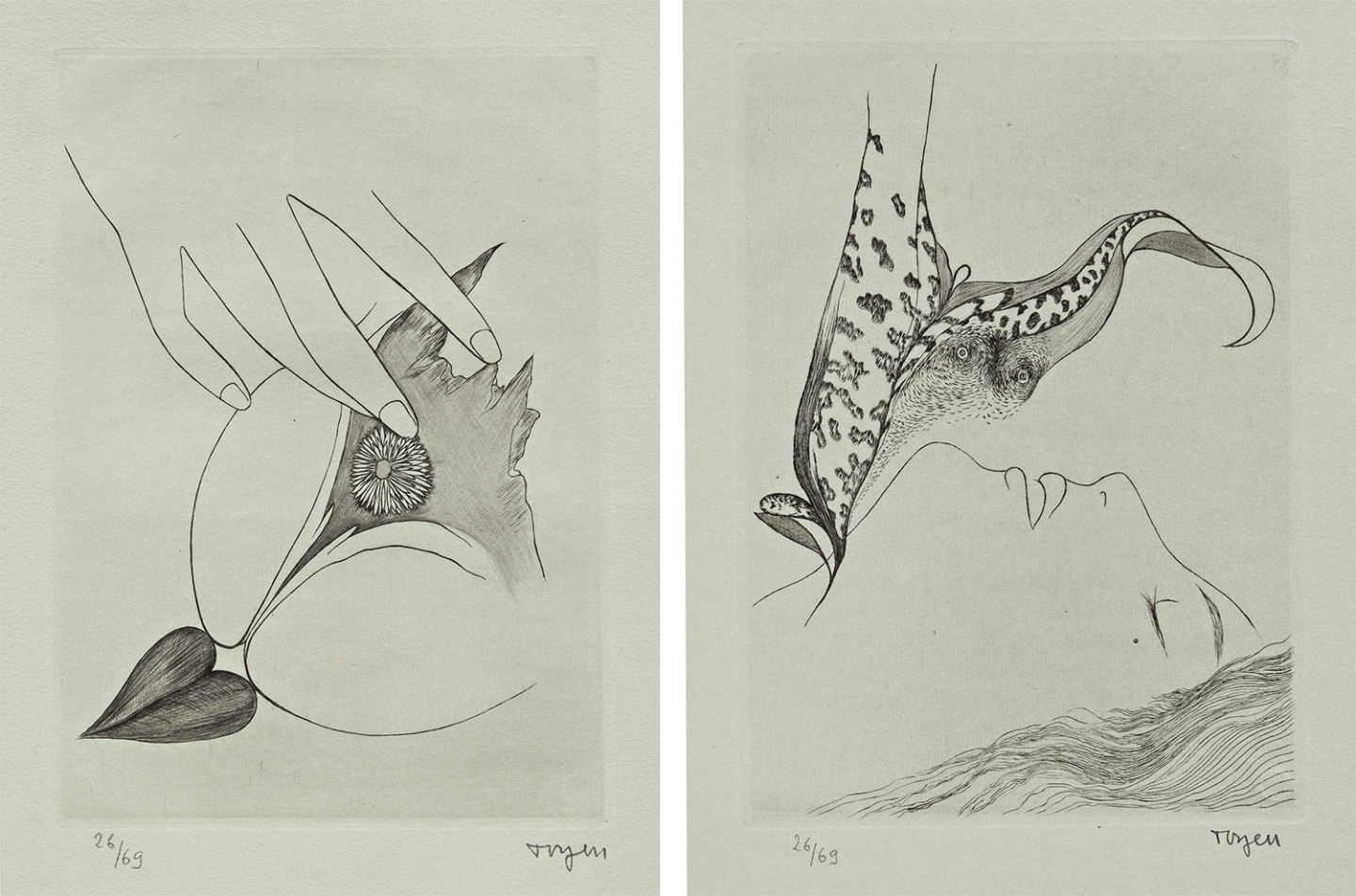 Themes such as identity, body and eroticism were deeply interesting to the surrealists. Sigmund Freud's psychoanalysis had widened debate on the concept of normality, leading to changes in the prevailing taboos regarding dreams and sexuality. Freud's theories on the unconscious also inspired surrealist automatism, an approach based on spontaneous action, which is also characteristic of surrealist games and absurd humour. The first manifesto was followed by two more, in 1932 and 1942. The surrealist movement experienced renewed popularity in the 1960s, in a more traditional form, before being dissolved in 1969.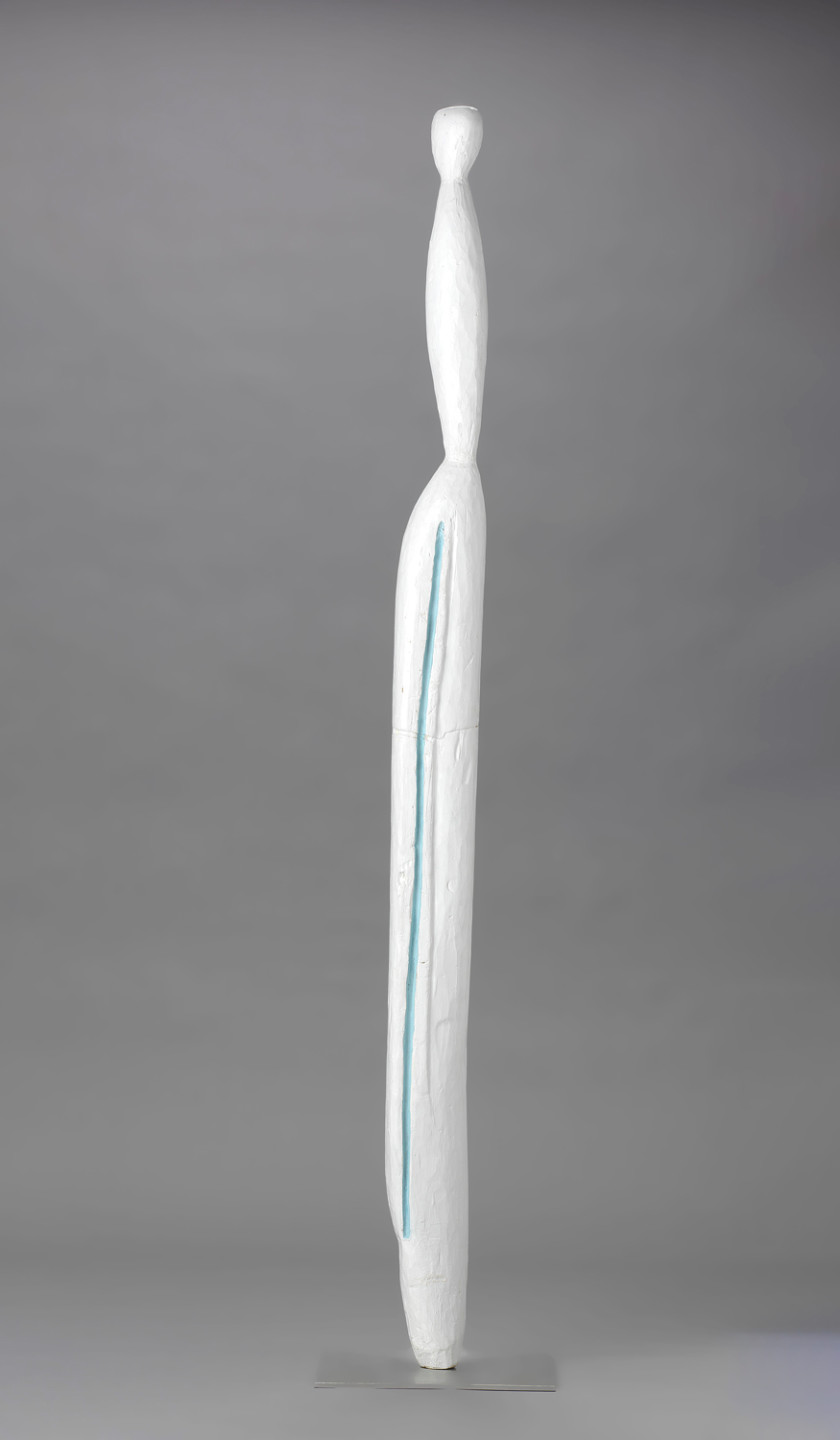 YOU FIND THE room IN THE COLLECTION ON FLOOR 4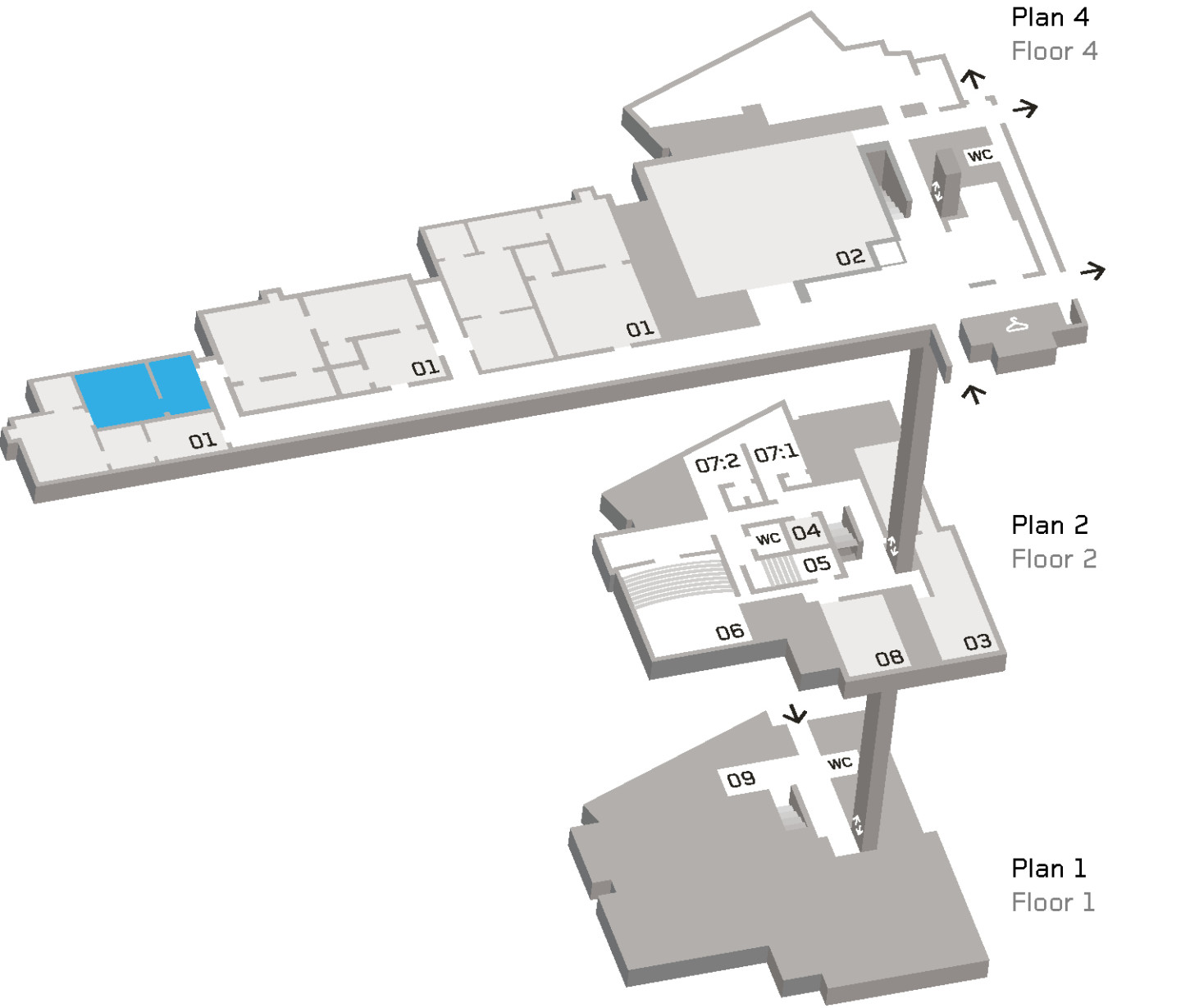 A NEW PRESENTATION OF THE MODERNA MUSEET COLLECTION
A museum collection can be presented and interpreted in countless ways. Throughout 2019, the Collection will be in focus even more than usual, with a major new presentation that will unfold gradually in all the Museum's collection rooms.
The art will be displayed thematically to a greater extent than before, to highlight new contexts. The new presentation is largely chronological, with occasional surprises by juxtaposing early key works with recent 21st-century acquisitions.
The ambition is to visualise even more narratives about the past and present. One premise for the new presentation is that history is not static but is constantly read and interpreted from a contemporary perspective. Therefore, several versions and interpretations of the Moderna Museet Collection will follow.
More on the Collection: Moderna Museet Collection
Published 8 September 2020 · Updated 22 September 2020