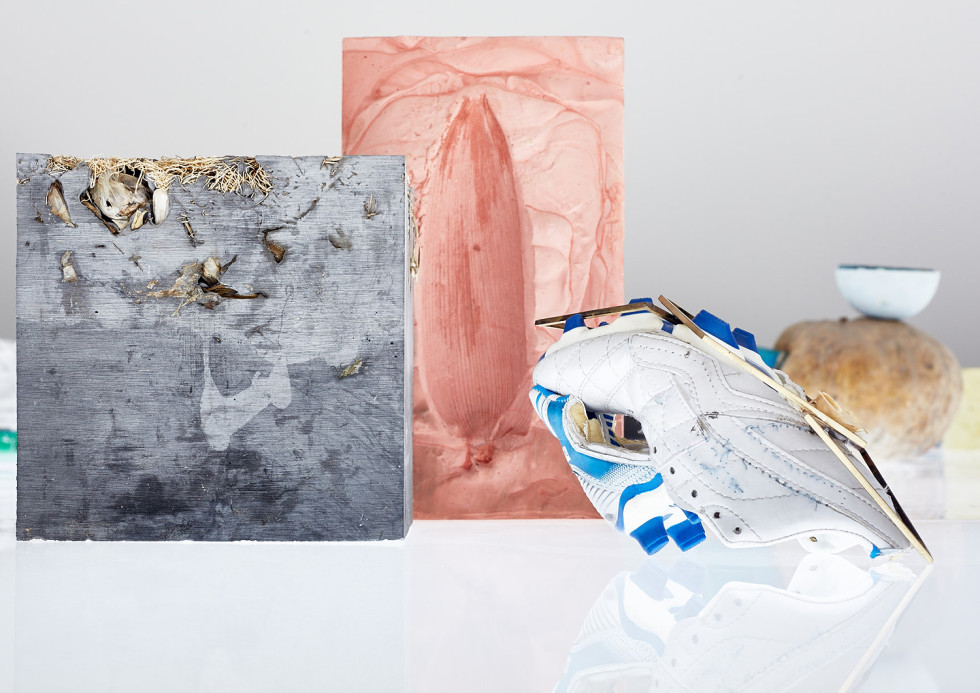 29.11 2019
Layers of Time
An art collection that both builds on history and reflects the contemporary will inevitably spark new links. Each work holds a narrative that runs through the epochs and finds new contexts. In the room titled "Layers of Time" artworks which relate to experiences of time, memory and materiality – from the endlessly distant to the intimacy of a diary note – meet. You can read the introduction to this collection presentation here.
Is it time that passes, or is it us? In philosophy, time is defined as a transforming flow that can neither be stopped nor measured. Perhaps this is why we are compelled to leave our mark. Some of the works here could be seen as serial pounces in personal time, or invocations. Several of the artists in this room explore images as vessels holding memories and past traumas.
We live in what is sometimes called the Anthropocene, or the "Age of Man", a geological period formed by our escalating influence on the climate since the Industrial Revolution around 1800. Many artists today are questioning the old adage that man is the measure of all things. This involves civilizational critique and post-apocalyptic scenarios, but also optimistic visions of the future and a longing for radical change.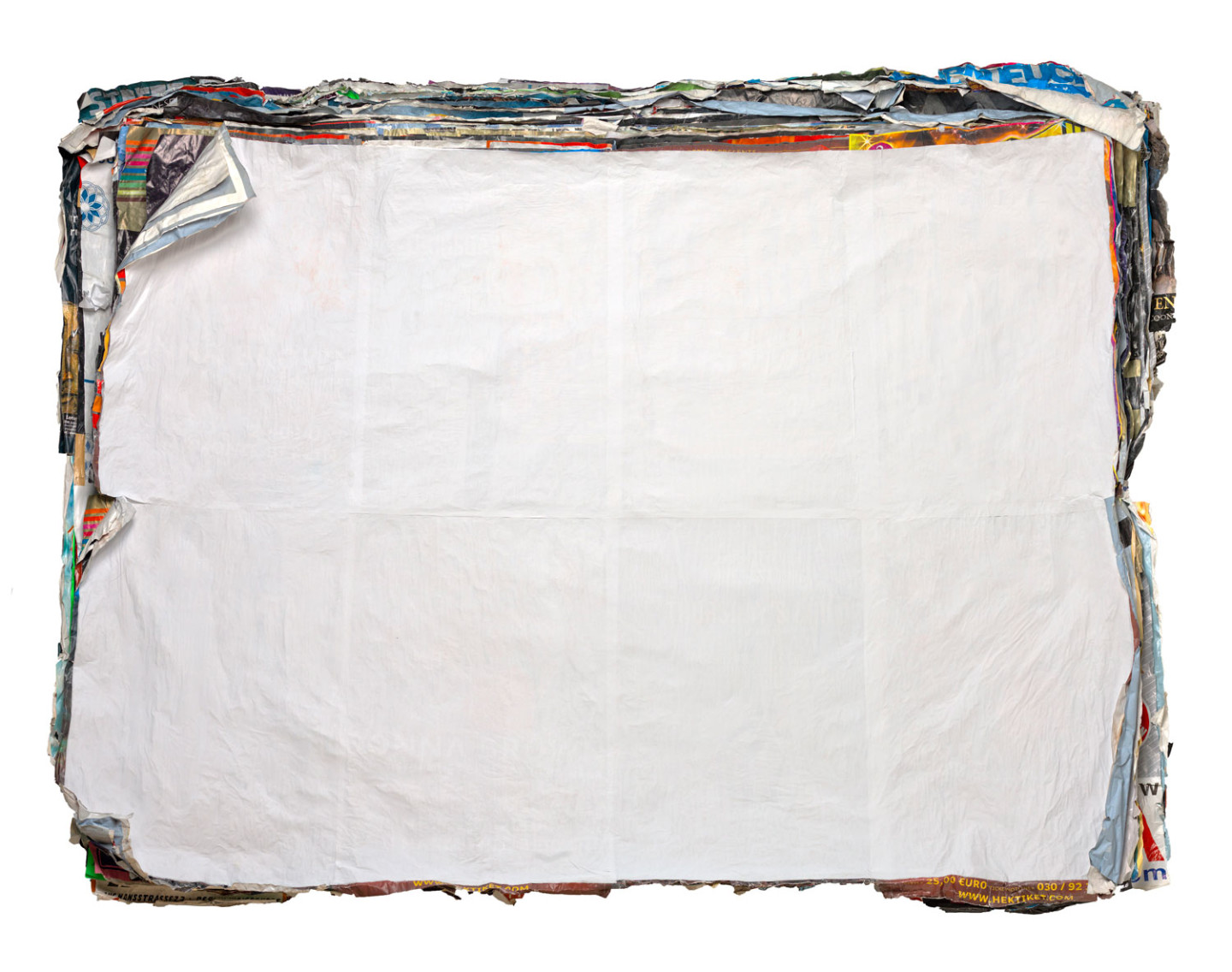 Adrián Villar Rojas presents disintegrating nature and mutations on a plinth and portrays the museum as a mausoleum where the ideas of art solidify into objects. The monumental scale of this work challenges us physically, allowing neither access nor overview. Photographic time documents meet dark gaming worlds and potential futures. Man appears like a temporary element in a far greater scheme, or even a thing of the past, a ghost-like absence.
Artists in the room
In the room "Layers of Time" you will encounter works by; Bill Brandt, On Kawara, Klara Lidén, Robert Smithson, Adrián Villar Rojas, Jon Rafman, Vija Celmins, Dayanita Singh, Alex Israel and Britta Marakatt-Labba.
You find the room in the Collection on floor 4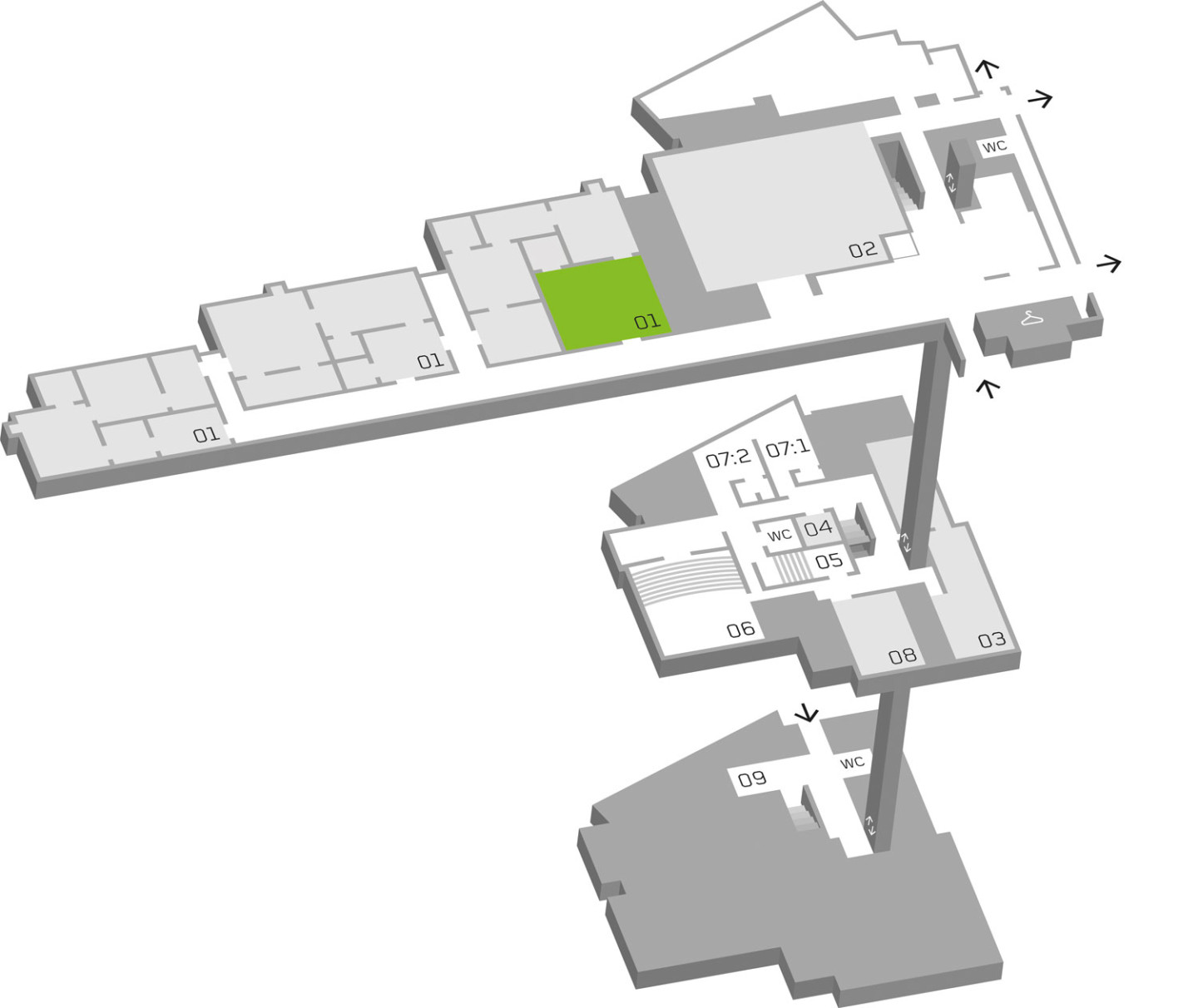 A new presentation of the Moderna Museet collection
A museum collection can be presented and interpreted in countless ways. Throughout 2019, the Collection will be in focus even more than usual, with a major new presentation that will unfold gradually in all the Museum's collection rooms.
The art will be displayed thematically to a greater extent than before, to highlight new contexts. The new presentation is largely chronological, with occasional surprises by juxtaposing early key works with recent 21st-century acquisitions.
The ambition is to visualise even more narratives about the past and present. One premise for the new presentation is that history is not static but is constantly read and interpreted from a contemporary perspective. Therefore, several versions and interpretations of the Moderna Museet Collection will follow.
More on the Collection: Moderna Museet Collection
Published 29 November 2019 · Updated 19 May 2021