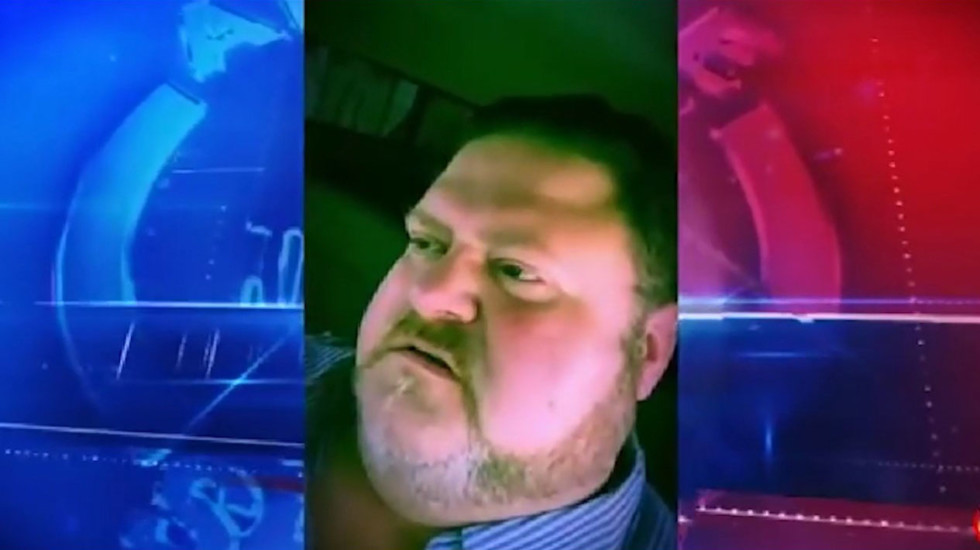 7.6 2021
Arthur Jafa's "The White Album"
Arthur Jafa's "The White Album" no longer appears in the Moderna Museet's collection. But here you can read about it. "The White Album" is at once an essay, a poem, and a portrait.
In "The White Album", the flow of seemingly disparate video clips conveys a charged, raw yet occasionally tender image of white visual culture. It is a portrayal of a group of people, which takes its status for granted and whose identity and gaze are shaped by centuries of supremacy. The work reflects whiteness as a structural norm, the hierarchical order that makes it possible to reject cultural expressions of others – or to appropriate them.
The artist and filmmaker Arthur Jafa explores the potential for an African-American visual culture. He starts his process by gathering historic and contemporary images, material that is familiar but separated from its context. Archive footage, articles, music videos and YouTube clips are compiled in cinematic mosaics, with a free structure inspired by the transitions and tempo changes in improvised music.
"The White Album" is at once an essay, a poem, and a portrait. The flow of images reveals fragmentation and distrust between groups, but also a capacity for love. The title of the work alludes to the iconic and stylistically eclectic Beatles album from 1968 that promoted pop to the highbrow cultural sphere. It also references the writer Joan Didion's same-titled essay about a California where the predominantly white hippie culture careens into drugs, violence and political conflicts, for which The Beatles provided the soundtrack.
In 2019, Arthur Jafa was awarded the Golden Lion in Venice for "The White Album".
The White Album, 2018. Digital video, 29:55 min. The work is a donation from The American Friends of Moderna Museet Inc.
About Arthur Jafa
Arthur Jafa is born 1960 in the USA. With a background in independent movies, Jafa has collabo-rated with filmmakers such as Spike Lee, Julie Dash, John Akomfrah and Stanley Kubrick. He has also made music videos for Solange, Kanye West and Jay-Z. In his own politically inquiring works, he seeks to highlight the inherent power of African-American visual arts, music and history.
Published 7 June 2021 · Updated 16 February 2022