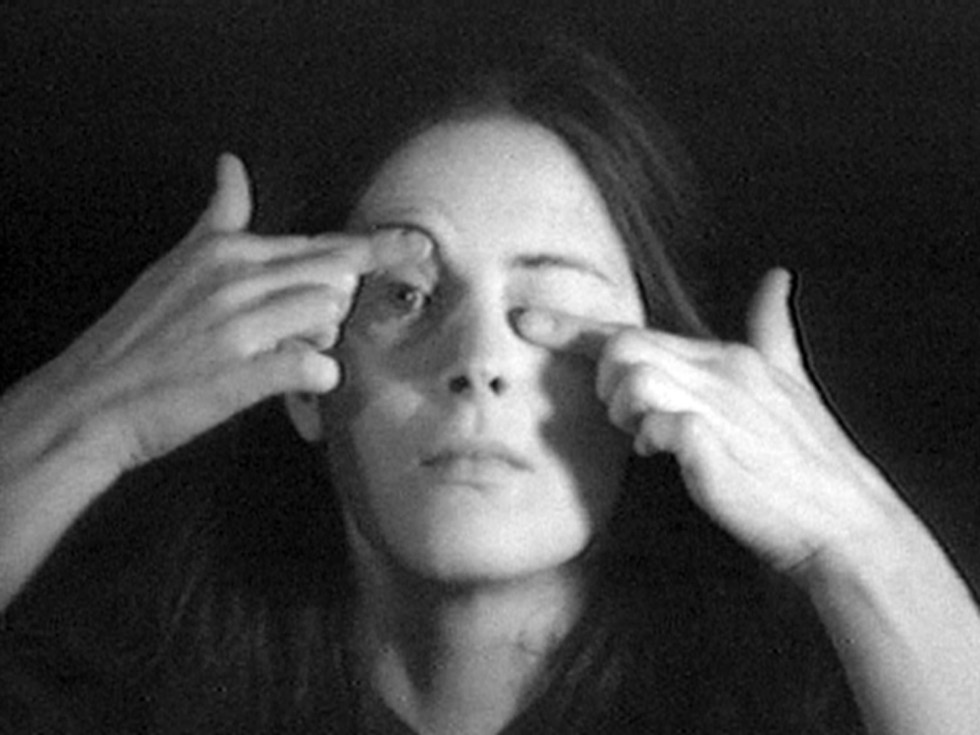 25.11 2019
Hannah Wilke – body and representation
View two of Hanna Wilke's video works in the collection. Self-portraits and body language are essential themes in Hannah Wilke's practice. She explores them in relation to gender and power, often using her own body in photographs, paintings and performances, assuming the role of the sexualised woman in popular culture and art. Read the introduction to this collection presentation, which is also available next to the artworks in the museum.
Wilke began as a sculptor in a minimalist tradition. She used "low" materials, such as play-doh, chewing-gum, latex, or lint from tumble-driers. Her series of organically-shaped objects often associated to female genitalia, a motif she wanted to reclaim.
In the film "Gestures", Wilke uses her own face as her material. She kneads and pulls at the skin, sculpting it into grotesque grimaces and creating noises with her hands that imply violence, only to then subdue her expression into graceful and stereotypical "femininity", resembling images from advertising or fashion.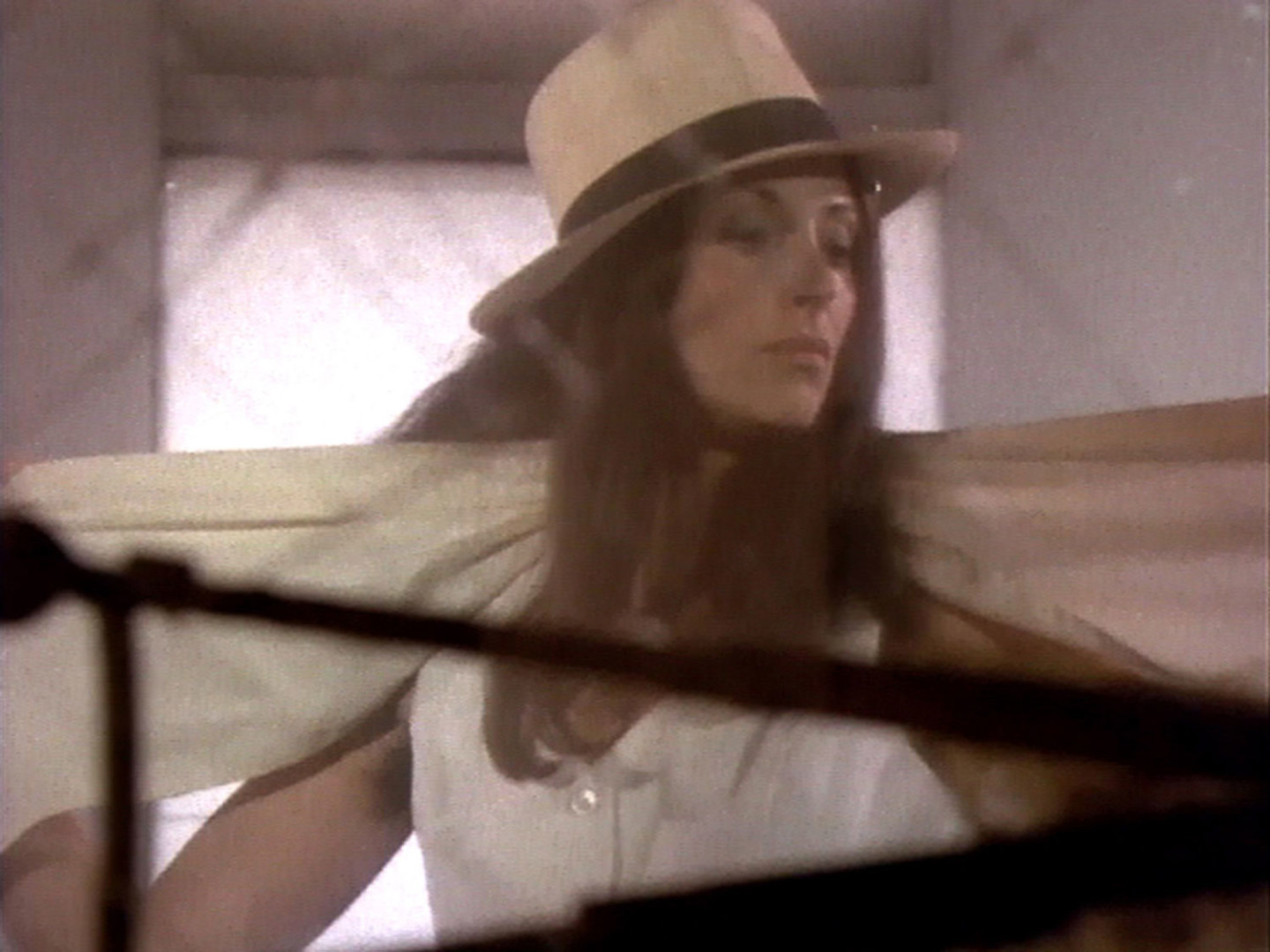 Hannah Wilke and Marcel Duchamp
"Hannah Wilke Through The Large Glass" is one of Wilke's most famous performances; a striptease seen through a key work by the French artist Marcel Duchamp at the Philadelphia Museum of Art. In the film, she deftly disarms one of the most iconic pieces in art history, one that epitomises the cult of the male genius: Duchamp's "The Bride Stripped Bare by her Bachelors, Even" (1915–1923), also known as The Large Glass. This work exists in a small number of unique editions, two of which are in the Moderna Museet collection.
Marcel Duchamp was seminal in regenerating the very concept of art, especially with his readymades – everyday objects that are redefined as art by the context in which they are shown. "To honour Duchamp is to oppose him," said Hannah Wilke.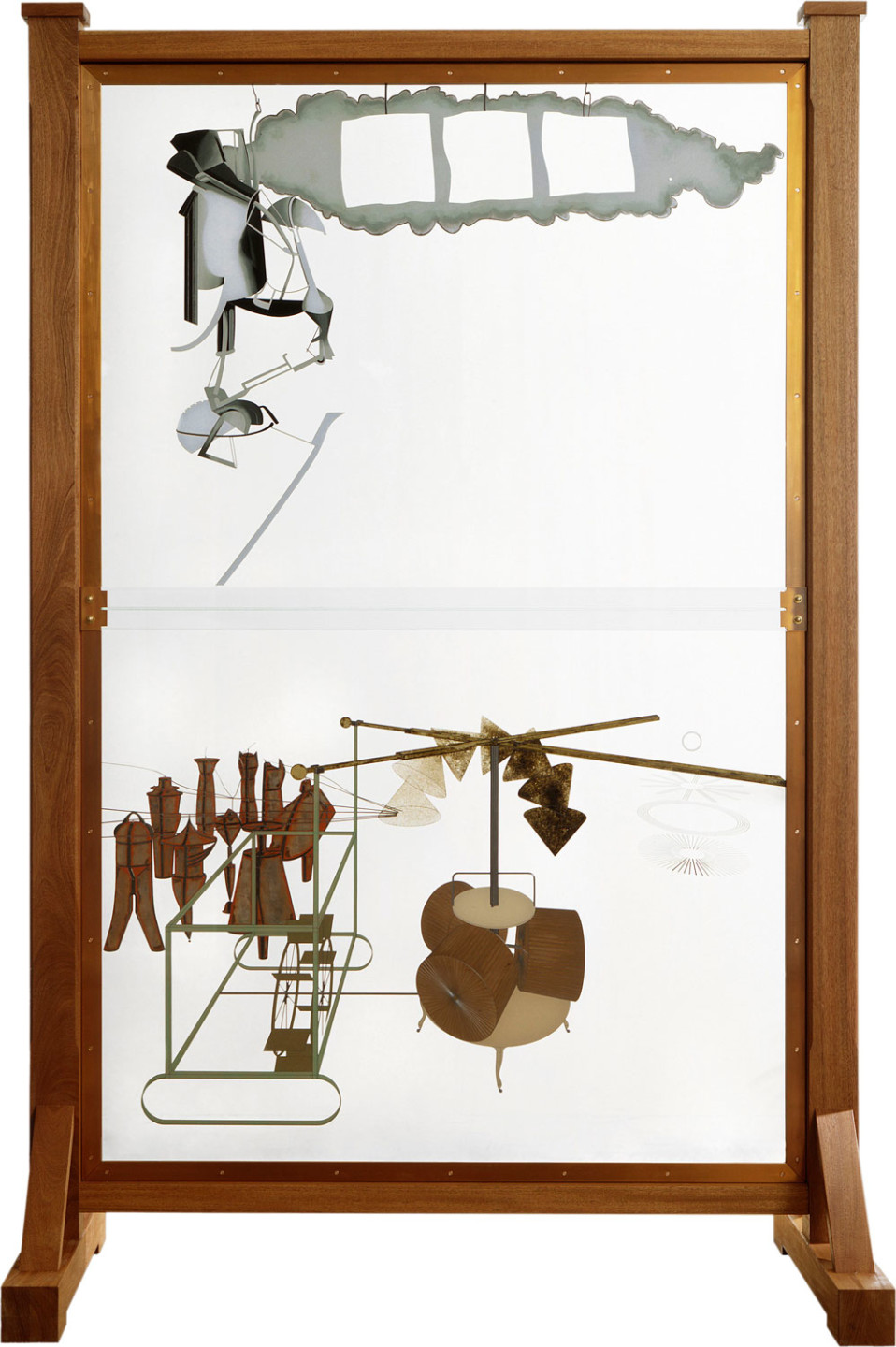 You find the room in the Collection on floor 4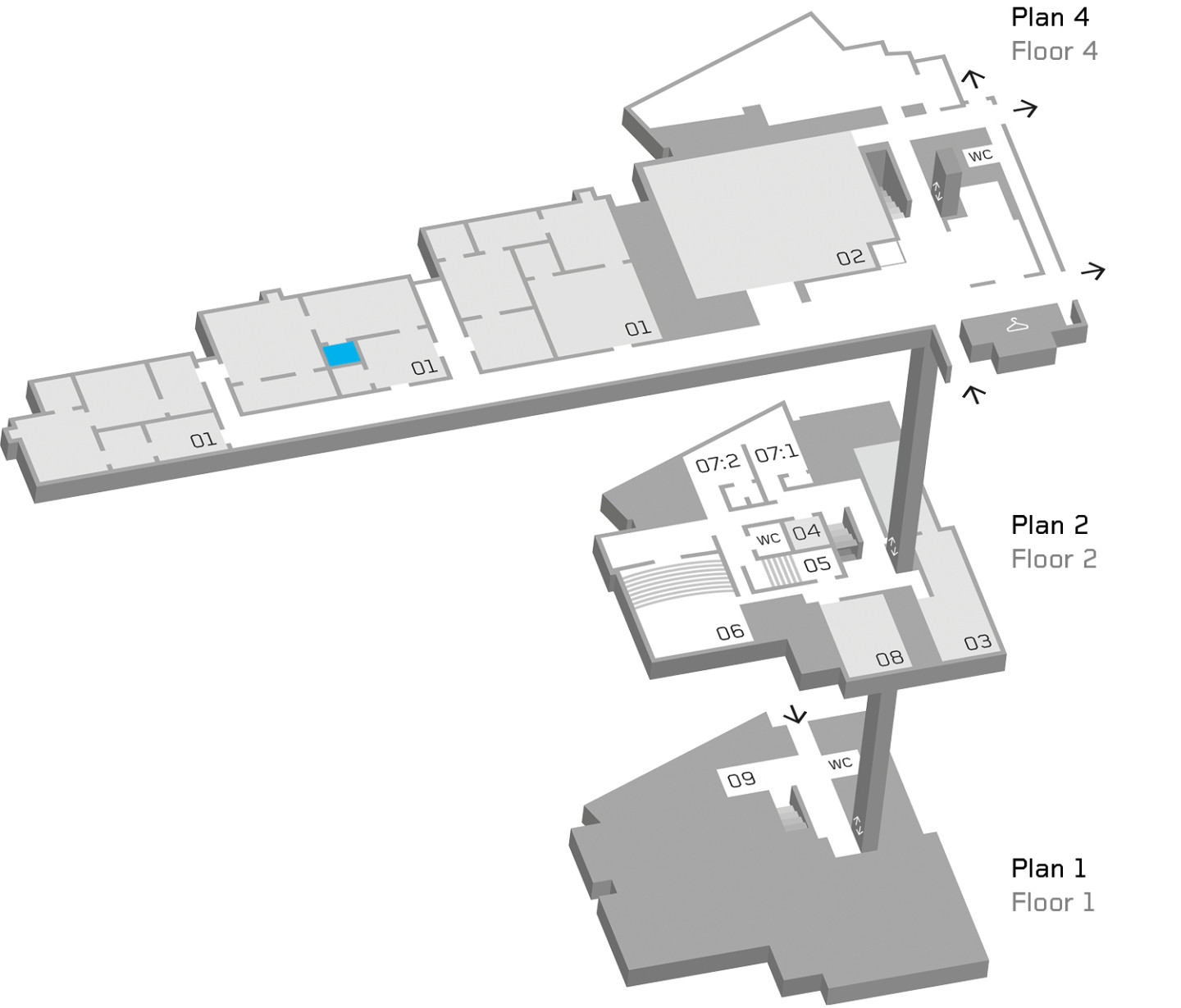 A new presentation of the Moderna Museet collection
A museum collection can be presented and interpreted in countless ways. Throughout 2019, the Collection will be in focus even more than usual, with a major new presentation that will unfold gradually in all the Museum's collection rooms.
The art will be displayed thematically to a greater extent than before, to highlight new contexts. The new presentation is largely chronological, with occasional surprises by juxtaposing early key works with recent 21st-century acquisitions.
The ambition is to visualise even more narratives about the past and present. One premise for the new presentation is that history is not static but is constantly read and interpreted from a contemporary perspective. Therefore, several versions and interpretations of the Moderna Museet Collection will follow.
More on the Collection: Moderna Museet Collection
Published 25 November 2019 · Updated 2 December 2019