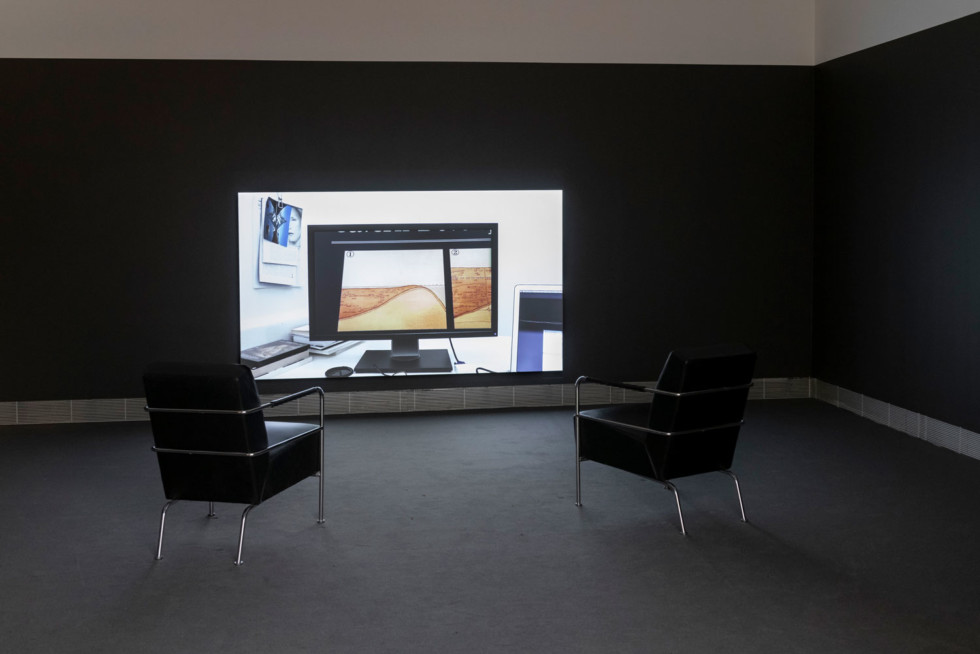 23.10 2020
Notes from Underground
In the collection you can take part of the work "Notes from Underground" by Lisa Tan. The video explores the boundary between personal and cultural history, in a winding mental voyage through artistic works and geological eras. Read the introduction to the artwork here.
23 October 2020–
Lisa Tan's video is underpinned by American philosopher and activist Susan Sontag, who spent time in Stockholm in 1968 on the invitation of the Ministry for Foreign Affairs, after a series of articles criticising the Vietnam War. In "Notes from Underground" (2013), taking its title from Fyodor Dostoevsky's novel, Sontag is engaged as a dialogue partner in the artistic process. But she also becomes support for the estrangement Tan experienced as a newcomer from the USA to Sweden at a time of growing polarisation, where an explicitly anti-immigrant party had been voted into parliament.
In the interview sampled in the film, Susan Sontag stresses our responsibility to highlight and offer other perspectives in the darkest times. The work references a scene from "Duet for Cannibals" (1969), one of two films Sontag wrote and directed in Sweden. Existential questions are raised on how individuals choose their own actions, as actors Gösta Ekman and Adriana Asti walk among Siri Derkert's concrete reliefs in Östermalmstorg Metro station. Other passages show Tan's own editing and research, including on the Carlsbad Caverns in New Mexico, which is near where she grew up. The cinematic narrative is shaped by vertical and horizontal movements – via rail tunnels and lift shafts, through cavern systems and the topographical sound graphs created by Sontag's voice.
Lisa Tan uses photography, video and text in her practice, and is a professor at Konstfack University. Her work focuses on issues of belonging, loss and representation. The video work is part of a trilogy, extrapolating from the authors Susan Sontag, Virginia Woolf and Clarice Lispector.
You find the room in the Collection on floor 4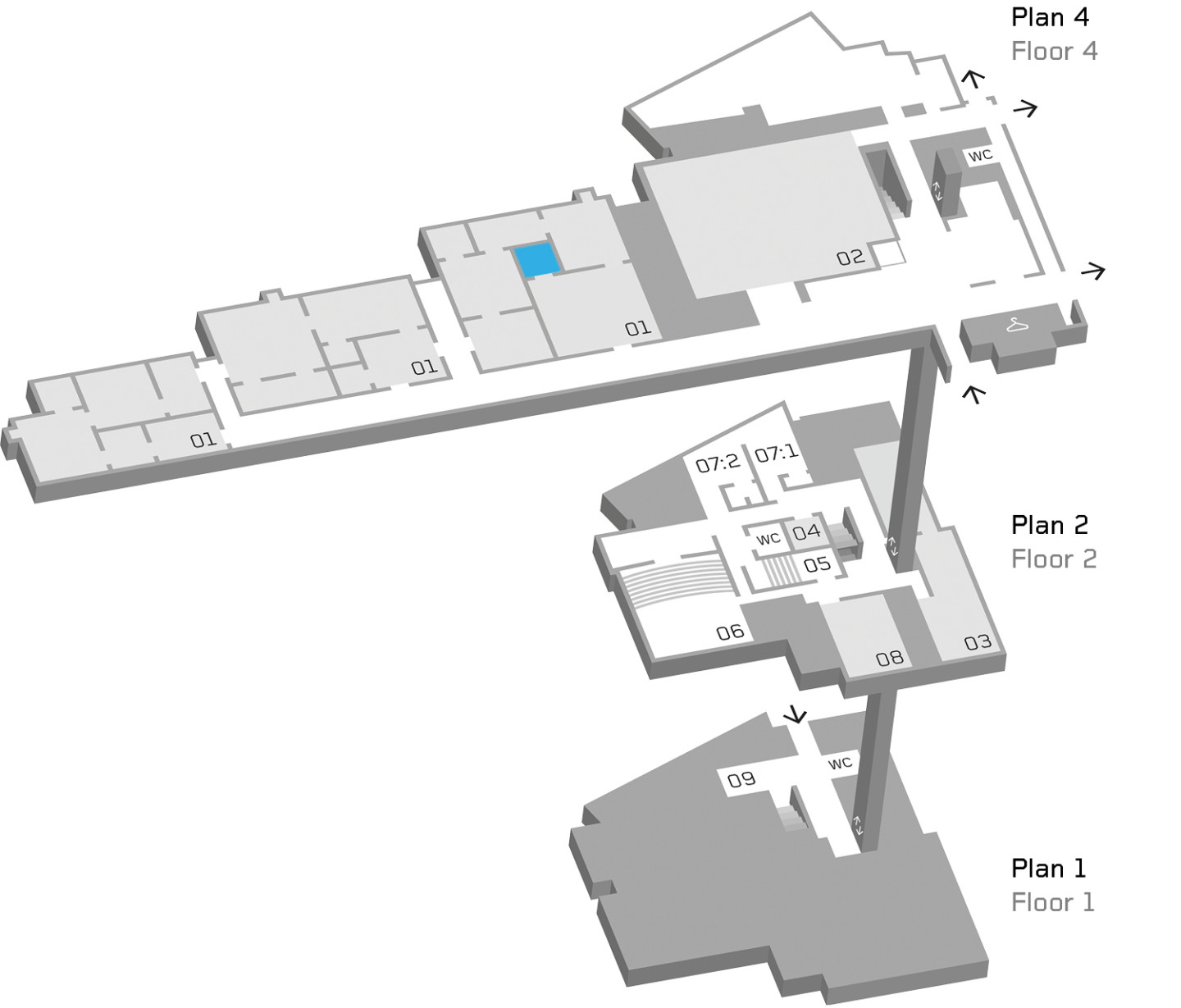 The Moderna Museet collection
A museum collection can be presented and interpreted in countless ways. In 2019, the Collection was in focus even more than usual, with a major new presentation in all the Museum's collection rooms.
The art is now displayed thematically to a greater extent than before, to highlight new contexts. The new presentation is largely chronological, with occasional surprises by juxtaposing early key works with recent 21st-century acquisitions.
The ambition is to visualise even more narratives about the past and present. One premise for the new presentation is that history is not static but is constantly read and interpreted from a contemporary perspective. Therefore, several versions and interpretations of the Moderna Museet Collection will follow.
More on the Collection: Moderna Museet Collection
Published 23 October 2020 · Updated 3 November 2020