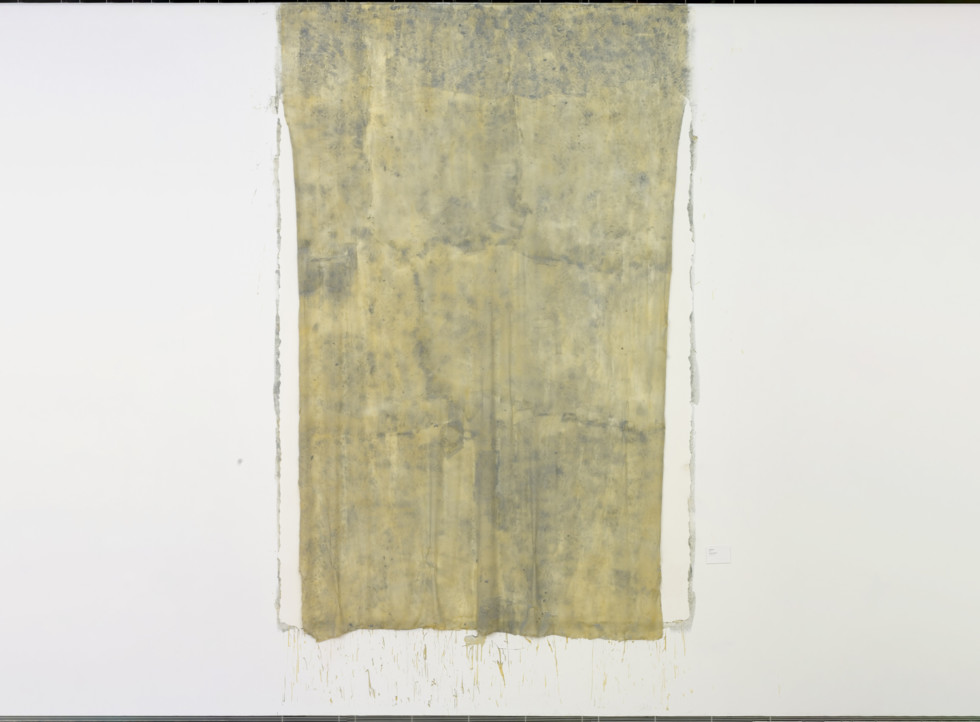 14.11 2019
Eccentric Abstraction
Discover artworks made from materials which traditionally haven't been used to create sculptures; soft, organic or in other ways tactile. The artists in this room either emphasise the encounter between the hand and the material or moves away from the art work as an image or an imprint. In the room "Eccentric Abstraction" you will come across works by, for instance, Keith Sonnier, Eva Hesse, Lygia Clark, Claes Oldenburg and Lee Bontecou.  You can read the introduction to this collection presentation here.
For an exhibition in New York in 1966, the art critic Lucy Lippard brought together a group of artists who paved the way for a new tendency in art. Highlighting a revived interest in dada and surrealist traditions within the abstract movement, Lippard called the exhibition "Eccentric Abstraction".
The works were all made of plain materials that were not normally used for sculptures, many of which were soft, organic or tactile in some way. Eva Hesse was one of the featured artists. She wanted to explore art as neither depiction nor imprint, that is, to view the work not as a representation of something else. Instead, Hesse wanted to create works of art that established a relationship with the viewer on the artwork's own terms.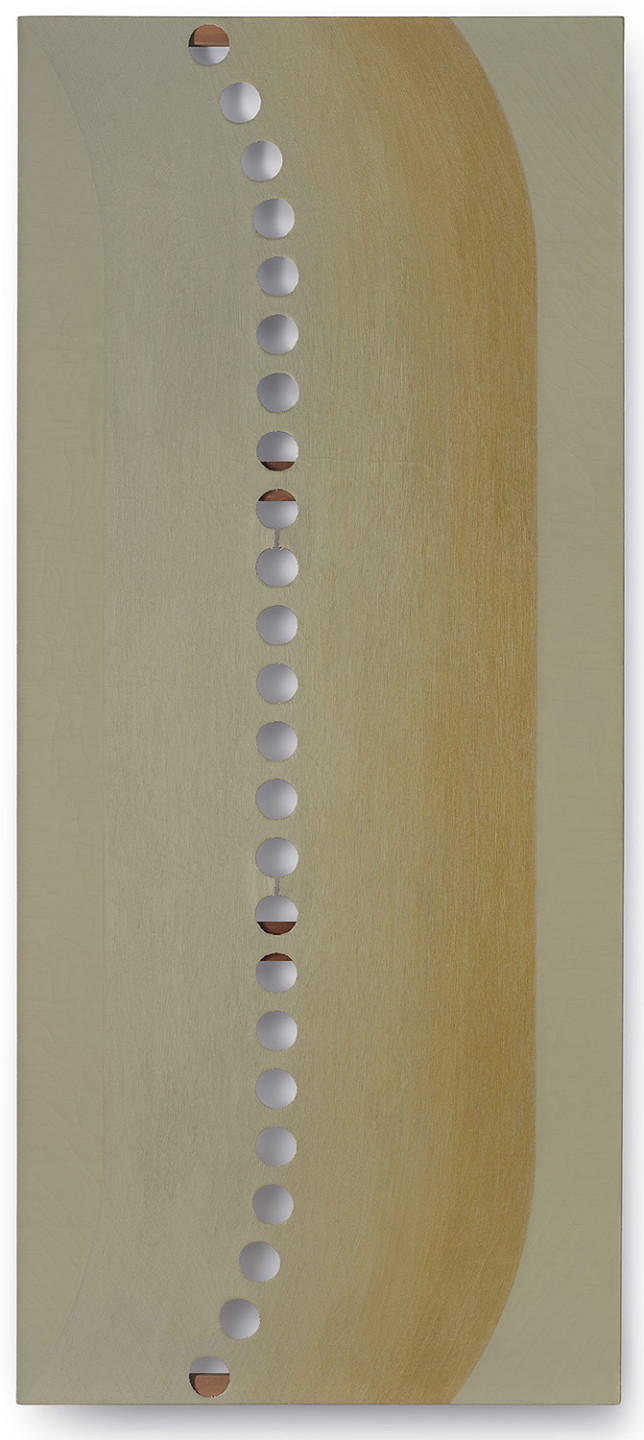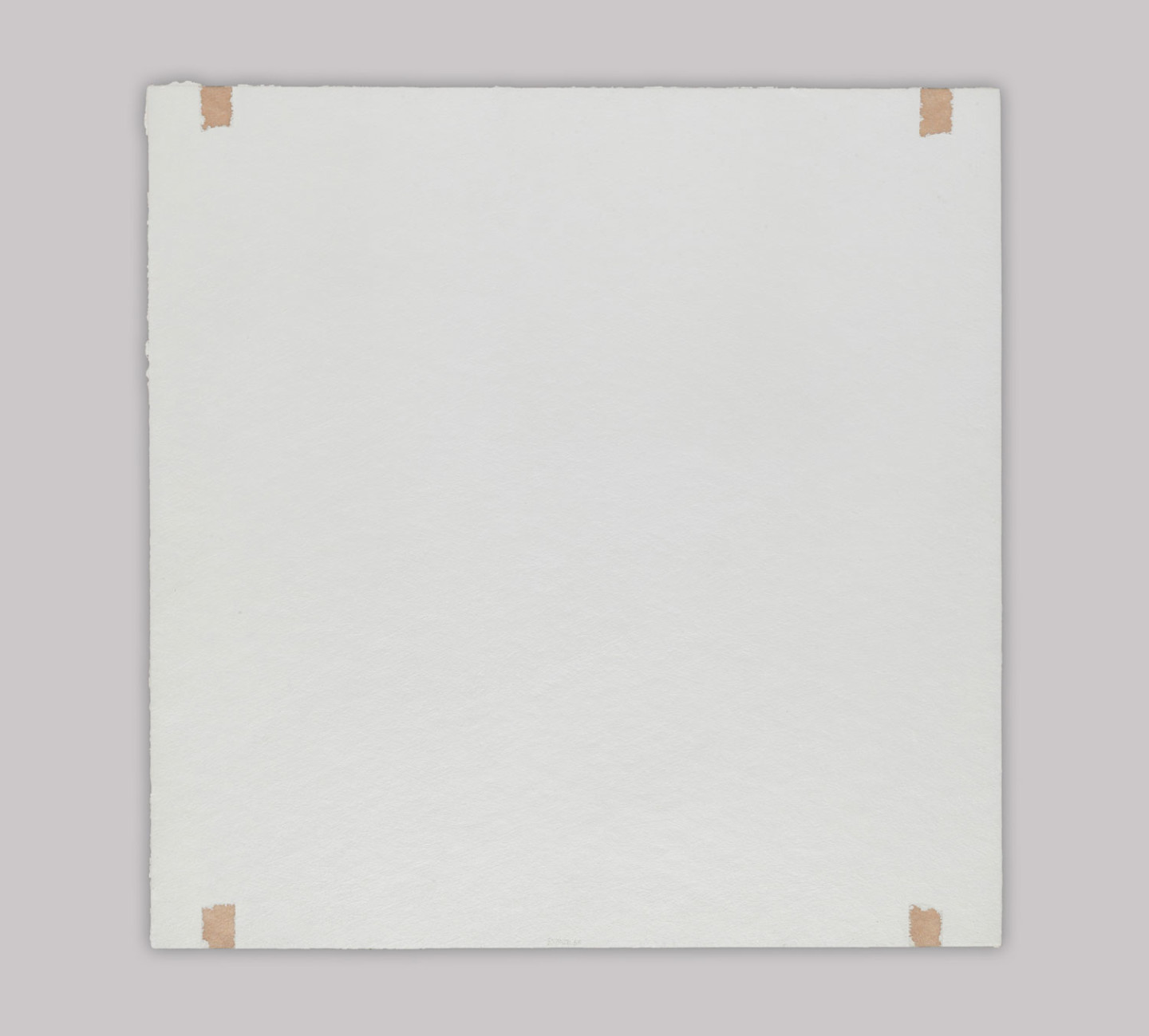 Compared to the terse, conceptual examinations of the minimalists, the artists in this room emphasised the encounter between hand and material. The term "relation" is especially apposite to several of these works. Keith Sonnier's piece, for instance, is a latex cast of the wall on which it is hung, while Lygia Clark wanted to establish a physical relationship with the viewers, who were often invited to interact with her moving sculptures.
While the minimalists insisted that the work "is what it is and nothing else", Hesse and Clark embraced a more ambiguous approach to the object as "both this and that" or "neither one nor the other".
In the room "Eccentric Abstraction" you will encounter works by; Lee Lozano, Robert Ryman, Royden Rabinowitch, Lygia Clark, Sigurdur Gudmundsson, Eva Hesse, Keith Sonnier, Lee Bontecou, Claes Oldenburg and Giuseppe Penone.
You find the room in the Collection on floor 4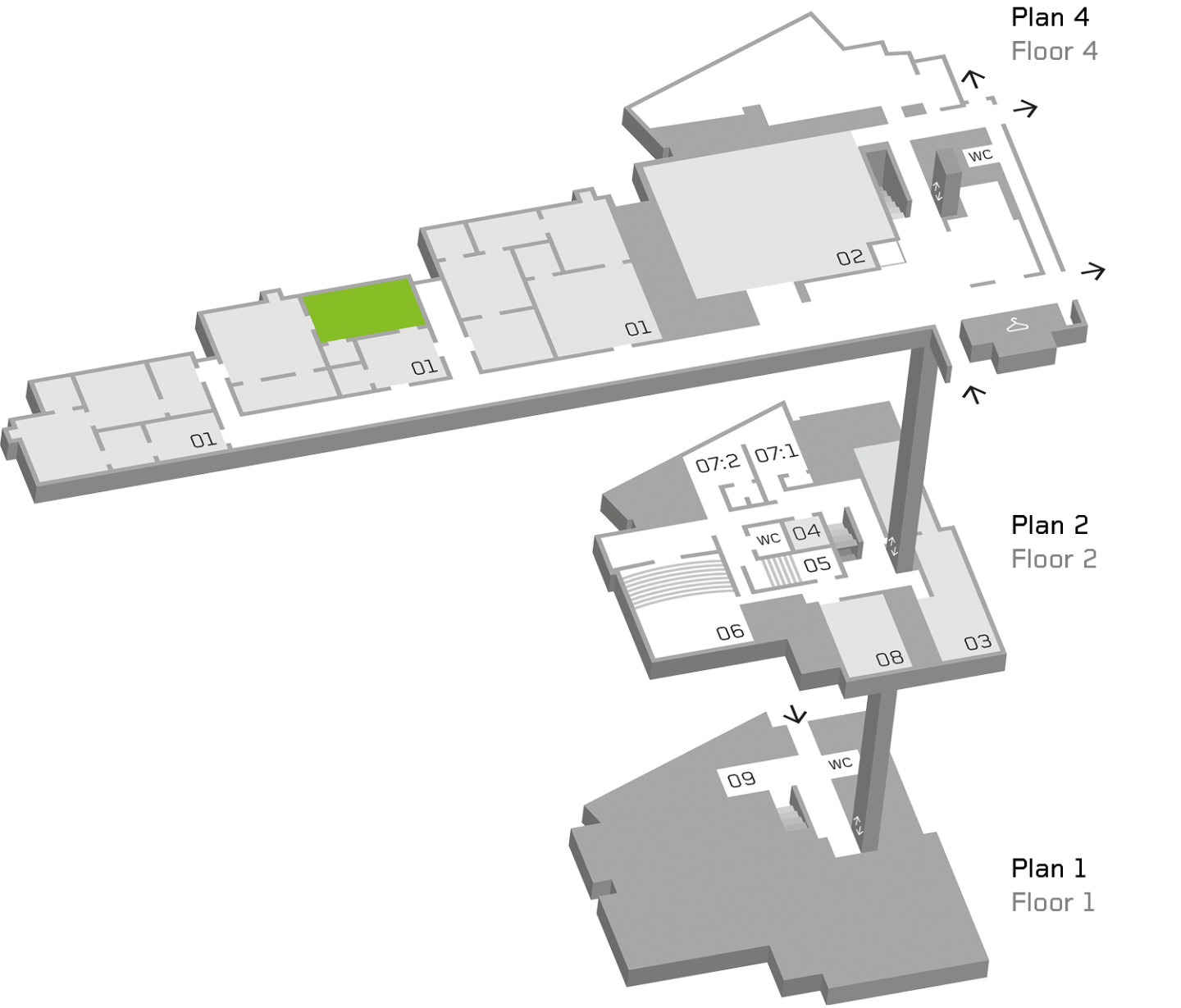 A new presentation of the Moderna Museet collection
A museum collection can be presented and interpreted in countless ways. Throughout 2019, the Collection will be in focus even more than usual, with a major new presentation that will unfold gradually in all the Museum's collection rooms.
The art will be displayed thematically to a greater extent than before, to highlight new contexts. The new presentation is largely chronological, with occasional surprises by juxtaposing early key works with recent 21st-century acquisitions.
The ambition is to visualise even more narratives about the past and present. One premise for the new presentation is that history is not static but is constantly read and interpreted from a contemporary perspective. Therefore, several versions and interpretations of the Moderna Museet Collection will follow.
More on the Collection: Moderna Museet Collection
Published 14 November 2019 · Updated 2 December 2019