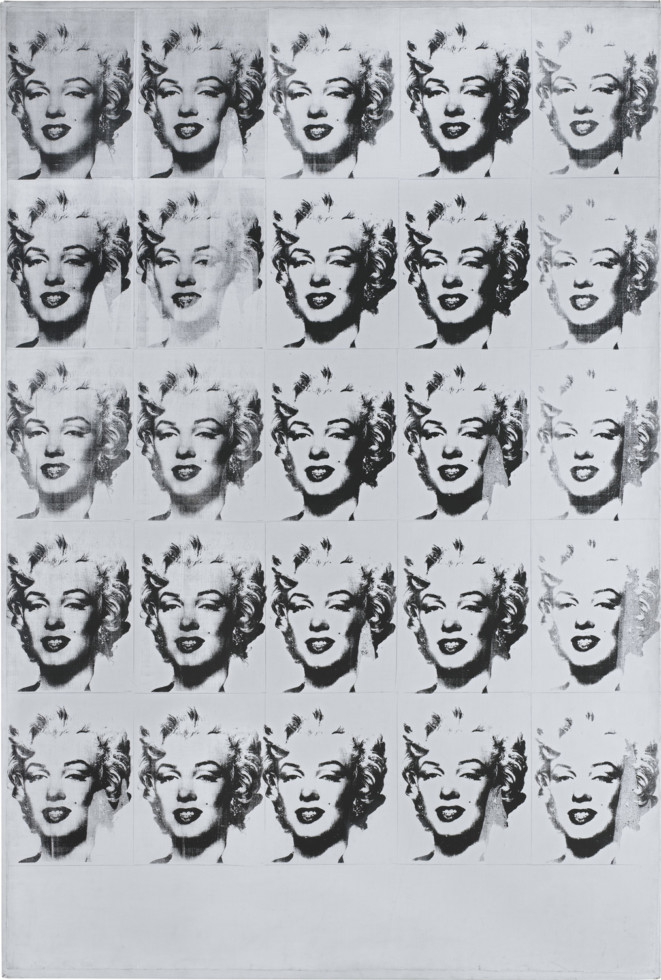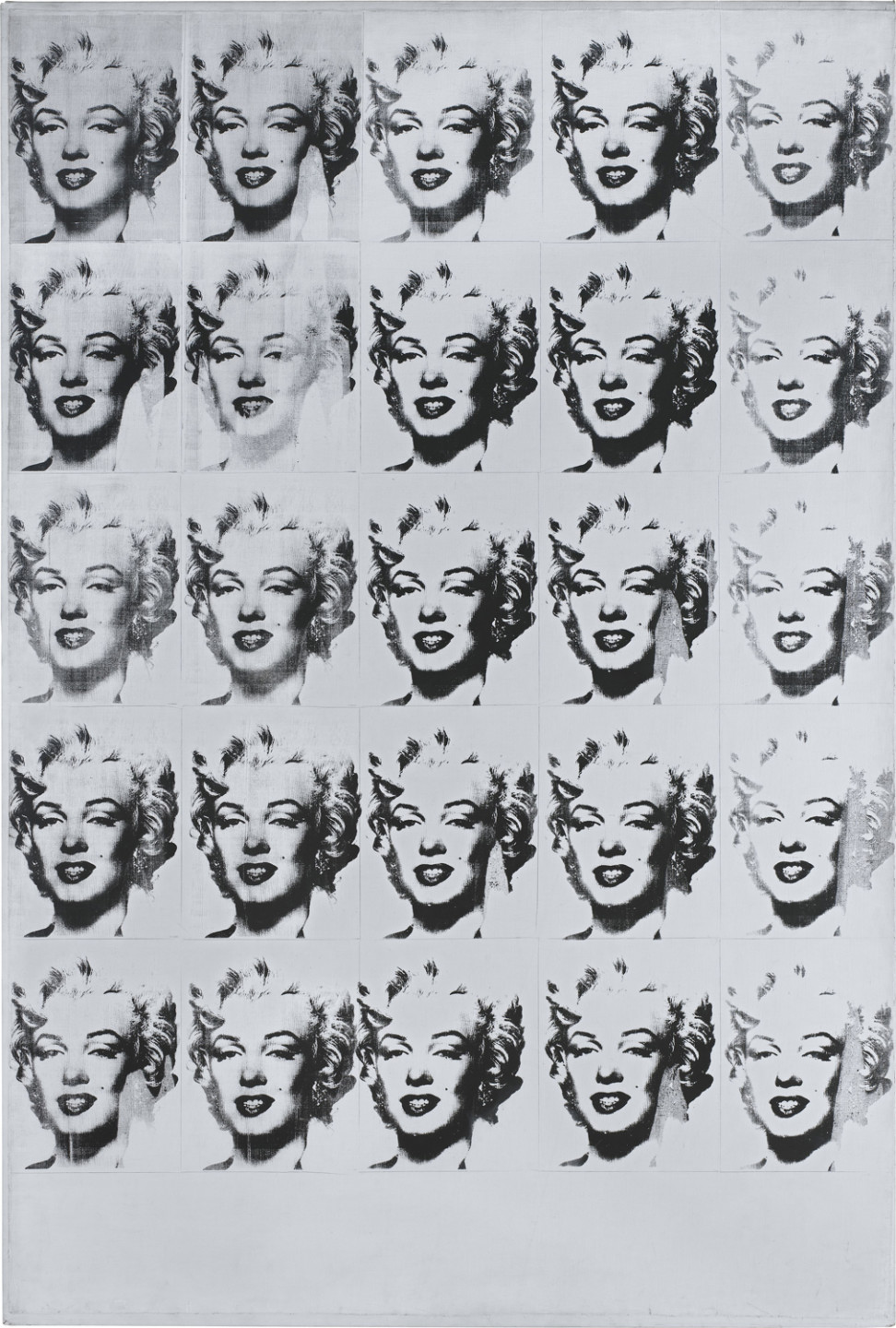 27.11 2019
The Society of the Spectacle
In the collection presentation, which has lent its title from the french philosopher Guy Debord, you will encounter works by Gunvor Nelson, Joan Jonas, Samuel Fosso, Cindy Sherman, Thomas Bayrle, and Andy Warhol, among others. Read the introduction to this room titled "The Society of the Spectacle".
In his influential book "The Society of the Spectacle" ("La société du spectacle"), published in 1967, the French philosopher Guy Debord compared modern society with a spectacle. Debord, in turn, was inspired by the German economist and historian Karl Marx's theories on commodity fetishism. Marx saw man's alienation in industrial society as an inevitable consequence of capitalism.
For Debord, the modern image flow was at the centre of how power relationships were enacted in society. In the "spectacle" he describes, we are all actors with preordained roles, passive participants in a display that is repeated over and over again. In an existence where every experience is filtered by media, the uniformity is numbing.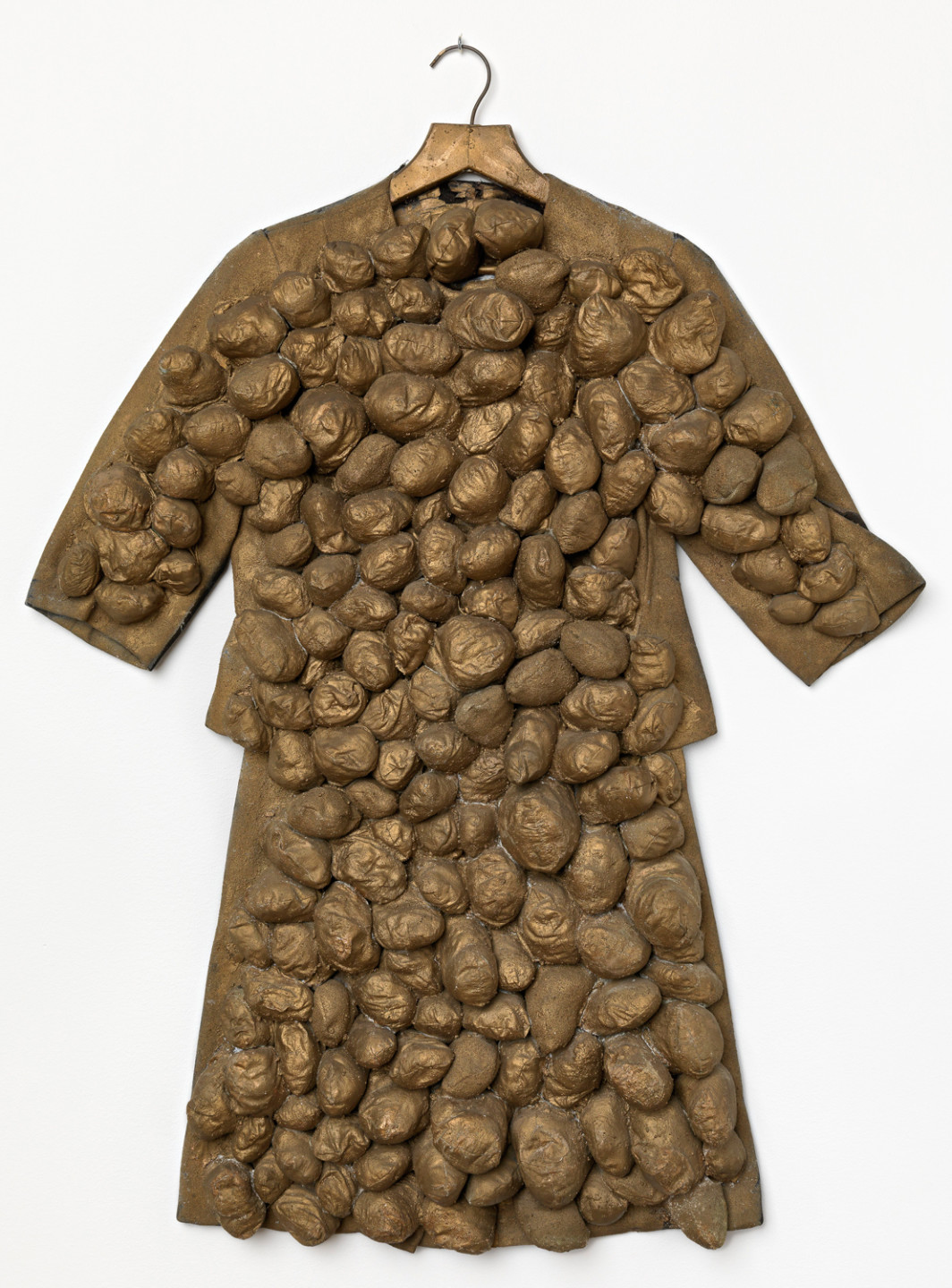 The artists in this room found their subject matter in everyday post-war life, which was suffused by the flow of media images. Recycling or processing pictures from mass media was one strategy used by many artists to focus on the impact of these images rather than on the story they conveyed. The late 1960s and the entire 1970s were a period of great social change throughout the world, and artists engaged in questioning stereotypes and absurd ideals. They were often driven by personal experiences of making room for themselves in a society that excludes marginalised groups. Thus, liberation, critique against consumerism, Hollywood, sexuality and celebrity culture were all included in one and the same discourse.
Artists in the room
In the room "The Society of the Spectacle"  you will encounter works by; Yayoi Kusama, Joan Jonas, Martha Rosler, Gunvor Nelson, Cindy Sherman, Samuel Fosso, Sturtevant, Thomas Bayrle, Andy Warhol and Jacques Villeglé.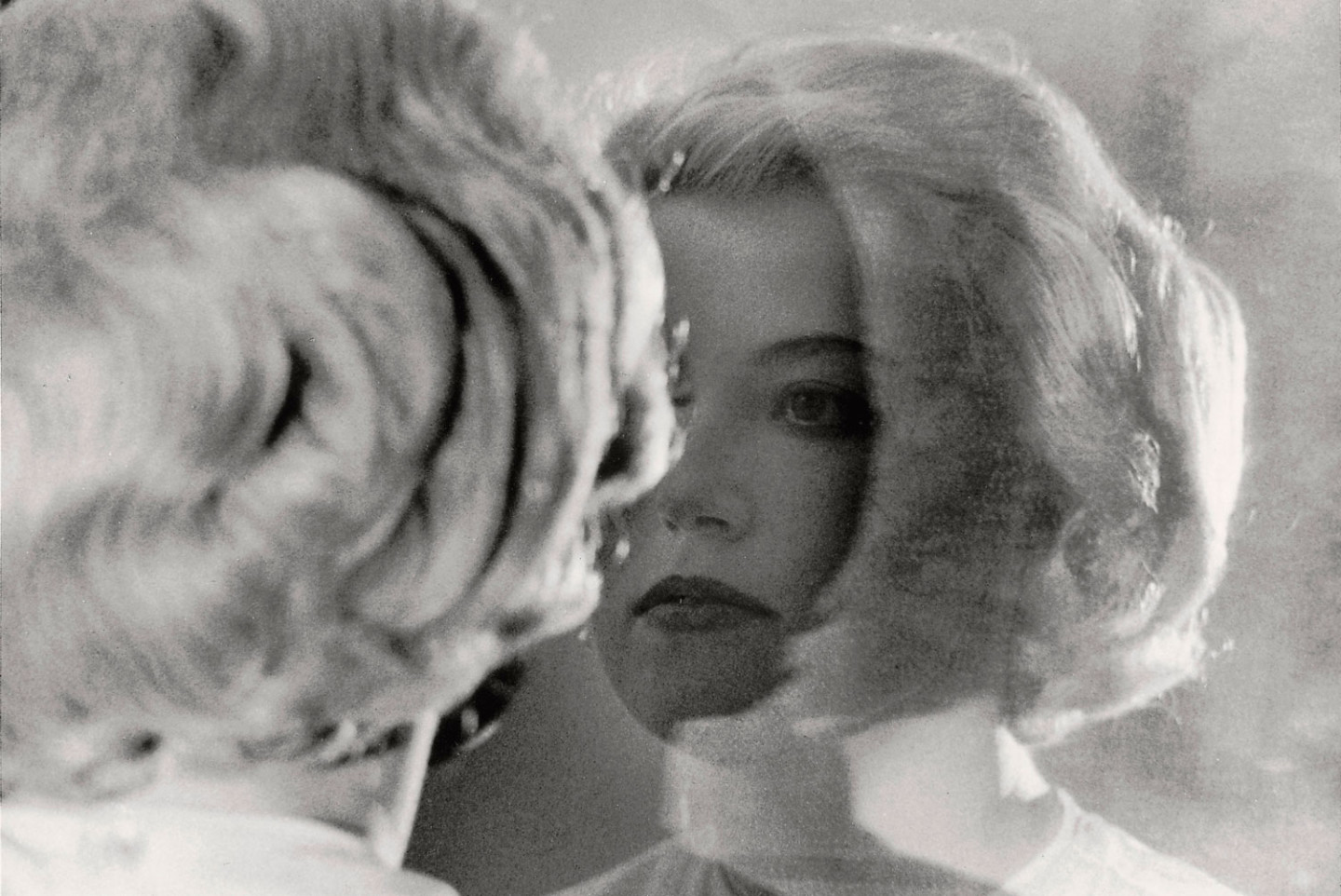 You find the room in the Collection on floor 4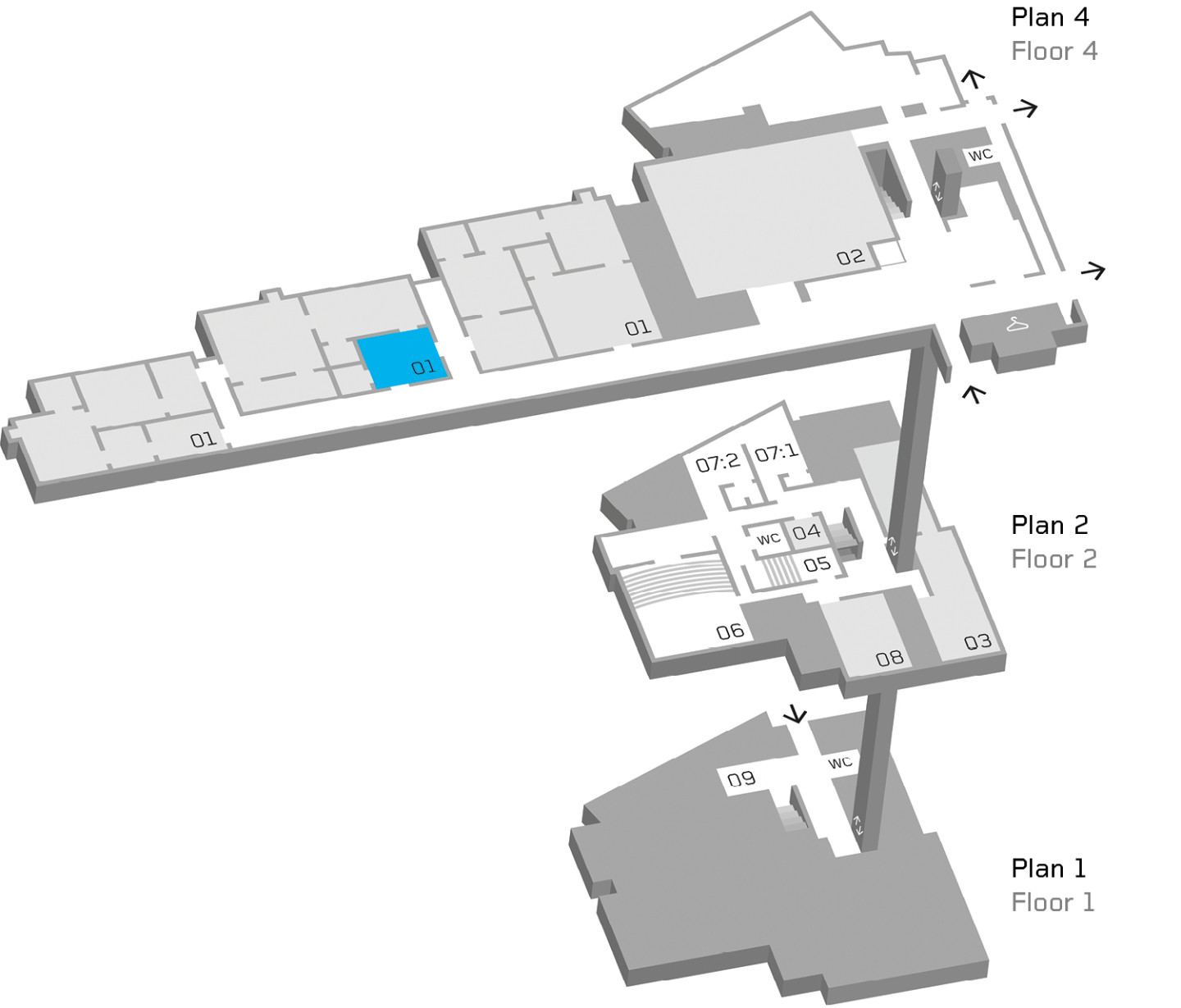 A new presentation of the Moderna Museet collection
A museum collection can be presented and interpreted in countless ways. Throughout 2019, the Collection will be in focus even more than usual, with a major new presentation that will unfold gradually in all the Museum's collection rooms.
The art will be displayed thematically to a greater extent than before, to highlight new contexts. The new presentation is largely chronological, with occasional surprises by juxtaposing early key works with recent 21st-century acquisitions.
The ambition is to visualise even more narratives about the past and present. One premise for the new presentation is that history is not static but is constantly read and interpreted from a contemporary perspective. Therefore, several versions and interpretations of the Moderna Museet Collection will follow.
More on the Collection: Moderna Museet Collection
Published 27 November 2019 · Updated 2 December 2019