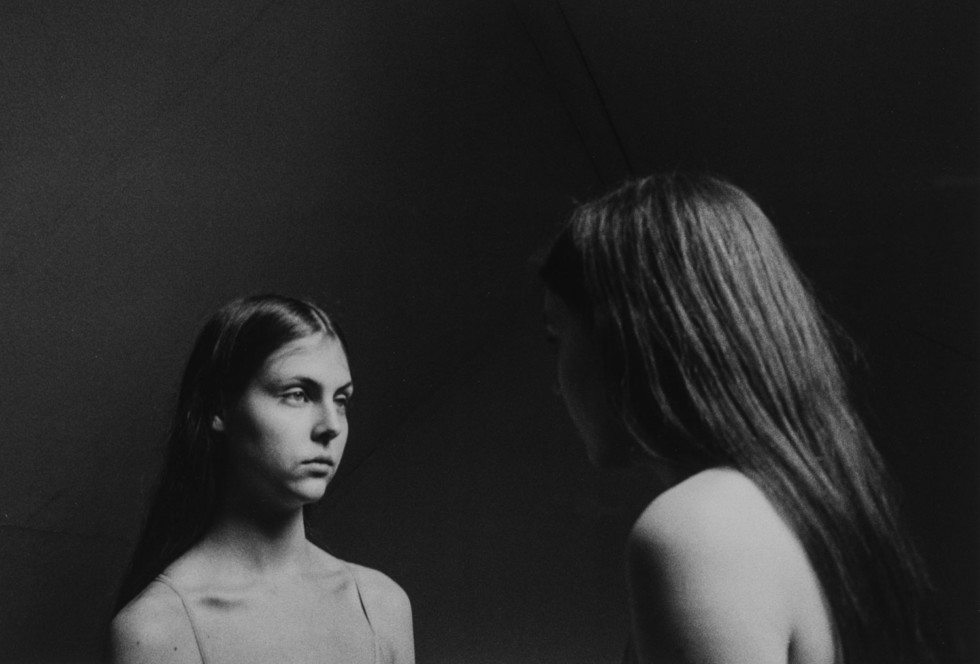 29.3 2017
We're showing 150 years of photography in 2017
Take a walk through the history of photography and discover its many styles and transformations. Experience photography in exhibitions, artist talks and guided tours, in Before and Behind the Lens.
This project examines the role of photographic images in art and how the medium has changed since the early experiments with new technology in the 19th century, to today's explorations of the potential of the optical lens.
Moderna Museet has one of Europe's finest collections of photography, ranging from pioneers such as Julia Margaret Cameron to many of the most influential contemporary artists who visualise the world for us with the camera lens. The development of photography will be highlighted in a number of temporary exhibitions, guided tours and presentations of the collection.
Published 29 March 2017 · Updated 11 April 2017