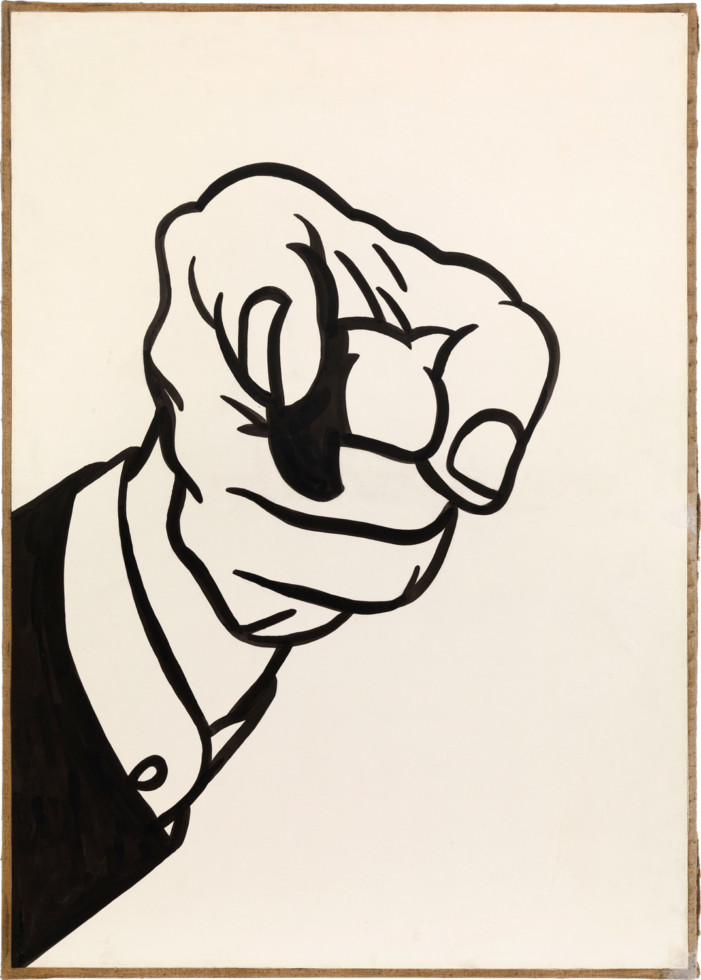 27.10 2017
Transatlantic Pop
Immediate, attractive, hot and cool – discover pop art in our collection! Transatlantic Pop is a presentation exploring how artists on both sides of the Atlantic came to adopt the playful aesthetics and critical approach that are often summarised by the broad label of pop art.
The number of homes with a TV in the USA increased from 0.5 per cent to more than 8o per cent from 1948 to 1958. People's lives were filled by moving images and commercial messages in previously unseen ways. Many artists at the time felt that the abstract art shown in museums and galleries was no longer relevant to their experience of the world, and turned to popular culture for subject matter and material.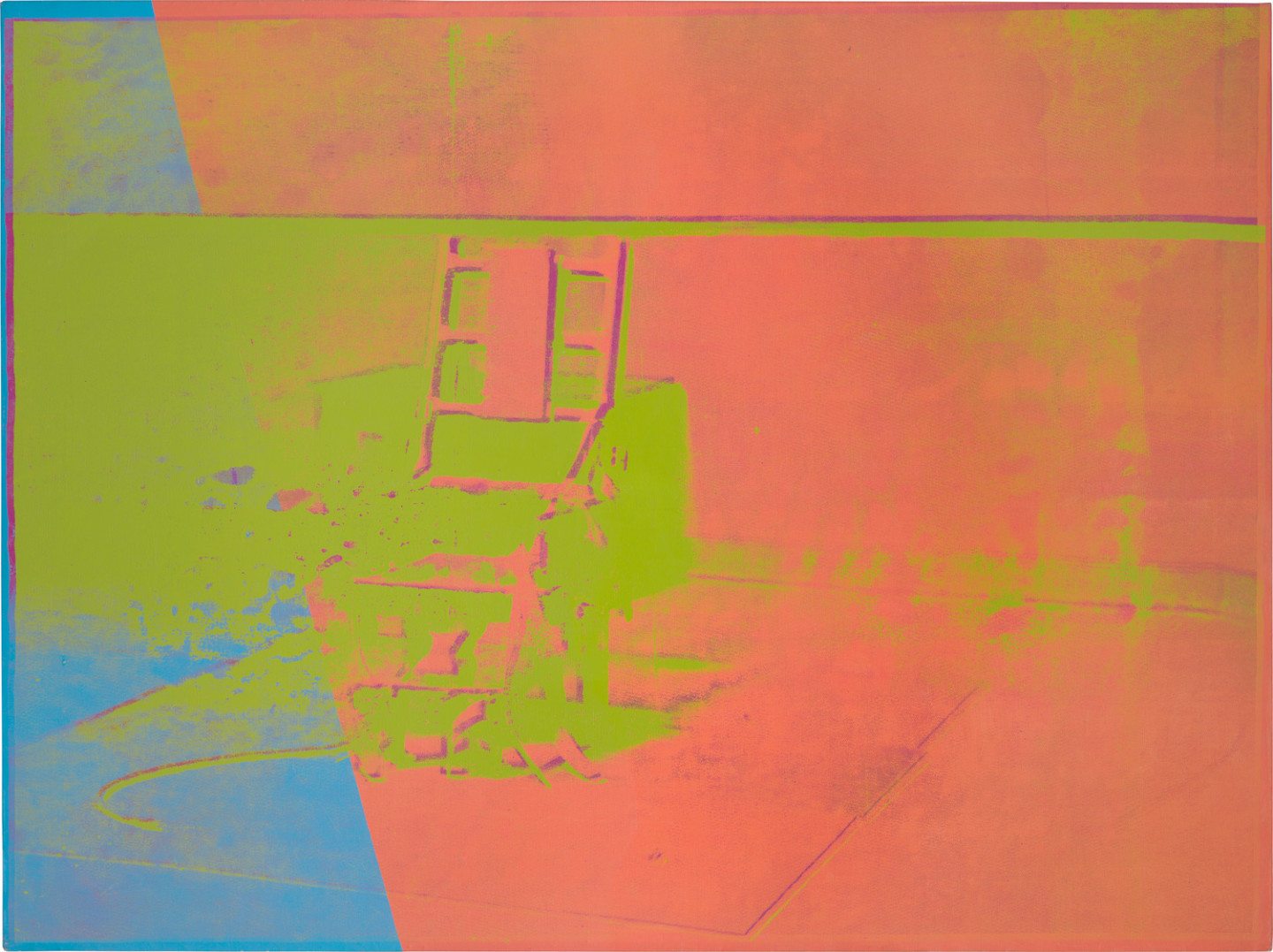 Advertising and press images as inspiration for artists at the time
Artists such as David Hockney, Judy Chicago and Robert Lichtenstein created works using the attitudes of mass media and advertising to represent the post-war lifestyle communities. In Electric Chair (1967) Andy Warhol commented on the darker side of media society, where private tragedies such as car accidents or the death penalty were sensationalised, and celebrity cult turned readers into voyeurs at the breakfast table. Warhol frequently used advertising and press images as inspiration for his works, often printing his silk screens in large series.
Repetition and abundance in the post-war consumerism
Sturtevant instead repeated works by male pop artists, thereby challenging issues of artistic originality and copyright propagated by the contemporary image flow. For Yayoi Kusama, repetition in the form of dots and protuberances that took over work after work was her way of coping with her repugnance for the abundance that characterised post-war consumerism.
Moderna Museet showed American pop art already in the 60's
Pop art has often been described as a North American or British movement, but the phenomenon arose in many parts of the world. When Pontus Hultén was director of Moderna Museet, it became a forum for many of the American pop artists. Famed exhibitions such as "4 Americans" (1962) and "American Pop Art: 106 Forms of Love and Despair" (1964) were pivotal to a generation of Swedish artists who embraced pop art and made it their own, sharing pops preoccupation with comics and the shop window, and introducing everyday images and objects to create an overtly political art that confronted the Swedish welfare state.
With support from


Published 27 October 2017 · Updated 4 June 2019