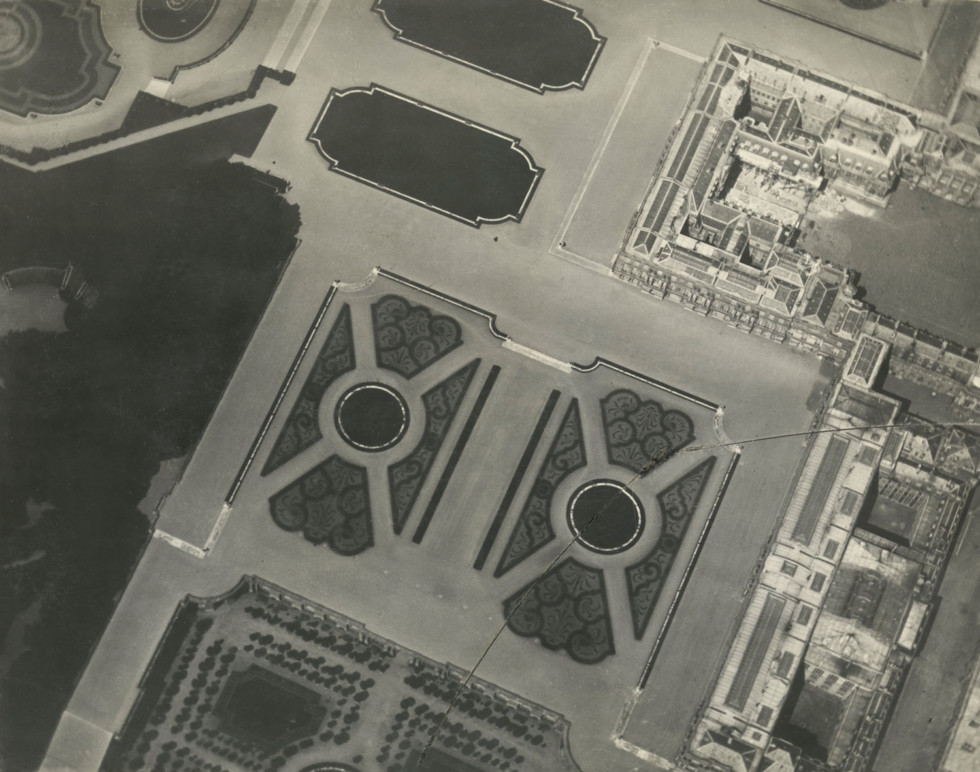 19.3 2019
New Ways of Seeing and Travels in Time and Space – Re-hangings in the Collection
Join us in an exploration of the early 1900s. In the room titled "Travels in Time and Space", you will encounter photography and painting by artists who experimented with new shapes, colours, and motifs after experiencing art in Alger, Tangier, Cairo, and Constantinople. In the next room, "New Ways of Seeing", photography is presented in a dialogue with radical, Cubist works by Pablo Picasso and Georges Braque. Read the texts found in the rooms.
Travels in Time and Space – early modernism
In the years around 1900 Europe was facing major change, revolution and war. Meanwhile, modernism was emerging in art, architecture, music and literature. The new, radical era influenced artists in their work and way of life. They travelled to Paris, in search of inspiration and to meet colleagues and exchange ideas, but also further afield, to cities such as Algiers, Tangier, Cairo and Constantinople. The non-European art they encountered inspired them with new shapes, colours and subject matter.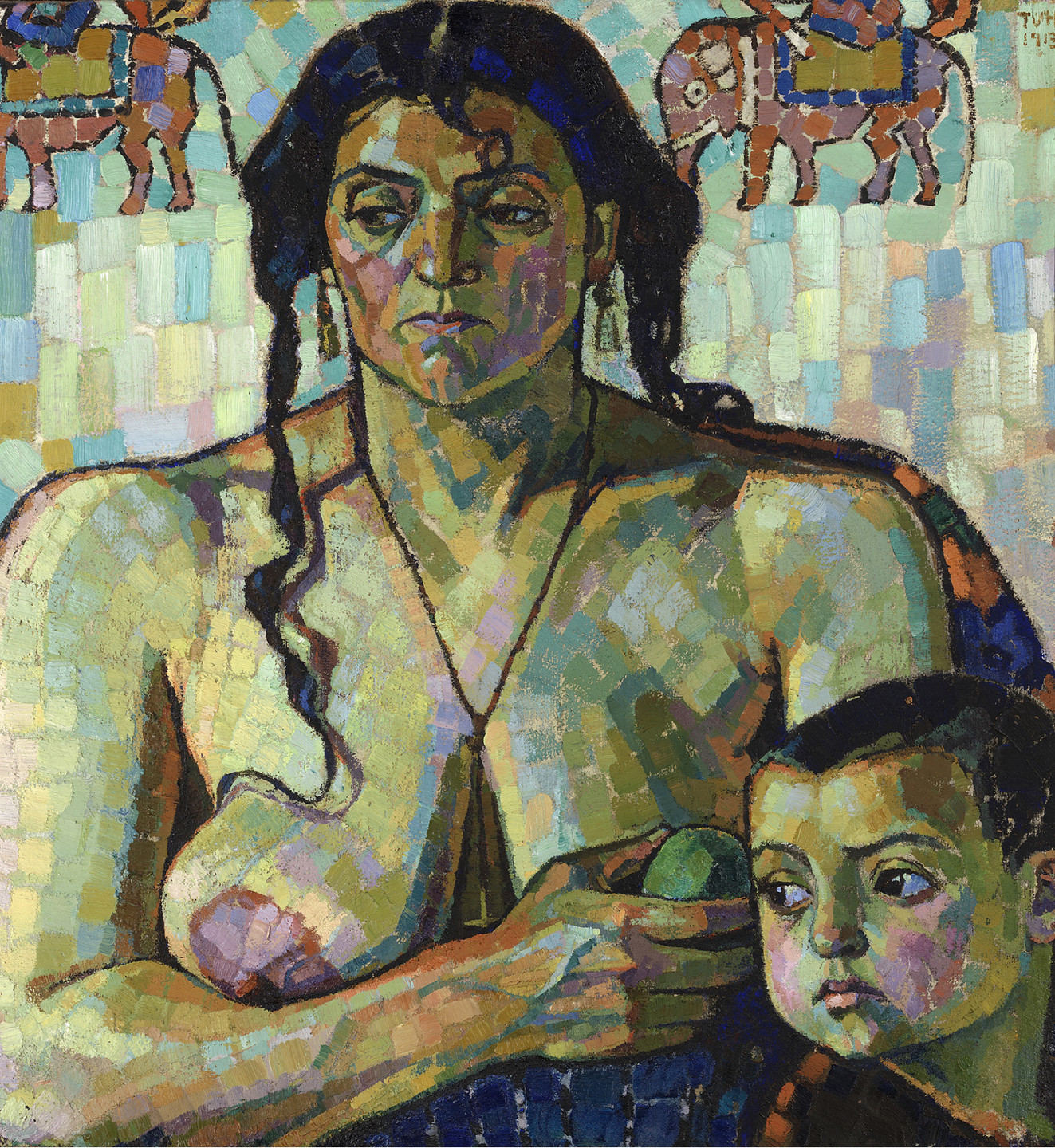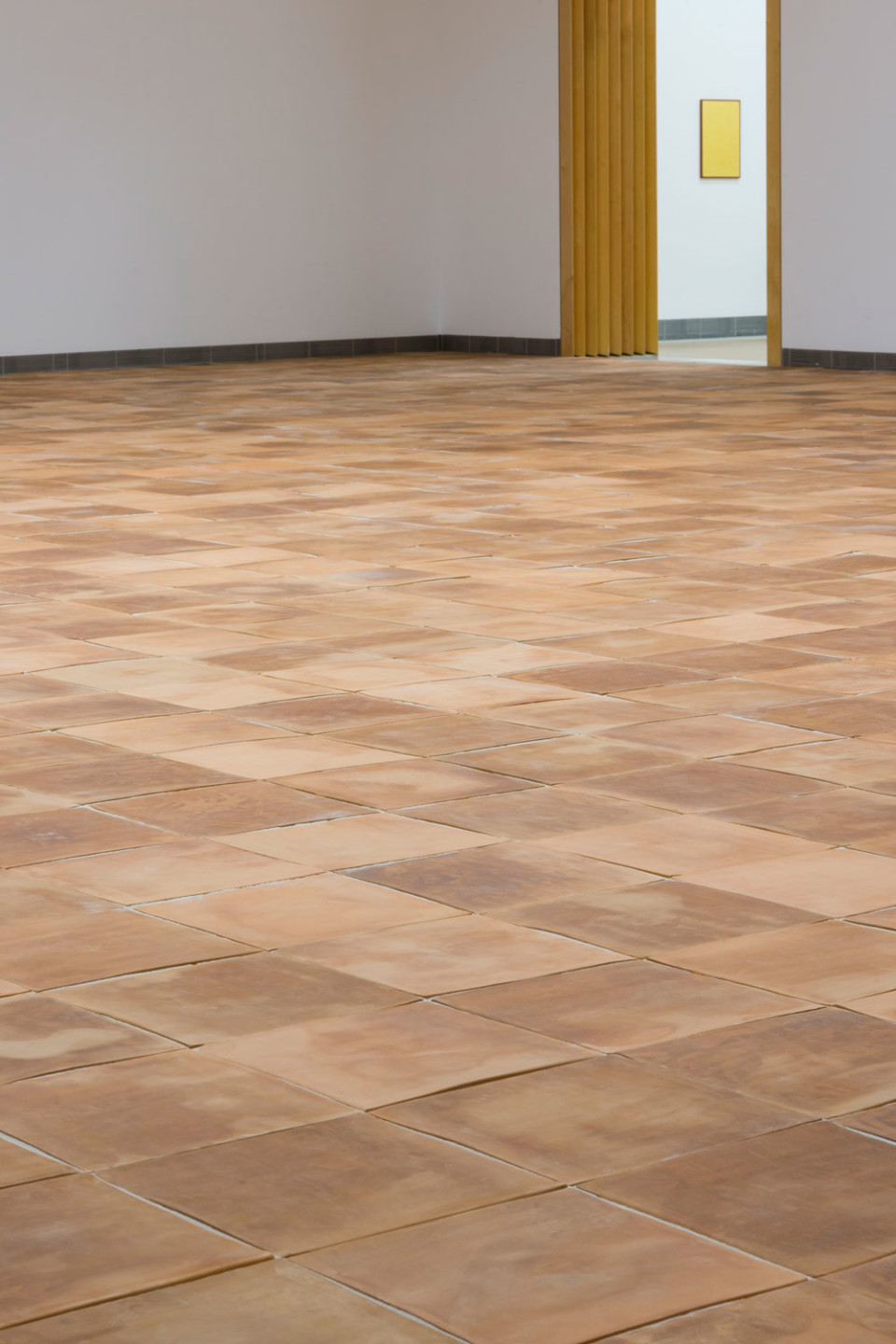 Travels also became a topic for the first photographers. Their photographs served as souvenirs and gave others who were unable to go on long voyages a glimpse of new places, countries and cultures. The rise in tourism made pictures of famous monuments popular, and many photographers earned their living in this way. Today, those photographs are often criticized for being colonialist in their exoticism and objectification. Many contem­porary artists and photographers focus instead on the problematic aspects of historie conditions and political events in their works.
Christodoulos Panayiotou deals with issues of nationality and representation. His large floor work "Days and Ages" (2013) consists of terracotta tiles made with water from the Mediterranean and clay from the artist's home town Limassol on Cyprus. "Days and Ages" refers to a major excavation in the country performed by Swedish archaeologists in the late 1920s. The artist reflects over the role that archaeology had in the construction of a certain image of Cyprus – also referring backwards into antiquity.
New Ways of Seeing
In the years leading up to the First World War, Pablo Picasso and Georges Braque worked intensely together to create their first cubist works. Braque and Picasso were both realist artists, who wanted to depict the world as they perceived it to be, rather than the way it appeared. Inspired by progress in mathematics and physics, and by the new lens of photography, they sought to construct a new way of seeing. Many other artists continued to develop cubism in various phases, but this room is focused on the dialogue between photography and the radical works of these two artists.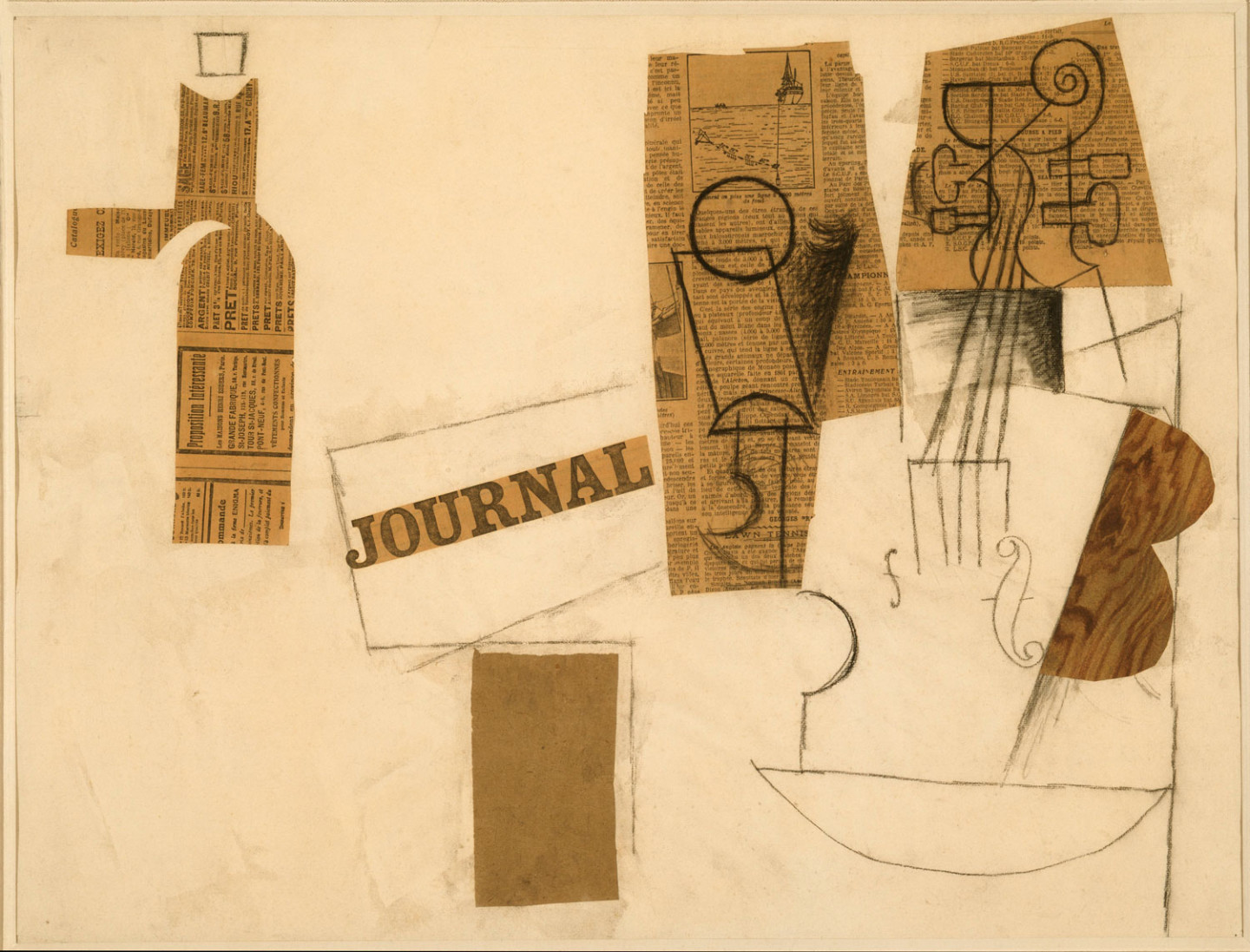 In the summer of 1909, Picasso painted in the Spanish village Horta de Sant Joan and took photographs of its desolate mountain surroundings. The sharp light tended to flatten the architecture into two-dimensional surfaces. Photography allowed for Picasso to see the landscape at various distances and different directions simultaneously. He gradually gave up the one-point perspective that had been a tenet of art since the renaissance, and instead, with the aid of the camera, combined the view from multiple vantage points into one "impossible" image. That summer, Braque painted the landscape in La Roche-Guyon outside Paris, seeking to capture the facets of seeing in his picture.
The first opportunities to see the European cubists in the USA were at Alfred Stieglitz's gallery 291 in New York and in his photo magazine "Camera Work". Photographers such as Stieglitz and Paul Strand saw new photographic potential in the way the cubists fragmented the visual space. They began exploring an aesthetics for this new art form, independent from painting and based on the "absolute objectivity" of the image. This style became known as straight photography.
You find the galleries in the Collection on floor 4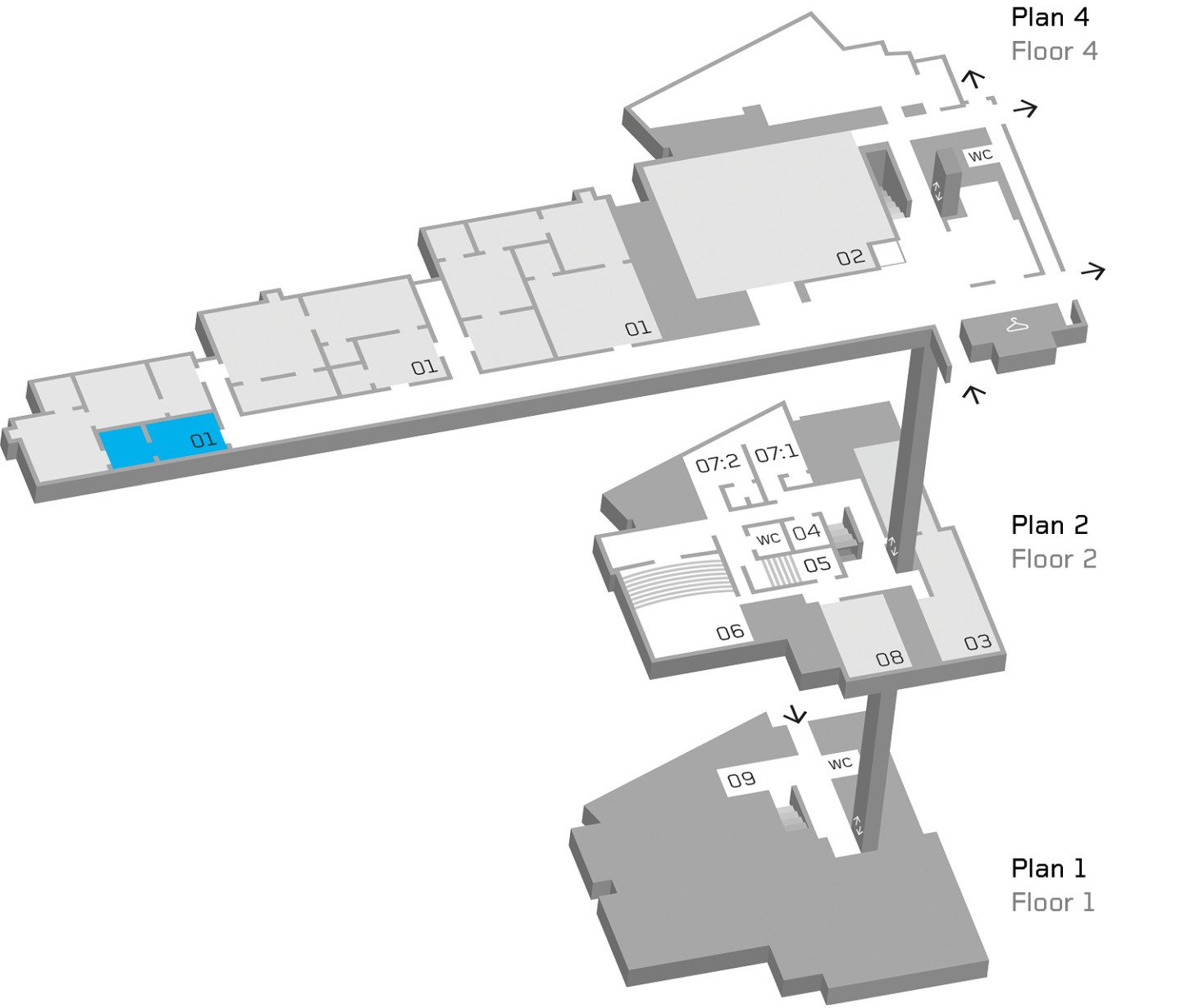 A new presentation of the Moderna Museet collection
A museum collection can be presented and interpreted in countless ways. Throughout 2019, the Collection will be in focus even more than usual, with a major new presentation that will unfold gradually in all the Museum's collection rooms.
The art will be displayed thematically to a greater extent than before, to highlight new contexts. The new presentation is largely chronological, with occasional surprises by juxtaposing early key works with recent 21st-century acquisitions.
The ambition is to visualise even more narratives about the past and present. One premise for the new presentation is that history is not static but is constantly read and interpreted from a contemporary perspective. Therefore, several versions and interpretations of the Moderna Museet Collection will follow.
More on the Collection: Moderna Museet Collection
Published 19 March 2019 · Updated 26 June 2019