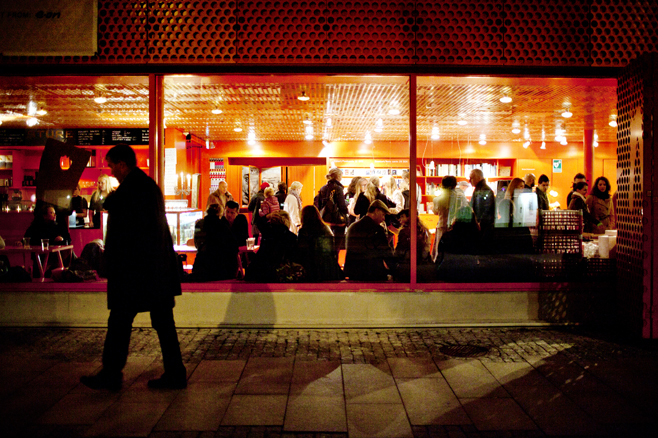 5.9 2023
Tema: Materialitet
This autumn, we present a series of three events with starting point in one of our ongoing exhibitions. Conversation partners and lecturers are three well-reputed persons in the art sphere; Olle Granath, Solfrid Söderlind and Bella Rune. The topic in the series is the materiality of art, and our three guests attack this topic from three different artistic perspectives.
First in line is Olle Granath in a conversation with Museum director Elisabeth Millqvist. About Lars Englund's forms, materials and sketches. Olle Granath has been director of the Moderna Museet and the National Museum, permanent secretary at the Royal Academy of Arts since 2009 and is the author of several art books.
On 28 September , we meet Solfrid Söderlind, professor of art science, former superintendent of the National Museum with Prince Eugens Waldemarsudde.
In her lecture "Lotte Laserstein's Scrutinizing glances", Söderlind gives us an in-depth look at Lotte Laserstein's paintings with a focus on the artist's unique way of depicting people.
Last in the series is Bella Rune, who on 9 November  will hold her lecture in the exhibition "Moki Cherry – A Journey Eternal" titled "Spills, lint and tangle – About using textile materials, methods and history as artistic material".
Bella Rune works with sculpture, including performative elements and experiments with different materials and techniques. Her practice is based on an interest in craftsmanship, history and contemporary culture. Closeness to classic textile traditions, such as weaving, recur throughout her work. Until 2021, Rune was professor of textiles at Konstfack.
Published 5 September 2023 · Updated 5 September 2023