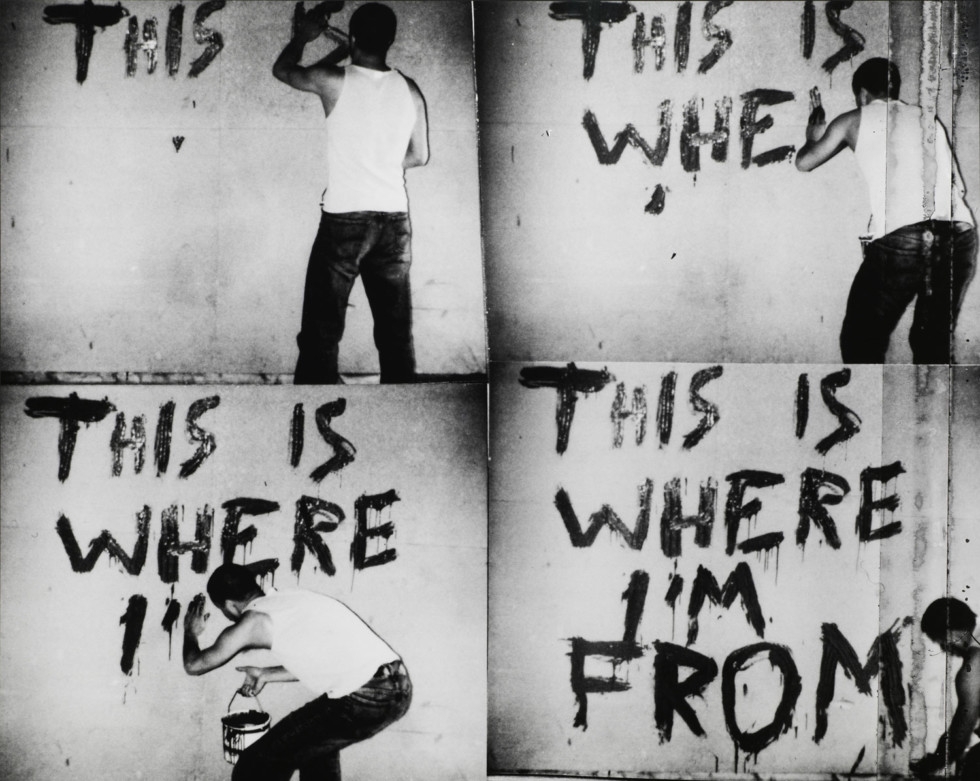 26.1 2018
Photography project continues
The photography project Before and Behind the Lens includes exhibitions, talks and guided tours. It continues into 2019, with a series of presentations in the collection highlighting various types of photography. The most recent display features fantastic works by artists and photographers such as Larry Clark, JH Engström, Nan Goldin, Annika von Hausswolff, Jeff Koons, Anders Petersen and Cindy Sherman.
Before and Behind the Lens examines the role of photographic images in art and the transformation of the medium – from the early experiments of the 19th century to today's explorations of the potential of photographic technology. In conjunction with the project, there will be opportunities to study a number of presentations of photography from the collection, highlighting famous photographers and movements in art and photo history.
Moderna Museet's photography collection comprises some 100,000 works from the 1840s to today. Read more about the story behind our photography collection in the richly illustrated books Reality Revisited. Photography from the Moderna Museet Collection (2010), and Another Story. Photography from the Moderna Museet Collection (2011).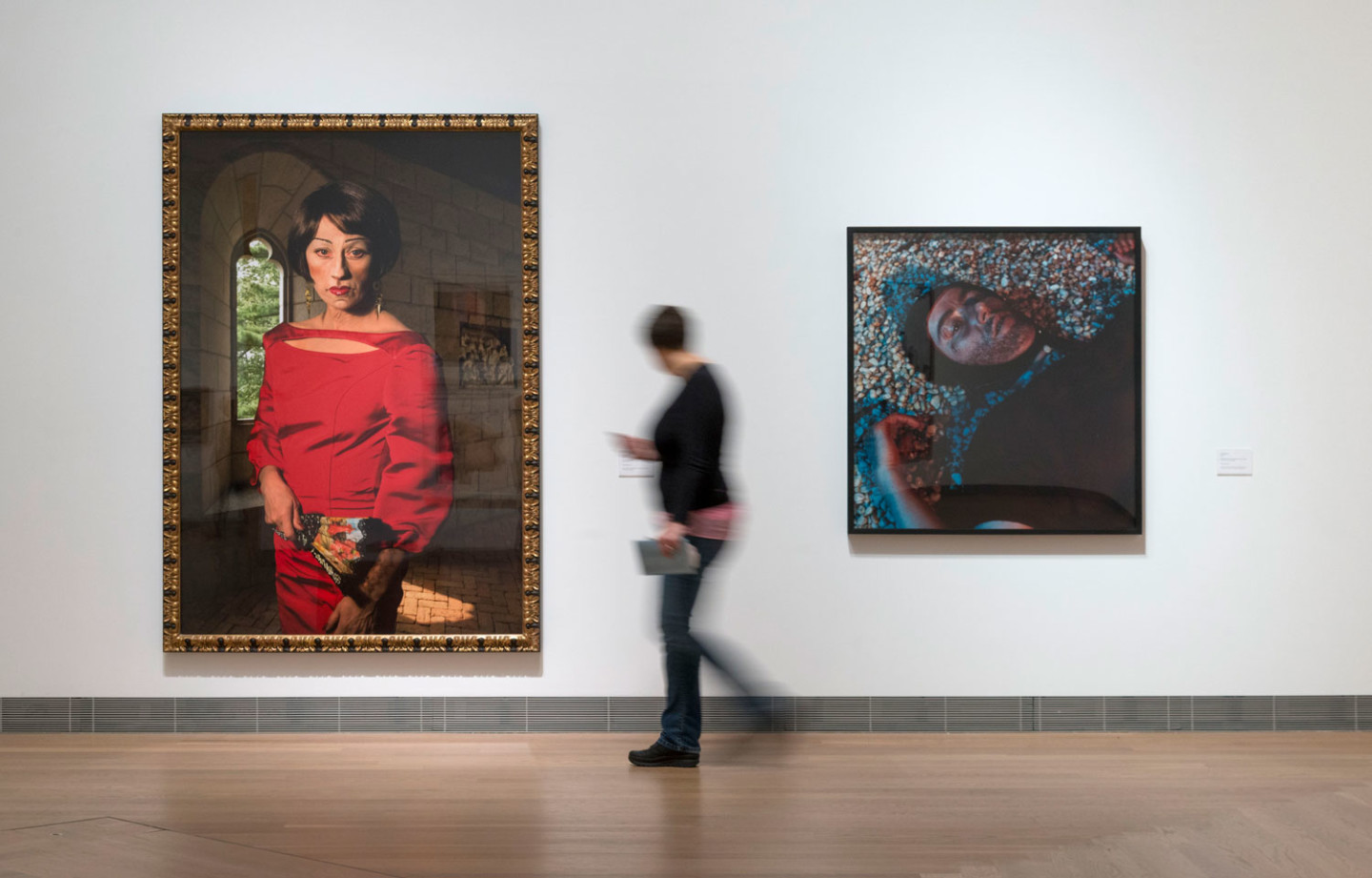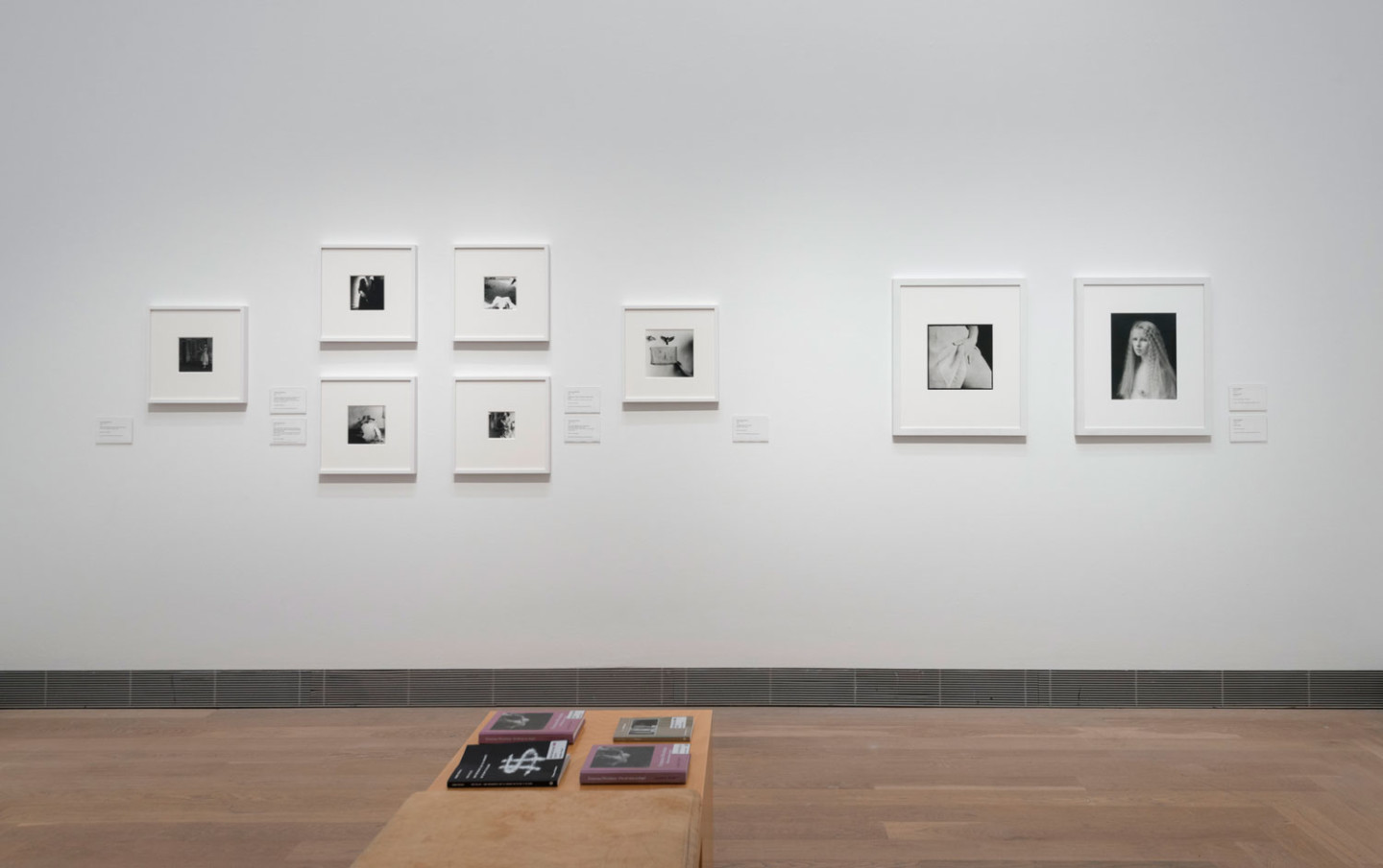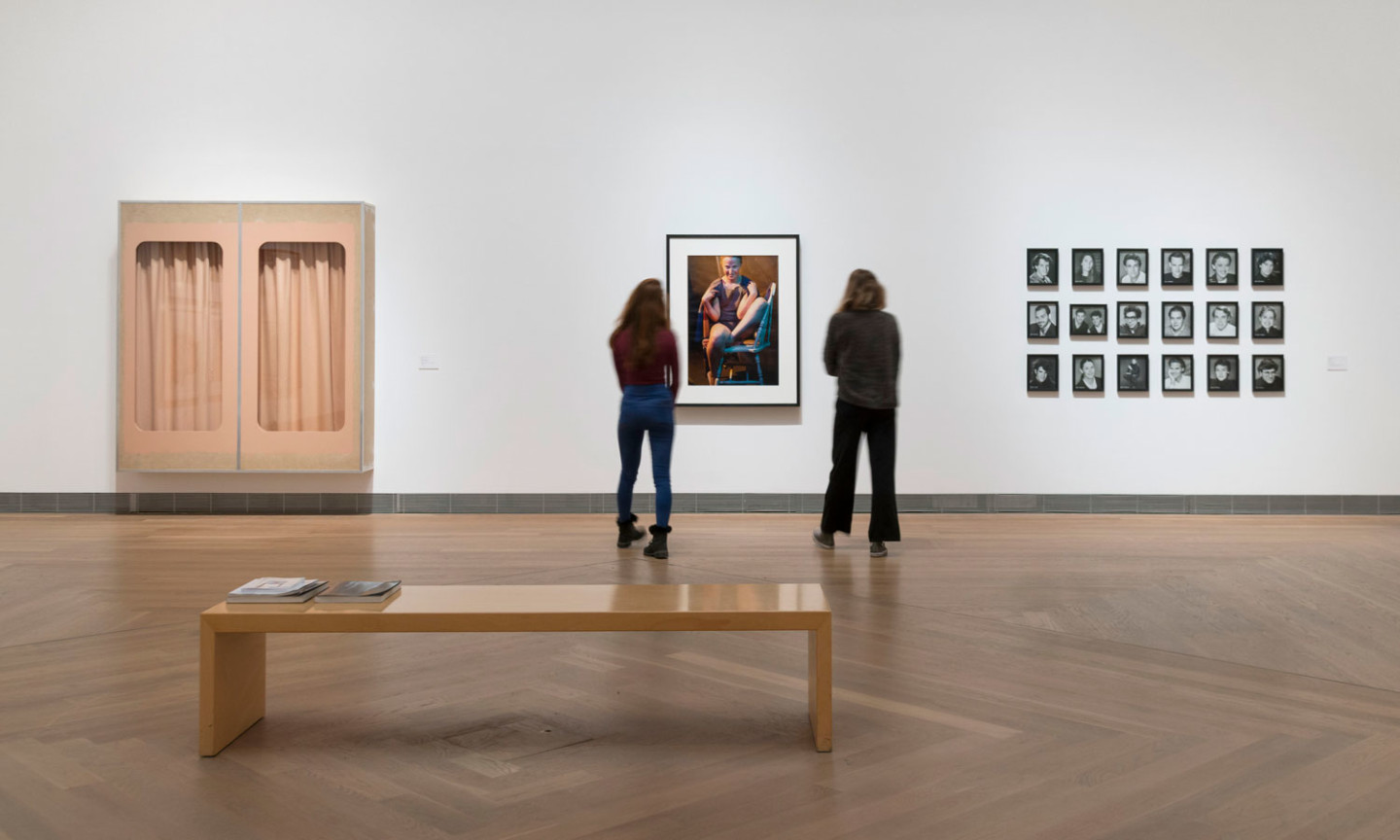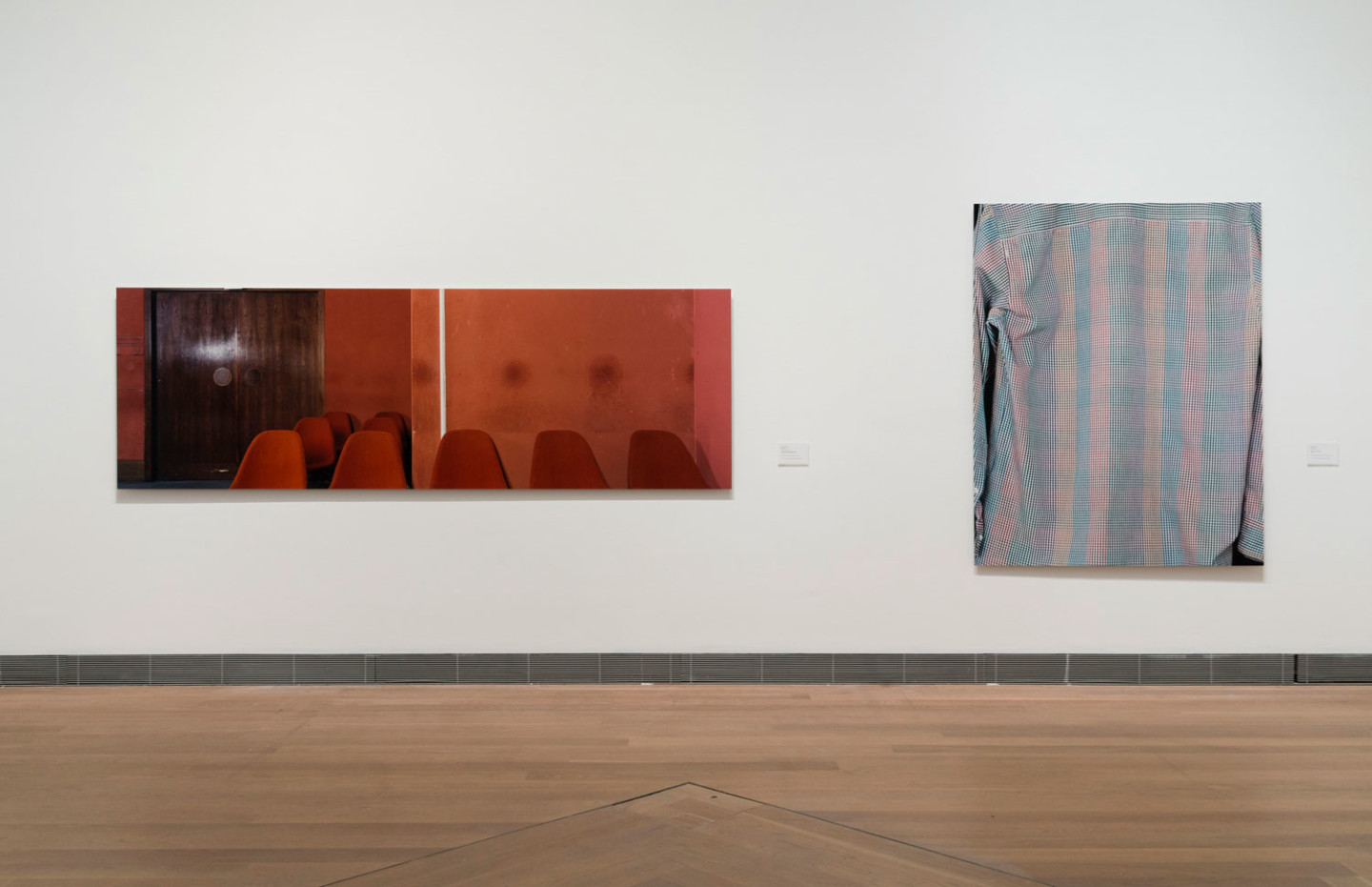 Published 26 January 2018 · Updated 20 March 2018