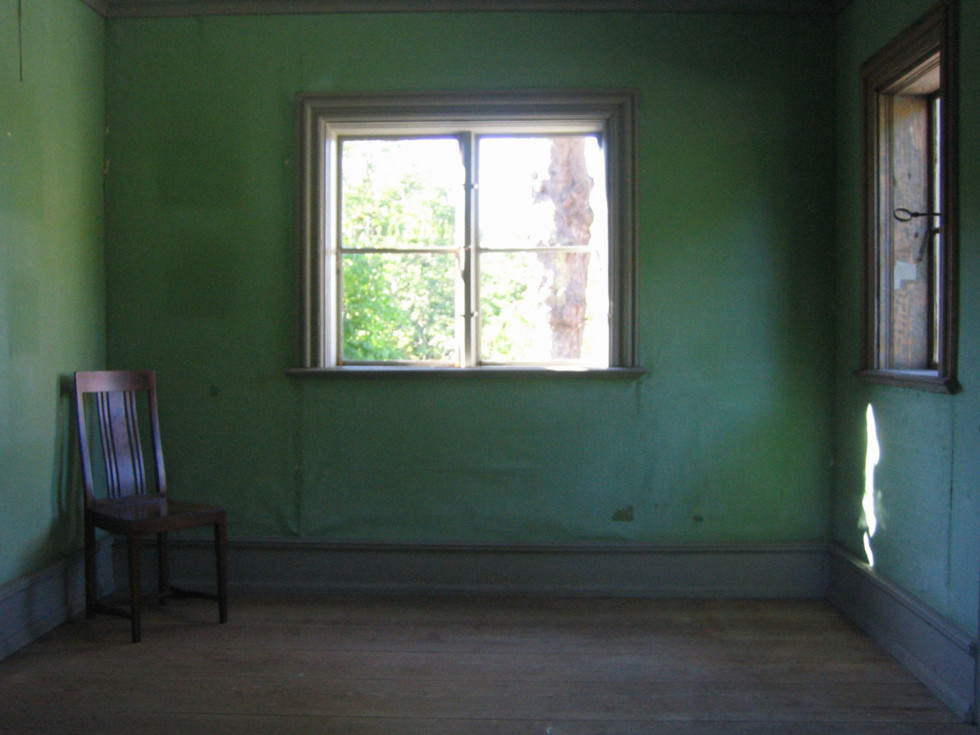 Leif Elggren has never been able to forget the similarity between the spiralling line in Claude Mellan's (1598–1688) engraving The Sudarium of St Veronica and the grooves of a vinyl record. Finding hidden meanings and evoking sounds from material and immaterial phenomena is one of the main themes in Leif Elggren's art.
In his work The Sudarium of St Veronica, he has transferred Mellan's image to a copperplate to create a record that converts the picture into a soundtrack. The recordings were made in three different ways. First, the copperplate was played on a record player with the motor turned off and the artist rotating the turntable by hand under the pickup. The second method was to play it at 33 rpm on the record player, and the third was to move the pickup by hand over the stationary plate. The three different methods elicited a new dimension from Mellan's engraving: the hidden sounds.
In the audio-text work Swedenborg's Pavilion, Elggren collaborated with the American professional ghost-buster and audio artist Michael Esposito and the Christian mystic and philosopher Emanuel Swedenborg (1688–1772). Swedenborg's pavilion has been preserved at the Skansen outdoor museum in Stockholm. Together with Michael Esposito, Elggren made a sound recording in the small room where Swedenborg made direct contact with spirits and the dead. Esposito took the material back with him to Chicago and extracted 100 short recordings of voices from the other side. Elggren processed them into a 51-minute soundtrack. When the work was published on CD , it was accompanied by a text by Elggren, describing how religion and society are linked in power structures based on traditional order and values, a subject he often revisits and which also informs The Sudarium of St Veronica.
Leif Elggren
Born 1950 in Linköping
Lives and works in Stockholm
Education
1975–1980 Kungl. Konsthögskolan, Stockholm
Selected solo exhibitions
2010 Martin Bryder Gallery, Lund,
2010 NK Berlin & Tochnit Aleph, Berlin [DE]
2010 Gallery Niklas Belenius, Stockholm,
Selected group exhibitions
2010 Exquisite_Code, E:vent Gallery, London [UK]
2010 Det Främmande Fäderneslandet, Peace & Love, Borlänge
2010 Cash Is King, Nationalgalleriet, Stockholm
Selected bibliography
Physiological Frequencies, Gallery Niklas Belenius, 2010.
Genealogy, Firework Edition, 2005.
Death Travels Backwards (DVD), Errant Bodies, 2010.
www.leifelggren.org