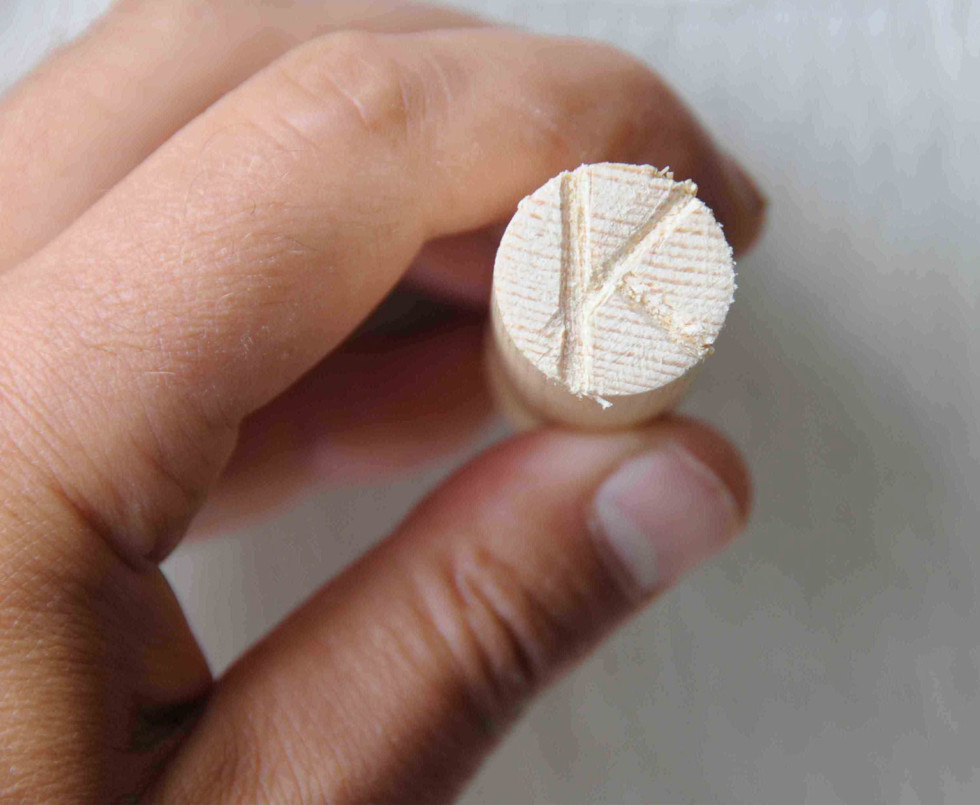 Andreas Gedin's postgraduate research at the Valand School of Fine Arts is profoundly influenced by the Russian philosopher and literary theorist Mikhail Bakhtin, especially with regard to his approach to text, his own works and his source material.
Via Bakhtin's notion of metalinguistics – the fundamental social character of language beyond its purely linguistic aspect – Gedin lets different voices "have dialogues with one another". The voices stem from his own works and those of others, comments, philosophical essays, etc. Gedin's thesis is titled I hear voices everywhere, and it is his research that is presented in the exhibition.
If our relationship to the world and to art is dialogic in this sense, is not then, by definition, the artistic and curatorial work also dialogic? And are not the artist's reflections on his or her own work actually a significant part of the work of art?
Gedin's exhibitions Taking Over at Bildmuseet in Umeå, More and More at Liljevalchs Konsthall, and Bit by Bit, which took place in stages in Cape Town, Tel Aviv and Umeå, are the first three parts of a larger five-part project, with his thesis – subtitled Step by Step – constituting the fourth. In this way, his research is incorporated in his artistic oeuvre. His thesis concludes with a curated exhibition at Malmö Konstmuseum featuring works by other artists, and at Stenasalen at Göteborgs Konstmuseum, where he will exhibit his own work. The works and exhibitions – all based on repetition – are interwoven in the thesis text, which reflects their conceptual potential. The works include a filmed curse, a collection of essays on the ingredients of a tuna sauce smuggled into the Lenin Library, and counterfactual archaeology with speculations about a Swedish embassy in Russia in 1673.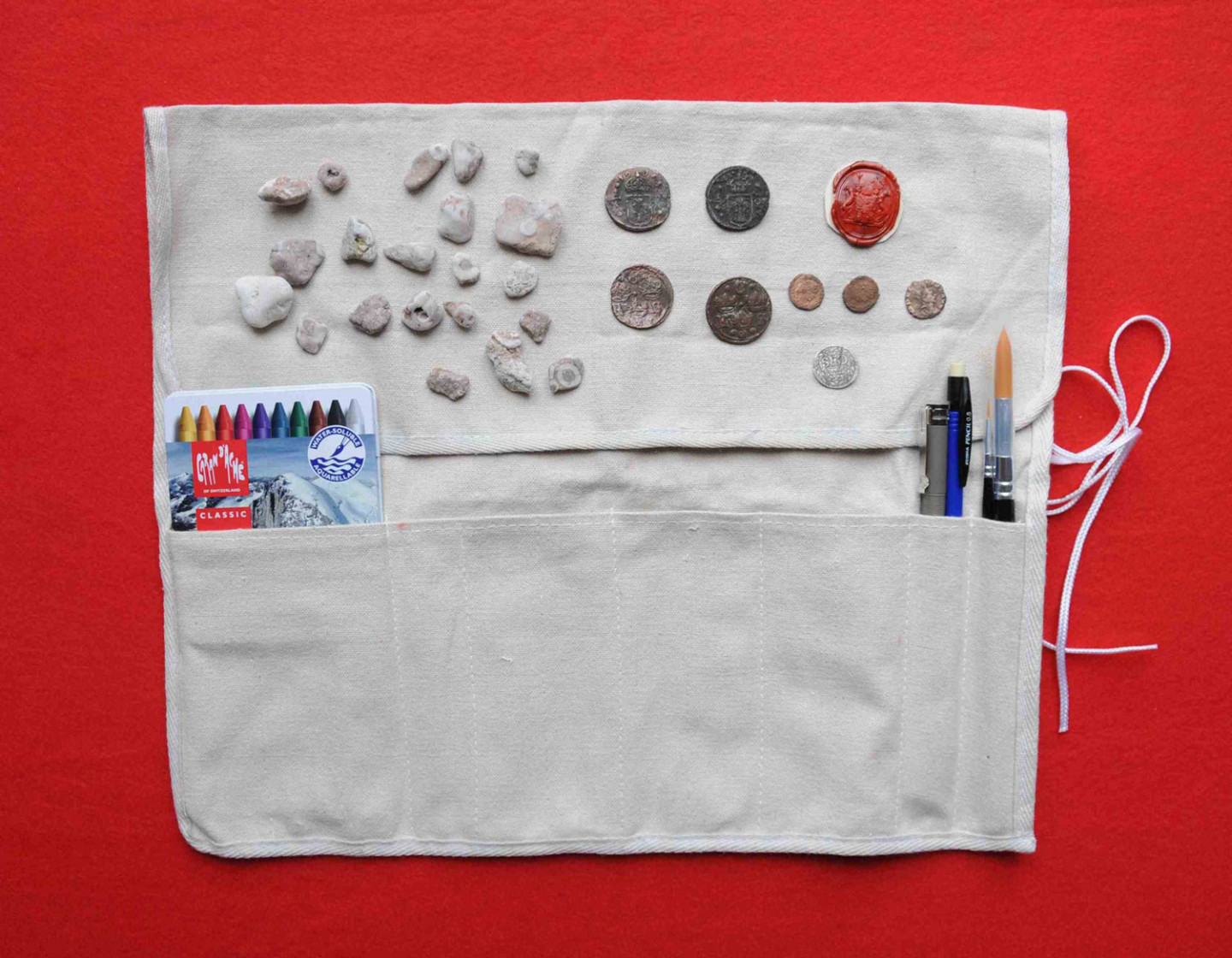 Andreas Gedin
Born 1958 in Stockholm
Lives and works in Stockholm
Education
2006– doktorand i fri konst vid Konsthögskolan Valand/PhD programme, Valand School of Fine Arts, Göteborg/Gothenburg
1987 Fil. kand. i litteraturhistoria och filosofi/B.A. in Literature and Philosophy
1981–83 Medborgarskolans målarskola
Selected solo exhibitions
2006 Omtagning av ett gammalt hus/Retake of an Old House, Moderna Museet, Stockholm
2002–2003 More and More, Liljevalchs konsthall, Stockholm
2000 Taking Over, Bildmuseet, Umeå
Selected group exhibitions
2010 Svensk Konceptkonst, Kalmar Konstmuseum, Kalmar
2007 Matters and Memory, Moscow Biennial, Moskva/Moscow [RU]
2005 The 33th La Rochelle International Film Festival, La Rochelle [FR]
Selected bibliography
Sebastian Johans, Äkta falska äkta kopior, Uppsala Nya Tidning, 07-15-06.
Claire Doherty, Lars O Ericsson, Pia Kristofersson, Caoimhín Mac Giolla Léith, Mats Stjernstedt, Niclas Östlind, Andreas Gedin, Gävle konstcentrum, 2001.
Daniel Birnbaum & Jan-Erik Lundström, Taking over, Bildmuseet, 2000.