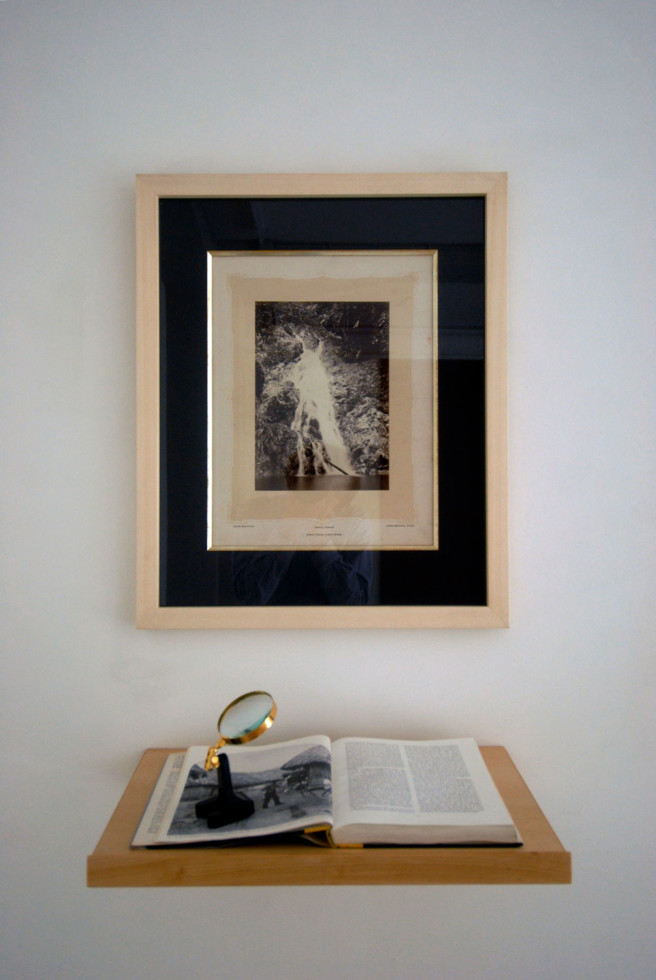 A picture is not only a representation of reality or a composition of signifying elements. A picture also performs a play of glances: the glance of the depicting, aimed at the world, arranging it and transforming it into an image; the glances of the depicted, which are exchanged and mark different positions and hierarchies; and the onlooker's gaze, which moves across the pictures on the walls of the museum according to a more or less controlled choreography.
Matts Leiderstam's oeuvre focuses on the history of these gazes. For more than two decades, he has studied, appropriated and re-enacted the methods and techniques used by artists over the centuries to organise the play of glances. In several works, under the collective title of Grand Tour (1997–2007), he has explored the implicit or encoded homosexual subjects and structures of classical portrait and landscape painting, from the Italian renaissance via Lorraine and Poussin, to Courbet's realism.
In the project Neanderthal Landscape (2008–10), he studied the landscape paintings of the Düsseldorf school, tracing their influence on northern European notions of the beauty of nature. He has also experimented with so-called "Claude glass" (after Lorraine): the coloured lenses through which 19th-century painters regarded the world to make it reveal its picturesque qualities.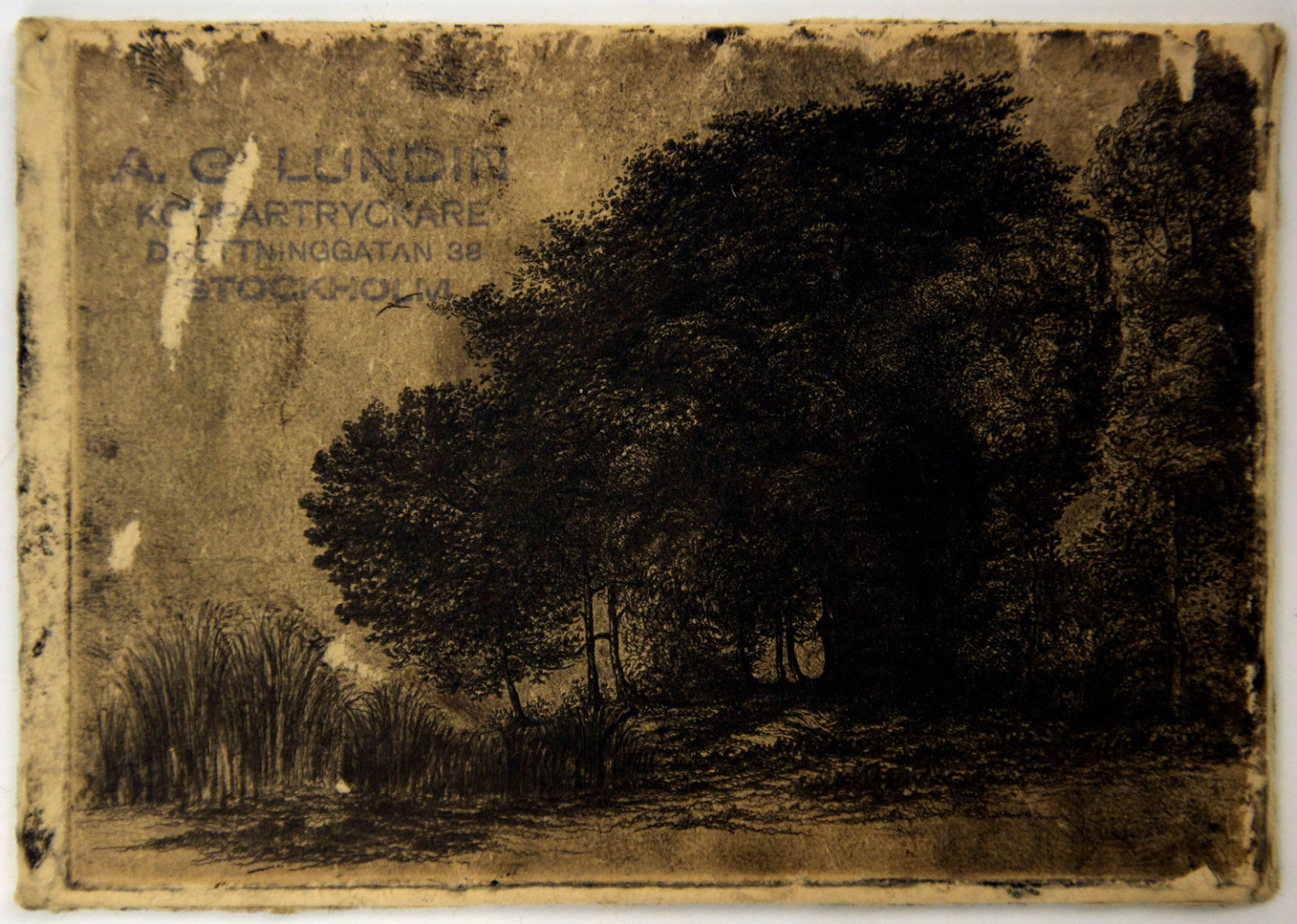 In And into the room swallows flew, Leiderstam approaches partially autobiographical material for the first time. The work is based on his grandfather, the Swedish graphic artist Stig Åsberg, who, among other things, illustrated poems by Ekelöf and Edfelt. It is a strange gaze Åsberg left as a heritage: his illustrations of idyllic landscapes uncover the romantic image of nature that lives on in the heart of Swedish modernism.
Matts Leiderstam
Born 1956 in Gothenburg
Lives and works in Stockholm
Education
2002–2006 Fil.dr., Konsthögskolan i Malmö/Ph.D., Malmö Art Academy, Malmö
1986 Royal College of Art, The Printmaking Department, London [UK]
1984–1989 M.A, Konsthögskolan Valand/Valand School of Fine Arts, Göteborg/Gothenburg
1977–1981 Fil.kand. Konstfack/B.A, University College of Arts, Crafts and Design, Stockholm
1974–1977 Krukmakarlärling/Pottery apprentice, Rörstrands AB, Lidköping
Selected solo exhibitions
2010 Matts Leiderstam, Grazer Kunstverein, Graz [AT]
2010 Seen from Here, Malmö Konstmuseum, Malmö
2010 Seen from Here, Kunsthalle Düsseldorf, Düsseldorf [DE]
Selected group exhibitions
2010 Attitude and Canon, x-bit – Akademie der Bildende Künste, Wien/Vienna [AT]
2010 Parkliv, Marabouparken, Sundbyberg
2010 Calling Beauty, Bureau for Open Culture at Columbus College of Art & Design, Columbus [US]
Selected bibliography
Matts Leiderstam – Seen from Here, (texter av/texts by: Ulrike Groos, Gregor Jansen, Bettina Baumgärtel, Maria Lind, Friedemann Malsch & Dieter Roelstraete, & ett samtal mellan/a conversation between Matts Leiderstam, Jari Ortwig & Christoph Benjamin Schulz), Düsseldorf Kunsthalle, Verlag für moderne Kunst, Nürnberg, 2010.
Matts Leiderstam – Nachbild/After Image (texter av/texts by: Anja Casser & Wolfgang Ullrich), Badischer Kunstverien, Argobooks, Berlin, 2010.
Lucy Flint (red./ed.), View (text av/by: Lynne Cooke, & ett samtal mellan/a conversation between Matts Leiderstam & Peggy Phelan), Minetta Brook, New York 2004.